Wondering how much are we going to cost you? Well thats a valid concern. Agency Fee Calculator (Takes less than 10 seconds)

Our Clients












Wish to automate media buying with intelligent algorithms to substantially increase ROI?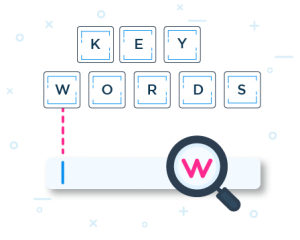 Keyword Planning
Adbytzz can create thousands of keywords in the right structure using machine learning as well as qualitative inputs in no time.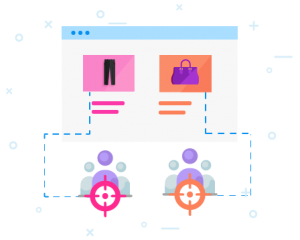 Personalize ads to improve quality score
It also performs Personalization quite exhaustively through Grid Modeling ie Creative Mapping to the right audience of uploaded creatives and thus effectively tracks results and evaluates the efficacy of a campaign owing to it's built in machine learning.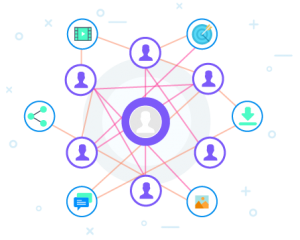 Lookalike Audiences
Adbytzz creates profiles of your most active users and targets lookalike audiences. It uses lookalike targeting to identify users with a strong likelihood to engage in high value events inside your app.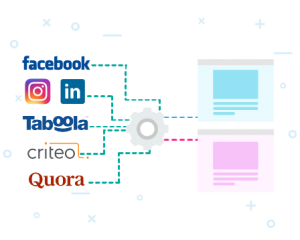 Ad Optimization with RTB
Adbytzz creates custom ad automations required to maintain ROI of the campaigns in the desired range and direction. Adbytzz is integrated with real-time bidding exchanges (RTB), enabling us to place bids on individual ad impressions. Combined with our optimization engine, your ad spend goes only towards users with a high likelihood to engage.
Case Studies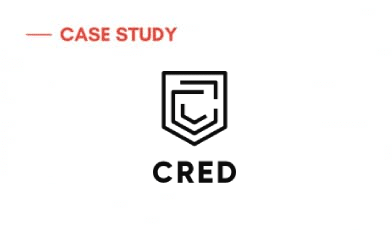 Cred – Success Story
Using Grid modeling for increasing quality install numbers to deliver 200X scale for CRED's performance marketing campaigns.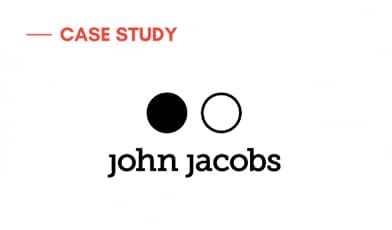 John Jacobs – Success Story
A completely full-funnel performance marketing strategy helped us in scaling Revenue up to 3X with 25% reduction in CAC.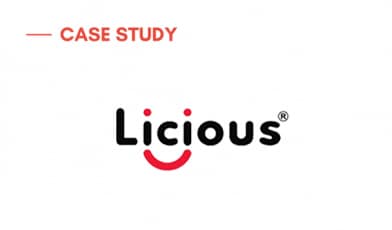 Licious – Success Story
Licious closed the gap with offline conversions and reduced Customer Acquisition Cost by 45% on Google UAC.
Don't take our word for it
We help businesses worldwide, so get in touch!
We contact you about our relevant products and services only.
We contact you about our relevant products and services only.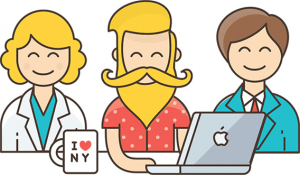 Would you like to discuss something with ET Medialabs Team?
Drop in your contact details so we can get in touch with you.
[contact-form-7 404 "Not Found"]
AGENCY FEE CALCULATOR
Estimated Cost:
75K