Wondering how much are we going to cost you. Well thats a valid concern. Quick Price Calculator (Takes less than 10 seconds)
Search Demand Analysis (Keyword Research)
Demand analysis is a study we conduct to analyze the existence of a substantial search demand for your products/services. Given the other details like the number of competitors, size of competitors in a Geo-location etc it helps to decide the capability of your website to generate enough relevant traffic.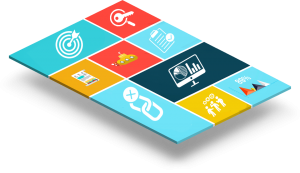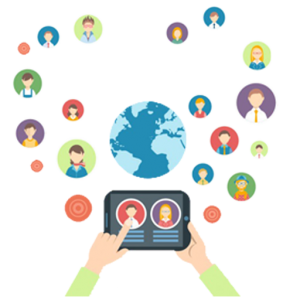 Usability Improvements
User experience is increasingly becoming more & more important for SEO. We focus on improving user engagement (bounce rate, comments, reviews, ratings, social sharing), device (mobile vs desktop) compatibility, speed, system security etc for the website.
Building Holistic Digital Landscape
Digital presence of a business goes beyond an effective website. We help you to put requires focus on search friendliness of Local business directories, Social Profiles, You Tube Videos, Slideshare PPTs, Images & other digital assets.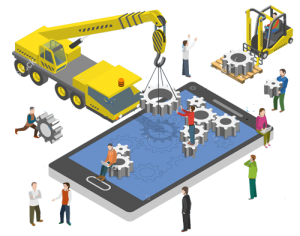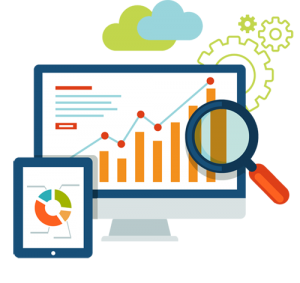 In-system Technical Improvements
Technical SEO focus on improving search crawlability optimization, search engine index optimization, resolving in-system errors (4XXs, 5XXs etc), effective internal linking, information architecture optimization.
Content Marketing
Content Strategy for SEO emphasizes on efficient addressal of user search demand. We help you build content on topics people are looking for. It also focuses on building link worthy content creation.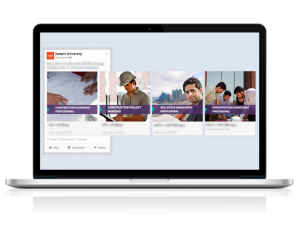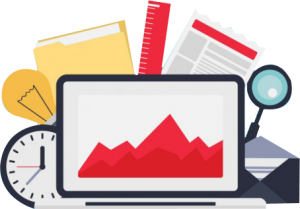 Digital PR, Brand Outreach & Link Building
Strength of a brand (domain) is the most critical ranking factor. Even though search engines have evolved considerably in the assessment of the strength of a domain name, the contextually relevant links earned from trusted websites still form the core of it.
Our Clients








Case Studies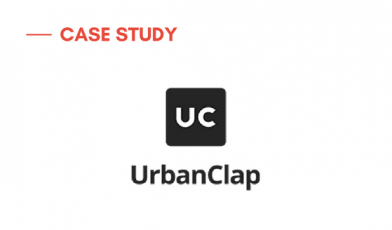 UrbanClap – Success Story
We managed to reduce the cost per app install by 22% via high-end persona research and ad automation using Adbytzz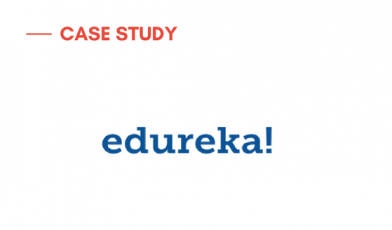 Edureka – Success Story
A foolproof, revamped Keyword Structure in conjunction with the right attribution mix was implemented to scale up sales.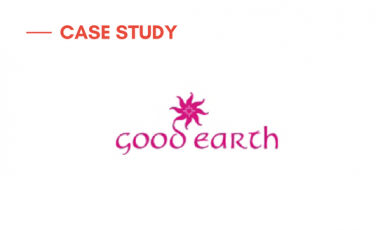 Goodearth – Success Story
First-click Attribution Modelling played a major role in acquisition campaigns as AOV of Goodearth's products is on the steep side.
Don't Take Our Word for It
"With them, ET Media Labs we've learned a lot about how people use our site and what stops them from trying our product."
"If you're serious about getting the best results, then they are the number-one choice undoubtedly."
"Using ET Media Labs' their tools and technologies we were able to scale up the performance of our paid channels by 240%, in a cost-effective manner. "
We help businesses worldwide, so get in touch!
We contact you about our relevant products and services only.
We contact you about our relevant products and services only.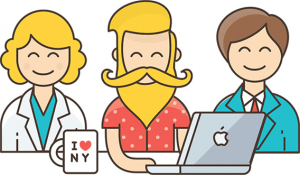 Would you like to discuss something with ET Medialabs Team?
Drop in your contact details so we can get in touch with you.
[contact-form-7 404 "Not Found"]
AGENCY FEE CALCULATOR
Estimated Cost:
75K