7 best practices to follow while working with your SEO agency

7

min read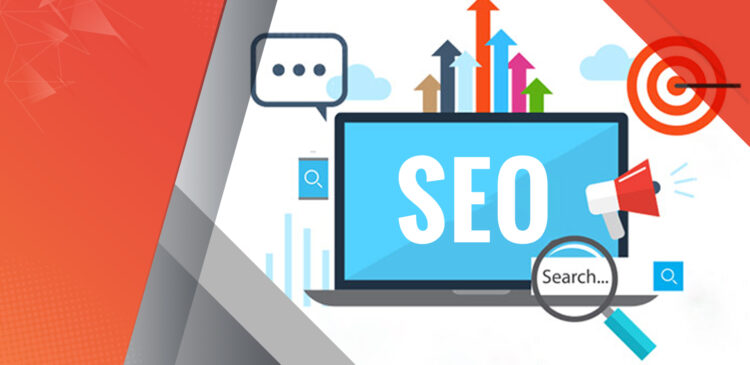 Building a good client-agency relationship is a two-way process. Your agency may not tell you directly how you can be a good client but there are so many things they wish you knew while working with them. There's a good possibility you're not getting the most out of your agency partnership because of things you don't know. This post will discuss the best practices to work with your SEO agency and develop a long-term strategic partnership to grow your own business.
1. Understand How SEO Works
Before you begin engaging with SEO agencies, make sure you're up to date on the current state of SEO practices. Knowing the most popular SEO methods today can help you better prepare to set reasonable goals, ask all the necessary questions, and know what to focus on while optimizing your site and content.
Clients that are unfamiliar with SEO assign the tasks to SEO experts and are willing to engage as long as the results are promising. However, many clients try to control the SEO process even if they don't completely understand how it works. So it's best to gather a good understanding of how SEO works before working with your agency. Having unrealistic expectations and attempting to push them on your agency can also be problematic.
2. Set Clear Goals
Setting clear goals for what you want to achieve is critical when looking for an SEO agency. This will help you in determining which company is most suited for your requirements. Make sure the agency understands your objectives and is willing to collaborate with you to achieve them. An SEO agency may assist you in a variety of ways, including increasing website traffic, improving search engine rankings, optimizing your website, and increasing your return on investment. They should be able to give you a thorough action plan that will assist you in achieving your goals.
3. Trust Your Agency
When it comes to working with any agency, trust is crucial. When a client loses confidence in an SEO professional, the relationship between the two parties is over. While your agency must gain your trust by being credible and transparent, you should also not let previous experiences with other agencies influence your trust in them. Give your new agency the chance to earn your trust, and if you don't trust them, it is best not to work with them. A trustworthy organization will also be open and honest about its charges and services and will gladly answer any questions you may have. While SEO takes time to develop, an experienced SEO agency should be able to provide you with a few fast gains right away unless you're doing everything correctly.
4. Communication Is Key
As a client, it's critical to ask the correct questions to your agency in order to obtain the information you require. Since agencies serve a diverse range of clients and offer various services, it's critical that you ask them questions about your specific requirements. It's important to communicate clearly when it comes to building a strategic collaboration with your agency. 
Another important aspect on which both of your teams should agree is communication style. Make sure you're both on the same page about how you'll communicate – emails, video calls, etc. Also, decide how often you'll check in or provide status updates.
5. Be Their Favorite Client
It's critical to be compassionate to your agency as a client and to offer credit where it is due. Being a good communicator and appreciating your agency's work can help you become their favorite client. You have to give your agency time to deliver your results to create a long-term partnership, as a rushed approach is never beneficial. 
You'll be surprised how much more you can obtain without paying any extra money if you treat your agency representative with respect, thank them for their efforts, and provide them with what they need. You can obtain more from your agency if you become their favorite customer, and they'll put in more effort on your projects than on those of their other clients
6. Pricing
When looking for an SEO agency, you'll need to figure out how much budget you have. Many factors influence the price of SEO services, so it's a good idea to perform some preliminary research. When it comes to cost, it's important to understand what's included in the SEO agency's rate.  
You get what you pay for when working with an SEO agency, just like most other business situations. If the price appears to be too good to be true, it most likely is. The cheapest agency might not be the best option for you. Make a smart decision by hiring the best option for you. Before you begin working, gather all pricing information and discuss the payment process to be on the same page.
7. Culture & Values
Finding an SEO Agency with core values similar to yours can be a good indicator of whether or not a partnership will succeed. You may get a sense of a company's culture or values by looking at how they describe themselves on their website or through client testimonials. See if the agency's working style and process align with your brand's culture and values. It is easier to build a partnership when you both are in sync in terms of values, ethics, and so on.
Final Words
The most efficient SEO agency partnership will have a high level of participation on your part, which will improve your whole brand. Regularly scheduled conversations or check-ins are a great way to keep everyone on the same page.  
Once you've figured out a solid communication style and rhythm, aligned on goals, and put a clear plan in place, your partnership will be stronger than ever. We hope that by following these guidelines, you will be able to become a valuable client for your agency and form a solid strategic partnership with them.