Decoding Apple's App Transparency Tracking framework in iOS 14

5

min read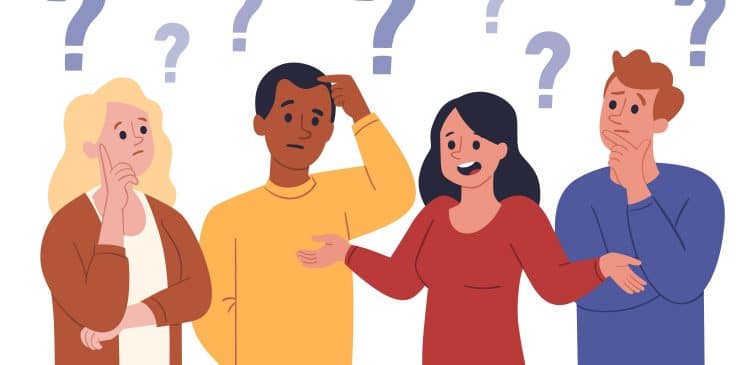 Unless you were on a solo expedition to Antarctica and out of cellphone reception, chances are you have heard about Apple's changes regarding user privacy in advertising. And unless you are Buddha himself, reincarnated, it has given you sleepless nights.
Your painstakingly learned, built, and optimized data-driven, customer-centric advertising approach has been dealt a fatal kiss by Apple. You won't be able to get deterministic user-level data, as has been the norm, anymore for your app campaigns on Apple's ecosystem. That potentially means lesser efficiency and enormous drops in conversion rates.
We at ET Media labs have spent considerable time sifting through every word Apple has said on the matter and debated the likely impact on advertising efficacy. Before understanding the issue and potential remedial measures, let's try to recap what really happened.
If you are already well-versed with the new App Tracking Transparency framework, you may wish to jump right to our in-depth post on how this is likely to impact advertisers and the steps they need to take for a smooth transition.
What's happening
June 2020: At the WWDC, Apple announced that with the rollout of a new iOS 14 update, christened iOS 14.5 (and also iPad OS 14.5 and tvOS 14.5), it would make it mandatory for all apps to seek user opt-in, to get access to certain private data via the IDFA.
Jan 28, 2021: While the rollout was delayed, Apple shared updated guidance for advertisers and partners. Amongst other things, it clarified that developers and partners (Ad networks, MMPs, etc.) can't use fingerprinting or signals to get around the loss of user data.
April 2021: It is finally reported to be going live in phases. Expect a full roll-out in the next few weeks.
The App Tracking Transparency Prompt
Once a user updates to the new OS, apps on iOS devices will mandatorily start serving a pop-up/prompt on their devices when they open any app. The prompt will inform users what data they are asking for and ask if they will let that app track their personal usage.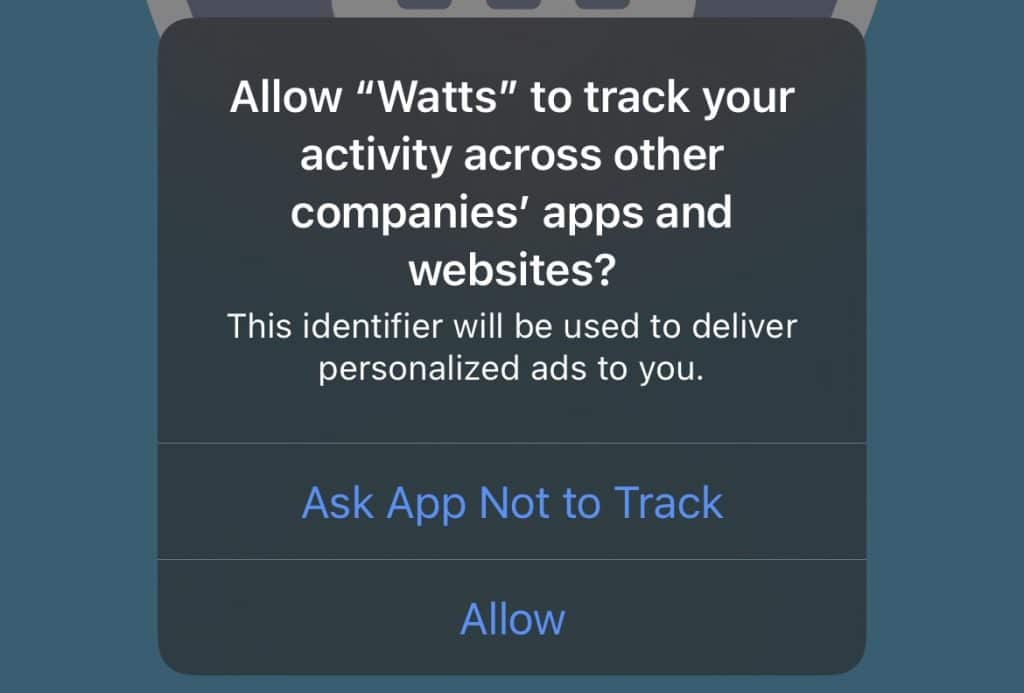 If the user doesn't choose so, as is expected in a majority of cases, Apple will stop passing IDFA value to advertisers on that app.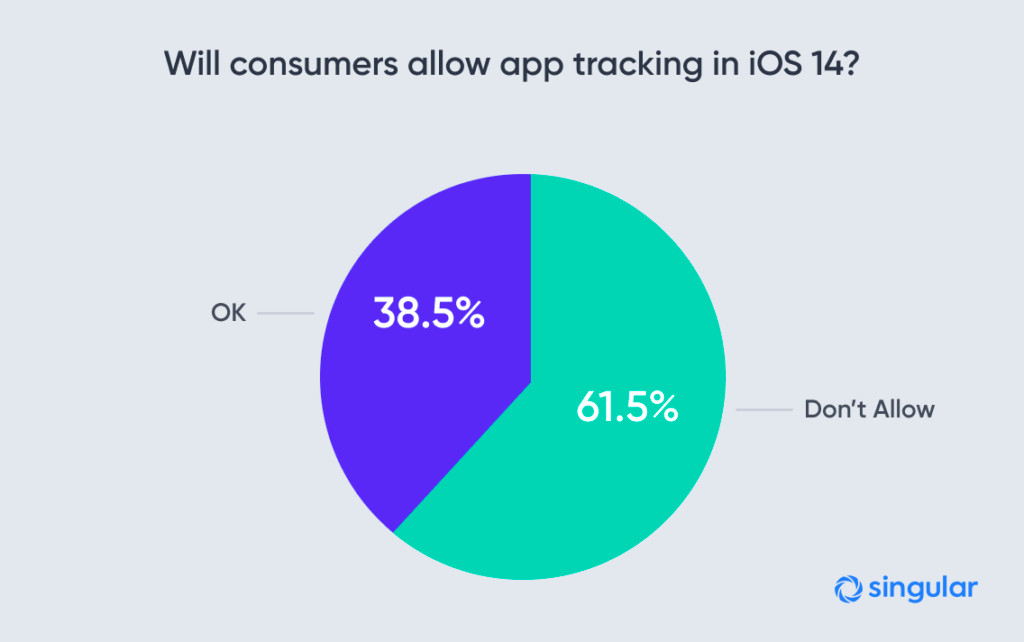 This universal prompt to all users of iOS 14.5 on all their apps, constitutes what Apple calls the 'App Tracking Transparency (ATT) framework'.
To be fair, users have had the option to opt-out for the last few years now in what is known as LAT (Limit Ad Tracking). However, making something available in the deep lanes of the maze (aka the device UI) is much different from thrusting it right on top.
From now on, instead of IDFA, app-install ads will be measured via Apple's SKAdnetwork (more on that later) or the Apple Ads framework (on Apple's own properties).
To summarize, it's the interplay of three pieces of technical jargon from the Apple ecosystem: IDFA, ATT, and SKAdNetwork
IDFA is

inaccessible by default

App Tracking Transparency (ATT) based

Opt-in is a must for any granular level of ad attribution.

Apps need to use Apple's SKAd Network

to allow for conversion attribution
Let's dive in.
What Is IDFA?
Apple's identifier for advertisers (IDFA) is a unique alphanumeric string assigned to each Apple device like iPhones, iPad, and Apple TVs; that is applicable across that device's applications. Advertisers use the IDFA to identify users across apps on their devices, to deliver targeted and personalized advertising.
What is SKAdNetwork?
SKAdNetwork refers to the new Apple SDK (software development kit) that handles how apps manage interactions with advertising, measurement, attribution, and reporting of App Installs.
What type of tracking needs to have the ATT prompt?
Quoting straight from the horse's mouth,
Examples of tracking include, but are not limited to:
Displaying targeted advertisements in your app based on user data collected from apps and websites owned by other companies.

Sharing device location data or email lists with a data broker.

Sharing a list of emails, advertising IDs, or other IDs with a third-party advertising network that uses that information to re-target those users in other developers' apps or to find similar users.

Placing a third-party SDK in your app that combines user data from your app with user data from other developers' apps to target advertising or measure advertising efficiency, even if you don't use the SDK for these purposes. For example, using an analytics SDK that repurposes the data it collects from your app to enable targeted advertising in other developers' apps.
Source: Apple
How Will the Apple iOS 14 IDFA Update Impact Users?
Users who choose to opt-in and allow their IDFA to be passed to advertisers will continue to see targeted ads.
What is interesting is that users who choose to opt-out will continue to see ads. However, in the absence of granular user-level data, they are likely to be bombarded by potentially irrelevant ads. Of course, this is our guess right now, and the advertising industry is likely to rally together and build an effective alternative.
What about the impact on advertisers?
This brings us to the concern that every marketer in the industry is debating. Our next post talks about the impact ATT has on the advertising ecosystem and the steps needed to manage the post possible transition. Read here.
Do comment if you have any thoughts about Apple's ATT, or if you want us to talk about any topic in further detail. If you are a business, you can reach out to our high-performance sales team here.