Four Important Metrics for Better Facebook Lookalikes

6

min read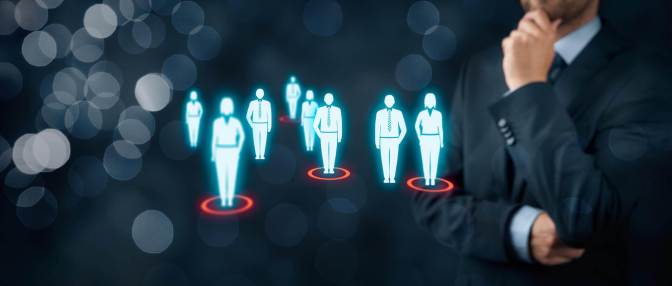 With 1.7 billion active users, Facebook is not only the most popular social media network but the right platform to market. Marketing on Facebook has grown immensely, with multitudinous advertisements taking the scope to millions of users. Helping boost marketing efforts, it is geared towards transforming itself into the right kind of network for businesses and consumers.
Enterprises can not only use Facebook to increase brand awareness but to nurture leads through the sales cycle too.
For better campaign results, Marketers have to target the right audience (as with general marketing). If you have created a campaign on Facebook that didn't work, it was probably because it was shown to the wrong people.
Lookalikes help you get better results.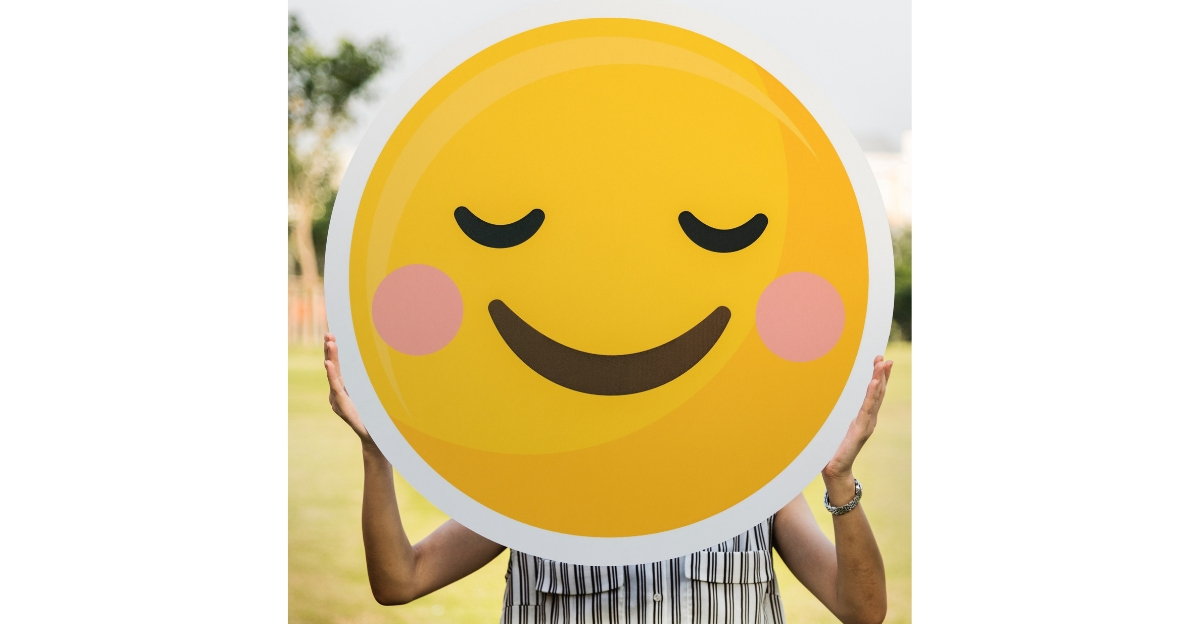 What are Facebook Lookalikes?

Lookalike, as the name suggests is the audience chosen by Facebook's algorithm similar ("look like") to the source audience, set up by the advertiser. These are identified on the basis of the common qualities of the source.
As an advertiser, you want solid results on the campaigns set up. Detailed targeting can help you achieve those results. Lookalike audience is a set of custom audience based on their interests and demographics.
Lookalikes are all about–getting to the right people!
Marketers must select a custom audience based on their interests similar to the ones they have hosted.
As a matter of fact, a smaller audience brings in more relevant (or similar) results.
Creating a larger audience as the source increases your potential reach, but reduces the level of similarity between the target and source.
To yield better results you must ensure that your source audience is made up of your best customers rather than all of your customers. Don't narrow down the custom audience too much as it can bring down the quality of lookalikes created.
Make Better Quality Lookalikes on Facebook
A person spends around 50 minutes a day (on an average) on Facebook giving advertisers and marketers copious data and opportunities to match the right people. As lookalike audiences let you target Ads to people on Facebook who resemble your ideal prospect,
The measure of the quality of your seed audience is key to a good lookalike.

There is a scale from 1% to 10% that allows us to choose. Now, suppose our custom audience is from the same region where we wish to find our lookalike, we can afford to close in our lookalike to 1% or 2% similarity owing to the precedence of our custom audience.
However, if we take custom statistics from a foreign land, we need to ensure sufficient leeway of up to 10% to ensure a feasible lookalike.
The following questions can help you make better quality lookalikes.
Do you know your source?

If you haven't selected the right source audience, you end up creating the wrong set of lookalikes. If you don't know the countries in your source audience, the more people, the better. Suppose your lead ads might pull in customers from all sorts of places. Creating a Custom Audience of these customers is a great idea, but make sure that it's big enough to give the diversity need.
Are you targeting the right viewers?

When segmenting your audience, the location serves as an important factor for targeting the right audience. In order to increase your reach, you must be careful while selecting the range of audiences: for local audiences, the range of closeness for the lookalike from your desired product can be more relaxed. However, if one takes a broad sample set, say, from a variety of countries, you need to stick to being as close to your requirements as possible, which means less divergence. This means you need to take the pick of the lot when it comes to custom audiences.
Is your source audience spending enough time on your website?

You can use multiple lookalike audiences at the same time for a single ad set. The ad set will target your ads to people who are in any of the selected Lookalike Audiences. One of the parameters can be how much time is your audience spending on your website or a similar website. Selecting the probable audience based on their activity on various websites similar to the ones we wish to promote. You can select the visitors over a particular period of time and the hits on the page are high. However, you would miss a big time if you do not filter the time spent by people on the page. The casual browsers are only as good as the no-shows. Hence, they must be filtered out. Before coming to possible conclusions, filter out the audience on the basis of 'time-spent', so as to accurately deduce and segregate the interested users from the browsers.
Are the right indicators applied?

Selecting the indicators in the same sample audience is another flaw. Separate indicators must be used against different qualifiers.For instance, the time-spending, money-spending, and the population density filters can be applied at the same time, but that will not help you gauge the success of any one indicator.Alterations can be made with the reach of the advertisement under each sample set, and hence, it is important we do not merge all indicators into one sample set so that we can keep track of the various changes.Be sure to include customer value as a working factor. This helps you estimate your net gains out a single customer by looking into simple figures (or their estimates). The metrics can be the frequency of a specific customer's purchases, the net quantity they spend, and the expected duration for which your relation runs. This will give you a sufficiently clear idea of whether a customer is profitable for your business or not.
What Value Do Lookalikes Give?
Big Results in Lesser Risk: Lookalikes allow aggressive expansion without the risk of capturing the waste target. The algorithm runs its trials and errors and gives you the best value for your money spent.
Reliable Results: For more precise results you can integrate the information from other technologies you use. CRM tools, in this case, provide more helpful information. There's absolutely no reason to avoid using those resources to identify the target audience beyond what human what comprehend.
Lesser Maintenance: Every possible lead requires some attention but since the job is mostly done by algorithm you, marketers need to do little adjustments during the initial testing period and not much "hard work" on this.
Conclusion
While lookalike audiences are an exceptional way to reach new members of your target audience always test and see. Results vary by audience/niche. What works for one might not work for you.
However, when used strategically, you can connect with new users who are most similar to your high-value customers. You can also run retargeting campaigns on this list in order to make the most conversions and engagement.