How an Ed tech brand used Youtube-for-Action to crack performance at scale to acquire customers in USA.

4

min read
Tags: acquisitions, ad creatives personalization, advance digital marketing, advertisers, branding, cac, campaigns, channels, dimensions, growth, integrated monitoring dashboards, key metrics, monitoring, optimization, paid, Performance marketing, reporting automation, revenue, roi, Tracking, unlock_growth, UTM, visitors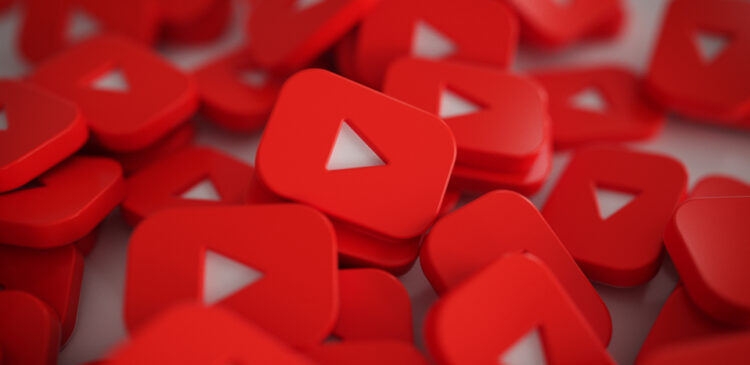 Have you ever heard of the high intent search inventory delivering poorer than "Branding first" YouTube inventory? 
Challenge
While scaling the lead campaigns for an "Indian Music Classes" brand in USA targeted towards Indians, we faced the following 2 challenges:
Small TG size and limited search volume on high intent keywords from Indian Community (e.g. "Music Classes for Indians")

Approx. 2.7M Indians in USA out of which people searching with high intent keywords were extremely limited

While capitalizing on other high intent keywords (e.g. "Music classes online"), though the volume was high, however there was no way to identify if it was coming from Indian Community or not.
Which meant that search was not scalable and whenever scaled, there was a high % of disqualified leads
| | | | |
| --- | --- | --- | --- |
| Campaign type | Month | Cost | CAC* |
| Search | September 2022 | ₹13,265 | 475 |
| Search | October 2022 | ₹74,816 | 1338 |
Solution
Indian behavior to be targeted than intent. So, Identify keywords recognising the persona of an Indian to be identified and targeted. Thus, increase the size of the TG.
Indians living abroad still search for Indian things despite being in the USA: Temples, pickles, food, doctors, bollywood fans, South Indian cuisine, bollywood movie stars etc.

Utilize YouTube VAC (Video Action Campaigns) with "Custom Intent" audience built using keywords identifying "Indian Persona".
Result
Though VAC campaigns took a couple of months' time to optimise however, once optimsied, they delivered 11x scale of search at less than 1/3rd of Search campaigns CAC.
Campaign type
Month
Cost
CAC*

Search

September 2022

₹13,265

475

Search

October 2022

₹74,816

1338

Search

November 2022

₹13,321

330

Search

December 2022

₹26,980

378

Overall Search
₹128,382
₹656

VAC

September 2022

₹108,938

344

VAC

October 2022

₹93,198

297

VAC

November 2022

₹151,250

100

VAC

December 2022

₹110,016

127

Overall Video
₹463,402
₹154
*Note: CAC data is masked here for taking 100 as the base of VAC campaigns in Nov 2022.