How automation of Whatsapp Business services increased Conversion% from Enquiry to Lead and established a new successful lead funnel?

4

min read
Tags: acquisitions, ad creatives personalization, advance digital marketing, advertisers, branding, campaigns, channels, customers, dimensions, Dynamic Ad Personalization, growth, integrated monitoring dashboards, key metrics, monitoring, organic, Performance marketing, reporting automation, unlock growth for ecommerce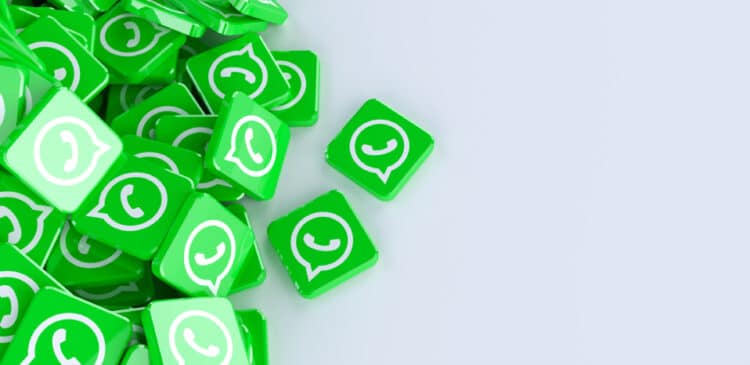 While handling the performance for a "Home Painting" brand, we realized that conversion of enquiries to leads gets severely impacted once you start scaling the system.
For scaling the system effectively, we were primarily facing the following challenge:
How to generate more volume of enquiries in the system while reducing the TAT for the same for an optimal CPL
In the absence of which, the system was getting costlier and CPL was increasing month on month.
Challenge:
To rely only on the Sales team manually handling the enquiries was not working in the favor of the client and wasn't letting ET Medilabs's team to deliver the desired results in terms of controlling the CPL while scaling. Also, every person filling the Enquiry form was not comfortable engaging over a phone call to get more details over the services.
Thus, the Enquiry to Lead conversion % was hovering between 20-30%.
Solution:
ET Medialabs team put itself in the shoes of the client and suggested implementing automated "Whatsapp Business" bot for handling the large volume of queries at scale. Before going Pan-India, the experiment was implemented for key cities.
Also, ET Medialabs team helped the client to set-up a desired flow of messages for the best outcome. 
"Whatsapp Business" bot helped the client to reduce the TAT and standardized the process to handle the queries without any manual intervention. 
Result:
This immediately helped to increase the CR% from Enquiry to Lead and in a month's time, it reached closer to 50% as the CPL improved Month on Month.