The Top 7 Benefits of Using PPC Marketing

6

min read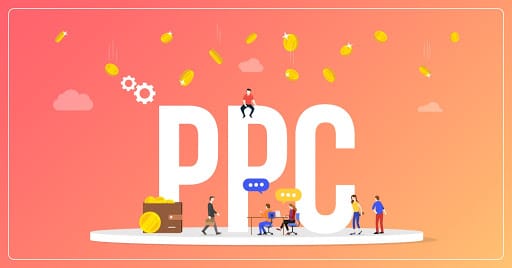 Online visibility is a key challenge for businesses around the world. If your customers cannot find you online, you would be leaving a lot of money on the table. That is why, understanding the dynamics of online marketing is important, especially if you have just launched your business website. With marketing budgets getting smaller, ensuring ROI within a reasonable timeframe is another challenge that most business owners or marketers face.
PPC or Pay Per Click Marketing is one of the most reliable tools for building brand awareness and boosting conversions. If you have studied your target audience well, a PPC campaign is almost certain to generate results over a period of time. It is ideal for budget-conscious marketers as you only pay for what you get! 
You do not even need to build a full-fledged website to use PPC marketing, a thoughtfully designed landing page will work just fine! You'll need to be patient to see results but not nearly as long as some of the other online marketing techniques might take!
How Can PPC Marketing Boost Your Business
Here are 7 reasons why PPC marketing is a good fit for your needs across different marketing channels:
1. Real-time feedback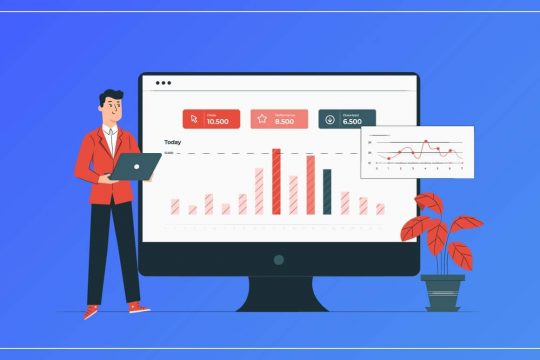 PPC helps you hit your campaign goals faster. With PPC, you can track instant data in terms of the number of clicks, views, conversions, etc. received per interval i.e., on an hourly, weekly, or monthly basis. This can provide real-time insights with respect to the performance of your ad campaign and help you optimize it further. 
From the moment you launch your campaign, you can constantly analyze user actions such as lead form submissions, email newsletter sign-ups, ebook downloads, sales, renewals, etc., and make data-based decisions with regard to ad spends.
2. High customization potential
If you are looking to attract high-intent leads, you can create targeted ads with PPC. By testing different approaches, PPC can help you run ads for specific user groups, time zones, or even specific devices- mobile vs desktop. By setting up on-page tracking, you can modify, change or replace the ad copy or its location on the webpage for better engagement. 
The result: shorter sales closing times and brand responsiveness.
3. Brand recognition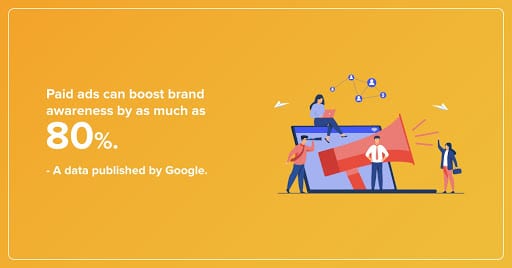 According to data published by Google, paid ads can boost brand awareness by as much as 80%. Therefore, PPC marketing is worth the investment you make as it gets your brand featured right at the top of the SERPs. This can give you a unique advantage in terms of brand awareness as users are constantly being exposed to your marketing messages, even if they do not ultimately click on your ad.
This means that they are much more likely to choose your brand the next time they need a product like yours. Considering the fact that there are more than 167 billion collective searches that happen for all kinds of products and services on Google on a daily basis, PPCs potential for boosting brand recall and customer engagement is limitless.
4. Budget-friendly
With PPC, your ad spend is completely in your control. You can decide how much to spend based on the popularity of the keywords you have decided to bid on and the type of campaign you intend to run. For example, if you choose localized keywords, you can expect to spend less money per click while enhancing conversion potential, compared to broader keywords. 
Based on your conversion goal, you can decide how much to spend on PPC. However, remember to factor in the average close rate per lead and your target margin on each sale, so that you can set a realistic ad budget.
5. Easy to set-up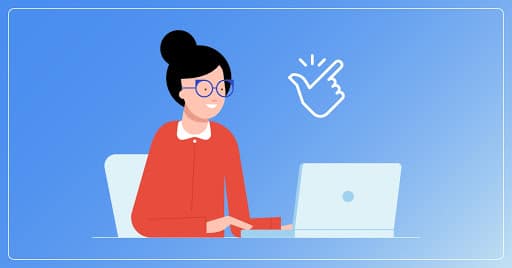 PPC is simple to set-up and use even for a novice user. From signing up on Google AdWords to running campaigns, it takes only a few minutes. Though, a fair bit of research will be required in terms of finding the right keyword strategy, the overall effort required is minimal compared to most other online marketing tools.
For best results, ensure that your ad and landing page copy is enticing enough for your target audience to click on it. This can make all the difference between campaign success and failure.
6. Can be used for developing need-based ad campaigns
Different users have different needs. By learning their unique needs, brands can serve ads that address those needs effectively. Contextual and behavioral ads help businesses position themselves "at the right place and the right time". Contextual ads are a type of PPC campaign that automatically places ads on webpages related to the subject of a search query. It can increase conversion potential substantially. Behavioral campaigns, on the other hand, target users based on their past search history.
Based on your campaign goals, contextual and behavioral ads can help you attract, engage, and convert customers. The immediate benefits you can get from such PPC campaigns are lower bounce rate and higher ad relevance. 
If you are worried about high cart abandonment rates, behavioral ad campaigns let you re-engage customers who have forgotten about the items in their cart or those that may be looking for better prices with relevant offers. So, a number of permutations and combinations are possible with PPC. 
A combination of the two strategies can help you increase average order size and lower the cost of customer acquisition over the long term. In fact, for the amount of effort you put in, PPC ads can help you get better returns in less time than other forms of paid online marketing.
7. Levels the playing field for startups and small businesses
PPC works even if you have not yet built a certain amount of brand authority or trust with your audience or are a relatively new entrant in your niche. This means that you can compete with established companies and even outperform them by using high-performance ad campaigns. By studying the campaign strategies followed by bigger brands, Small and Medium Businesses (SMBs) can focus on creating campaigns that would be relevant for the audience. 
PPC Marketing is popular because it solves multiple problems from driving traffic to reducing the overall cost of your online marketing efforts. It is a win-win for both you and your customers.