This One Simple Hack Transformed a D2C Brand's Advantage Shopping Campaigns, Boosting ROAS by 6x – Find Out How!

3

min read
Tags: acquisitions, ad creatives personalization, advance digital marketing, advertisers, cac, campaigns, customers, digital growth, dimensions, integrated monitoring dashboards, monitoring, organic, Performance marketing, reporting automation, scale_business, segmentation, unlock_growth, UTM, visitors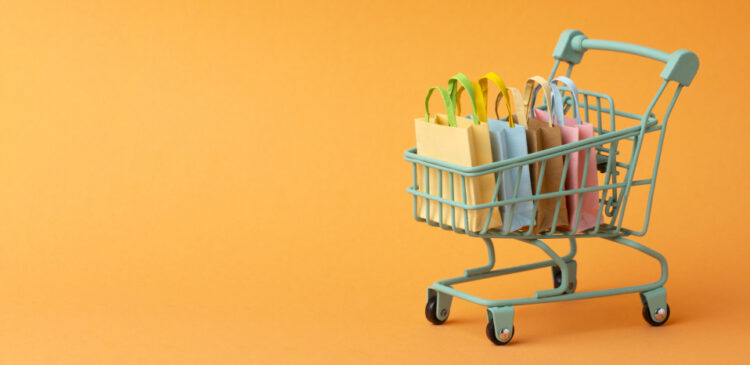 The whole Performance Marketing is about constantly experimenting as what works in ten clients, doesn't work in the 11th one sometimes or vice versa.
Platform: Meta, Advantage Shopping Campaigns, Product Feed Ads.
Industry: D2C
Challenge
Based on mostly seeing the success of "Dynamic Ads" in case of D2C e-commerce brands, we tried the same for one of our D2C e-commerce client offering "Healthy Baby food" items to the new age mothers. However the same didn't work and delivered relatively poorer performance than manual static and video assets.
While at the same time, The Advantage+ Shopping Campaign (ASC) was not scaling well, utilizing only static creative assets.
Experiment
We utilized the product feed for creating the dynamic collection and catalogue ads in ASC.
Result
Within a month's time, this helped to scale the ASC campaign by 6X with 24% lesser CPM and 10% better CTR than other campaigns which helped to scale the ASC campaign by 6X with improving the ROAS from 0.55 to 0.66 for prospecting funnel.