A-Z of setting up Facebook's store visit ads

4

min read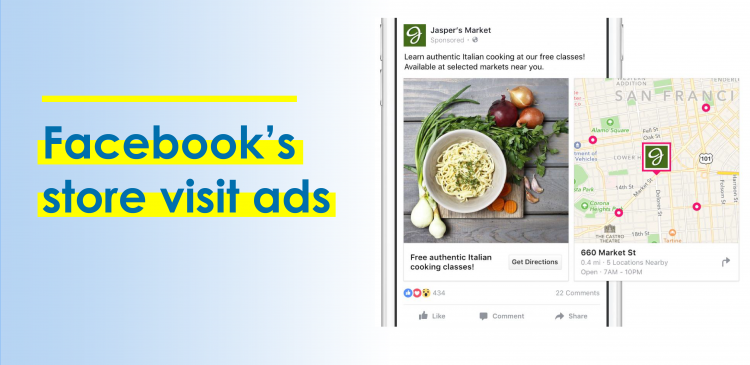 Know about Facebook's store visit ads. Feel free to use them to drive foot traffic to your stores if you are a brick and mortar owner. Go ahead with setting up locations on the facebook page.
Facebook's Store Visit Ads

Store visit ads are the latest technological solution from Facebook for the brick and mortar businesses with physical stores to trade with like general traders, builders, and restaurateurs exclusive of e-commerce businesses. These focus on the use of tracking of buyers' mobile devices to trace their locations from the store by the sellers advertising on Facebook. Therefore, store visit ads tie the marital knot between online activities and offline sales. If the users happen to see their ads while checking their Facebook newsfeed on a mobile device, sellers can direct them to the store nearest to place of location. When you run a Store Visit ad, to start with select your 'ad format', and go to select a video, an image, a slideshow, or a carousel. Facebook's Store Locator, a map feature, pops up in people's news feeds as part of a local awareness ads carousel.
They provide for three 'Call to Action' buttons: 'Get Directions' is to be when you like to show users on a map where your store stands located and how long will it take to get there, whereas 'Call Now' is to be used when you wish the people to call for an appointment. 'Send Message' is used when users on seeing your ads send you a Facebook IM.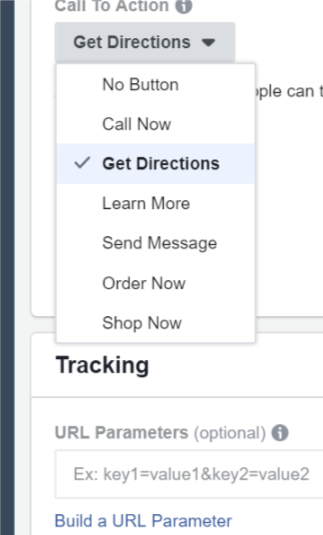 The store visit ads offer retailers the ability to pinpoint locations near Facebook users on a map image, with details including directions, distance from stores, hours of operation, phone number and address. Consequently, you can set boundaries based on population density and audience size or a specified radius around one of your locations.
The user of store visit ads

It is meant for the brick and mortar businesses to take advantage of bringing people to their physical stores for sales enhancement. They need to first set store visit ads on their Facebook's locations framework to help people find the physical store to see in real time the number of store visits on the locational basis and target the consumer within a set distance of one of their locations guiding them to their stores.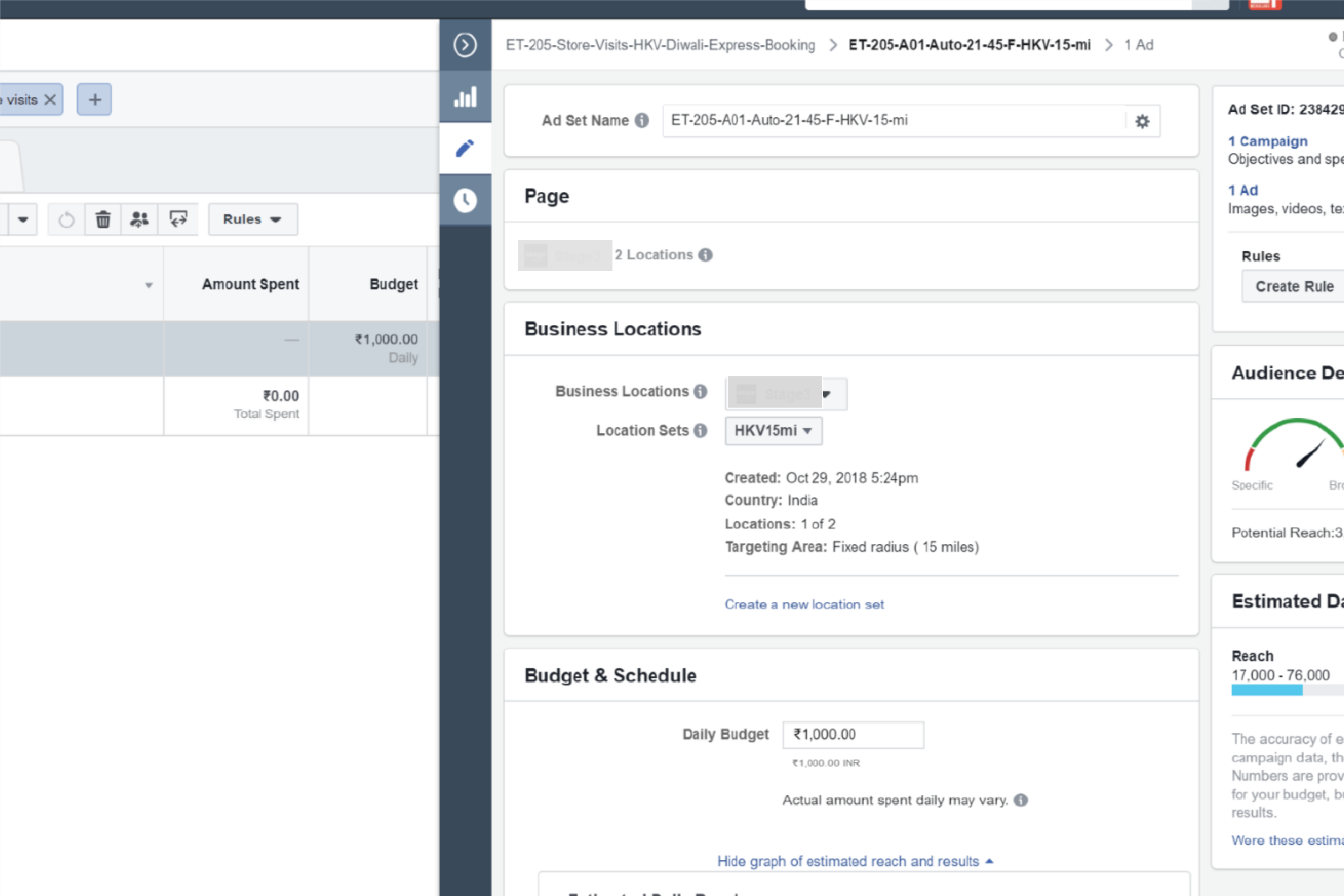 Set up locations on the facebook page

By setting up Facebook Locations with the facility of change and updates, you can list and manage all of your shops from one central place under the parent-child framework. The first step to start the process of adding locations is to apply by just by navigating the 'Request Location Access section of Desktop Help' and filling out the information correctly with a double check. Within a couple of days, you'll receive approval vide an email. You can check the status from Facebook in the Page Support Inbox section in your page's settings. You can add and edit business locations from your Facebook Page as under:
First of all 'Go to your business Facebook Page'.
Then choose Settings in the top-right and Locations in the bottom-left.
If you don't see this option, you may need to set up locations.
If you are uploading your locations for the first time and your Page has an address, you may face a 'warning' message to remove the address from your main Page in case of having more than one location. Therefore, your main Facebook Page is the 'parent' for your brand, with 'child' Facebook Pages for each of the addresses. If you have ratings and reviews, then you will be asked to either hide or move them to a new Page. After that, add one shop at a time. Then make use of the drop-down menu to either go for the existing Page (if for your business locations, you have set up the location Pages ) or create entirely a new Page building them from scratch. Thus, you have now added business locations from your Facebook Page.
You must note the two options at the bottom of the table. It is always an excellent choice to allow visitors to see other locations nearby but the second is the most relevant to the content. If you like the location pages to show the same posts, photos, and links shared on the main page, you'll have to select 'Always show'. If you like to update each location on its own, then you'll have to select the last option of 'Never show'. The middle option only shows on location Pages that don't publish their posts and shows the same as the main page until something is changed or added to the location page. Then it will not show any of the posts and will switch to never showing main page posts. Using Facebook locations allows them to control settings for each location enabling you to manage your brand and control the information of your company on one of the largest social media platforms.
The Facebook store visit ads are a great way to use social media to get customers shopping at one of your brick-and-mortar locations benefitting from the online tool of tracking customers' interests and behaviour.
Haven't launched Facebook's Store Visit ads, and set up facebook locations as yet, why not to begin it with today?