eGoogle: Parallel Tracking essential for all Adwords accounts

2

min read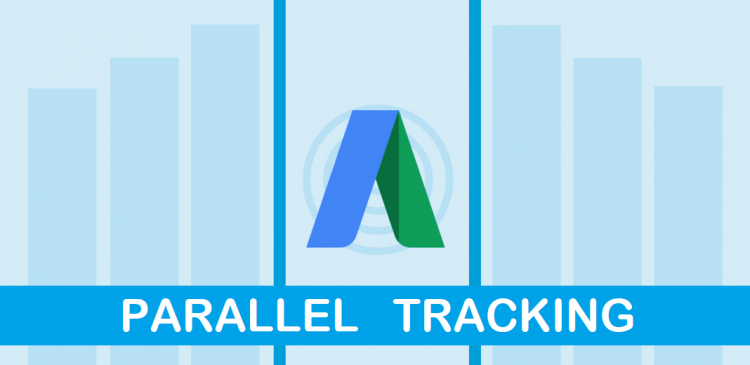 With 4G taking over the internet world, you know it's a bad sign when a web page takes too long to load. In simple terms, longer the loading time, lower the conversion rate. Until last year, the customer would click on the ad, go through a channel of invisible redirects before the landing page appears, causing the landing page to load slowly and increase the chance of losing the customer in this process.
Thankfully, Google eliminated the slow-paced linear redirect tracking pattern with a spontaneous parallel tracking method. Parallel tracking sends users directly from your ad to your final Landing page while click measurement and URL tracking takes place in the background. For example, if there are 5 steps, instead of waiting for step 1 to complete before step 2 starting, Google jumps to the last step, while executing steps 2-4 in the background.

In the current scenario, mobile accounts for more than half of all global web pages served and from an advertiser's point of view, loading speed is a critical factor while targeting mobile devices and using mobile landing pages. Until now, parallel tracking was an optional feature for advertisers who used click measurement for Search Network and Shopping campaign traffic. Google made an announcement that starting October 30, 2018, parallel tracking will be required for all AdWords accounts.
"Time is money. Save both by talking to us now"

[spu popup="2509″]Let's have a friendly chat to find out![/spu]
What you need to do now is ensure that the tracking template provider you use is compatible with parallel tracking. In case you use a dynamic landing page redirect or third-party URL parameters that are incompatible with parallel tracking, it can cause your tracking or landing page to completely stop working.
On the other hand, if you're using a click measurement system and have already confirmed that it is compatible with parallel tracking, you can opt into it in the "Tracking" section at the account-level Settings in AdWords.
Parallel tracking, now becoming the default tracking system, will bring about significant change in terms of conversion rate that was being affected due to delay in loading time.
Some desktop users will see a slight improvement while those engaging in mobile pages, especially on slower networks, will see the greatest benefit from parallel tracking.