Google introduces simpler brands and solutions

2

min read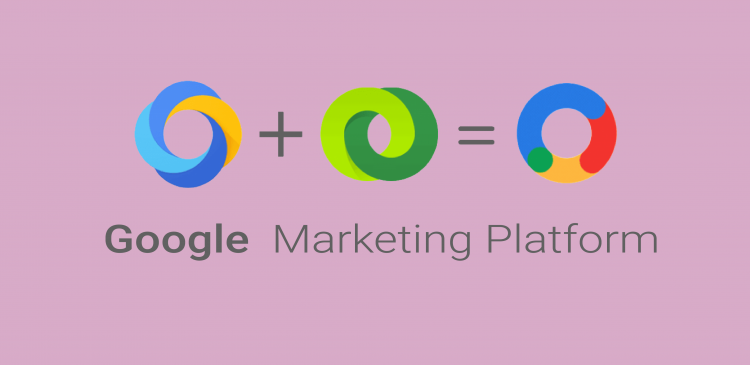 Adwords was launched by Google about 18 years ago, making it easier for the people to connect with businesses online. This idea was their first advertising product and is being used by most of the businesses till date. Google ads help in connecting through text, display, video and more. But, a lot has changed over these years. With mobiles becoming such a crucial part of our everyday lives, marketers have more opportunities to reach audiences across channels, screens and formats. As opportunities increased, so did complexity.
This is why, on June 27, Google introduced simpler brands and solutions for advertising products: Google Ads, Google Marketing Platform, and Google Ad Manager. These brands would help advertisers choose the appropriate solutions for their businesses, ensuring satisfying experiences for consumers with trustworthy ads.
Google AdWords is becoming Google Ads
It's similar to Adwords in terms of the advertising capabilities it offers on google and its partner sites and apps. It offers marketers an opportunity to connect with audiences through search, videos on YouTube, apps on Google Play, and more.
Google Ads is introducing a new campaign for small businesses, making it easier for them to engage in online advertising. They can focus on running their business as Machine learning would help in getting results without any heavy lifting. Learn more about Google Ads, here.
More new campaign types would be introduced on July 10 at Google Marketing Live.
Stronger collaboration with Google Marketing Platform
Google unified the Google Analytics 360 Suite and DoubleClick advertiser products under a single brand: Google Marketing Platform.
The Google Marketing platform provides marketers with a single place to plan, measure and optimizes digital advertising and consumer experience. New features in Google Marketing Platform are Display & Video 360. Display & Video 360 allows creative, agency, and media teams to collaborate and execute ad campaigns end-to-end in a single place, bringing together features from DoubleClick Bid Manager, Campaign Manager, Studio and Audience Center. Visit the Google Marketing Platform blog, to learn more.
More details about Display & Video 360 would be shared in a demo during the keynote at Google Marketing Live.
Google Ad Manager: A unified platform
Publishers need to be able to manage their businesses more simply and efficiently, with people accessing content on multiple screens, and with growing demand for programmatic access. This is why Google brought together DoubleClick Ad Exchange and DoubleClick for Publishers in a complete and unified programmatic platform under Google Ad Manager.
This serves an advantage to the Google partners as well, earn more money, more efficiently, wherever people are with content, and however advertisers are looking to work with them. More about the Google Ad Manager.
The new Google Ads, Google Marketing Platform and Google Ad Manager brands will be seen over the next month.
"Time is money. Save both by talking to us now"

[spu popup="2509″]Let's have a friendly chat to find out![/spu]