Google launches the beta version of AdWords add-on for Google Sheets

1

min read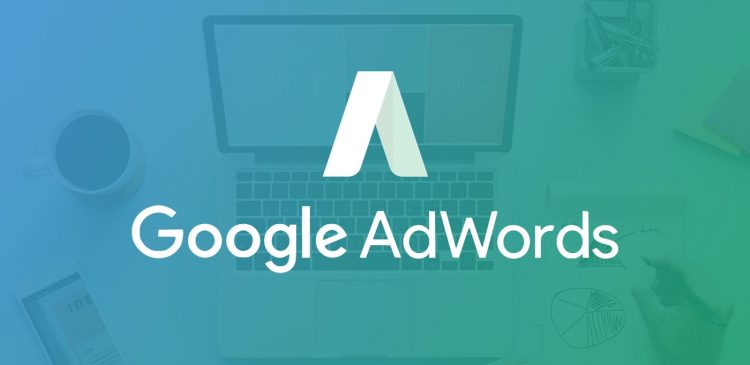 Google AdWords has launched an add-on in Google Sheets to import data for reporting and analysis. The Google AdWords spreadsheet add-on helps you create custom, easy to update reports, using your AdWords data.
This add-on tool would be helpful in terms of the following:
Reports based on data from one or more AdWords accounts can be created in a few clicks.

Columns required in the reports can be chosen separately.

The scope of report data can be narrowed by using AdWords filters.

An overview of the reports created can be obtained.

Reports can be updated with the most recent AdWords data.

Google Sheets' existing sharing and privacy features can be leveraged by controlling who can see the reports.
After installing the add-on and connecting to an AdWords account or MCC account, metrics columns can be chosen, filters can be set and time frame is to be reported, and the report can be named from a sidebar in the "Report Configuration" tab. If logged in with an MCC, multiple accounts can be selected and data is brought into the same report.
Once the report is run, the data would be available in a new tab with the report name that was assigned. Reports can be shared with anyone, just as shared in case of other Google Sheets.
"Time is money. Save both by talking to us now"

[spu popup="2509″]Let's have a friendly chat to find out![/spu]