Greater control over Ad settings on the Google Network

2

min read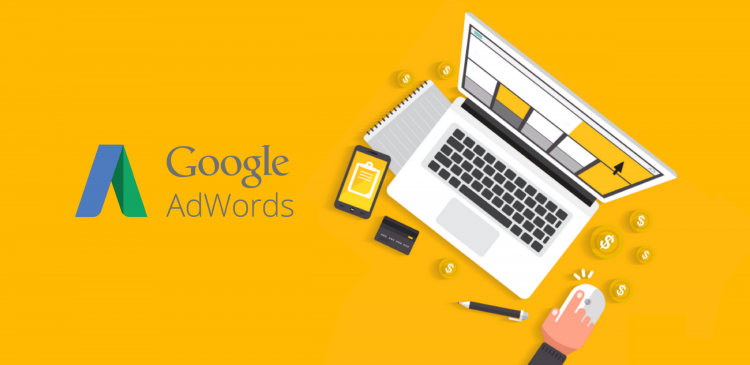 You know how marketers can select audiences to advertise their services, based on their list of goals. In the same way, Google allows users to choose the Ads that they wish to see. To give users more options for limiting ad personalization, Google updated its Ad Settings feature and expanded the "Why this ad?" notices across all services that display Google Ads, including YouTube, Gmail, Google Play, Maps and other partner websites and apps.
This feature was announced this year with the goal of allowing users to manage their ad settings by restricting Google as per the data it collects, including user's actions, information that a user added to his/her Google account or the data that Google's partner-advertisers have shared with Google about the user (for example, if a user signed up for a newsletter).
"This information helps make ads more relevant and useful to you. However, in the new Ad Settings, if you no longer want us to tailor your ads based on one of these factors you can choose to turn it off," writes Google Product Manager Philippe de Lurand Pierre-Paul.
Why do you see ads on Google?
Ads help in keeping Google free and supporting many of its services. Google uses ads to help users find products and services and fund the websites that the user visits through products.
The advantage of the opt-out feature is that with the changes, users can turn off some of the interest signals that Google uses for targeting ads. Turning off a factor would mean that the user would no longer receive tailored ads related to that particular factor across Google, and on other partner websites and apps, as long as the user is signed in to his/her Google Account. The users can locate this option in the "Personal info and privacy" section of account Ad Settings.
The "Why this ad?" feature was launched in 2011, designed to give users insight into why certain ads show up in their searches. This feature also provided quick access to the Ad Settings tool. A January update in Google's Ad Settings allowed users to restrict certain advertisers using a feature called 'Reminder Ads' within the Ad Settings controls. Using this, users could see advertisers that are delivering remarketing ads to them and could opt to mute ads from these advertisers.
"Time is money. Save both by talking to us now"

[spu popup="2509″]Let's have a friendly chat to find out![/spu]
The new Ad Settings and improvements to 'Why this ad?' provide the user with more transparency and control over Google ad experience than ever before, knowing that users have the information and control to make Google work better for them.