Implement changes within the Adwords Overview page

1

min read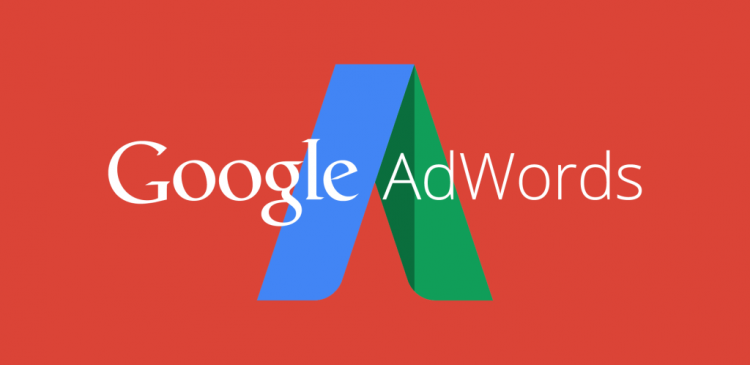 In an Adwords account, the overview page provides a top-level view of your Ads account and campaign performances. It gives an idea of what changes are required to be made in the account based on the summary of performance and important insights. Overview pages include two types of cards. Summary cards display a general summary of ad performance over the date range of user's choosing. Insight cards are not related to the date range that the user selects and they highlight important observations.
According to the Google announcement made on August 17th, these changes can now be implemented directly from the Overview page itself.
Some of these actions include:
Pause or unpause campaigns, ad groups and keywords

Edit campaign budgets

Edit keyword and ad group bids

Edit ad copy

Exclude irrelevant search terms by adding negative keywords right within the "searches" card
For example, let's say you want to drive more traffic from searches on a particular keyword. You can click into that term, click "Edit Keyword" and edit the bid right from the Overview page.
Advertisers can try it on their Overview page.
"Time is money. Save both by talking to us now"

[spu popup="2509″]Let's have a friendly chat to find out![/spu]