New Targeting Audience on Facebook- The new Inventory Filter

1

min read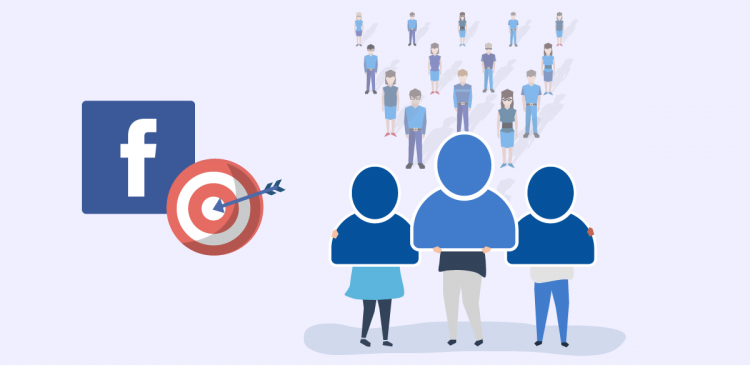 Recently, Facebook came up with a new targeting policy, which is believed to have a colossal impact on the digital marketing front. 
Facebook, in order to curb out wrong and harmful content, has brought this new amendment. Now, Facebook has opened the gates of control to the advertisers to decide the association of their ads with other material. 
The advertisers will now be able to conclude where to place their ads when it comes to the contextual ad placements like Audience Network, in-stream video and Instant Articles. With the introduction of the new filter, the brand safety of the advertisers is said to be in invulnerable hands.  
Advertisers have three options to choose from:
It is the most secure option available. And this will blackout most of the sensitive content and moderate content also.
This may affect the reach of your ads.  
This provides moderate protection and is always used as the default choice while placing ads. This is comparable with the no category exclusions today. 
This mostly excludes the sensitive content and gives you a balanced reach.
Full inventory furnishes you with the infinitesimal protection.
This opens up your association of content with all the eligible content. 
Let's understand this with a small example, according to the choice you made your ads will be flashed within in-stream, Instant Articles or Audience Network web placements where there is no strong language (it is the example of limited inventory), a couple of instances of strong language (Standard), or several uses of foul language (full inventory).
With this, Facebook has initiated a true definition of brand safety control for advertisers, and it will be helpful for the advertisers in the long run where brand safety will be prioritised over everything.