Now track down the performance and health of your Landing Pages

1

min read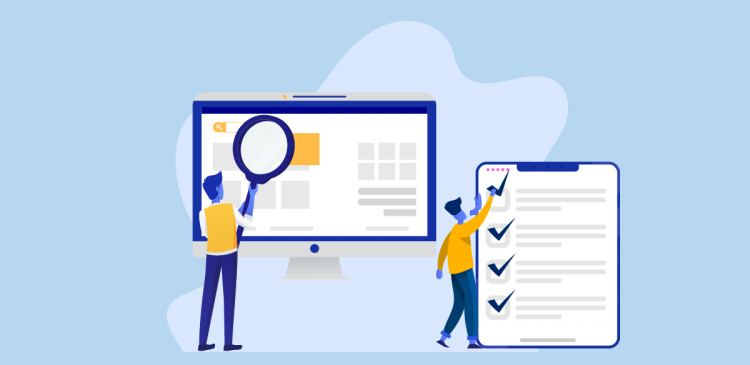 A landing page is one of the most substantial factors in generating conversions from your ad campaigns. The new feature of Google Ads will enable to track down the performance of your landing pages. 
This feature can be found from the "Landing Pages" page where you will find the report stating the health and functioning of your landing pages.
A landing page is quite crucial in the domain of online advertisement. If there is a loophole in your landing page, then your conversion might be leaking away, and the worst part is you cannot even trace where the problem lies. 
With this feature, the conversion can be more coherently monitored, and the health of landing pages can also be judged through this. 
Let's take an example; you are an e-commerce retailer dealing with themed apparels. Let's say your masterpiece Batman themed hoodie is unable to generate conversions since the last four-five days. When you check all the campaigns and its intricacies, everything seems to be fine, but you are unable to trace the pain-point. And when you check the "Landing pages" page, then you came to know the landing page has been broken since then. 
With this insight, your web developer now fixes it and now kaboom, again the Batman Hoodie is back to be the master of Gotham. 
This feature has opened up the door to a lot more insights which are necessary for a data-driven digital marketer.