Wondering how much are we going to cost you? Well thats a valid concern. Agency Fee Calculator (Takes less than 10 seconds)
Maximize ROI + Crack More Sales = Happier you ?
We draw learnings from our Experience of managing 100s of crores of ad spends for leading brands like Urbanclap, Grofers, NIIT, Amity etc. to help you identify gaps & opportunity in your current advertising strategy & execution.












"We were looking back over the past year, and looking for the single event that changed the course of our paid efforts. Without question it was the day we took this ad strategy session."
-Cuemath
1.
Two audit calls to evaluate data readiness & understand growth goals
2.
Recommend dashboards + reports based on growth objectives
3.
We build dashboards + reports on a platform of your choice - Google sheets/Data Studio/Tablaeu/Power BI
4.
Training sessions with your marketing team on how to use these dashboards and reports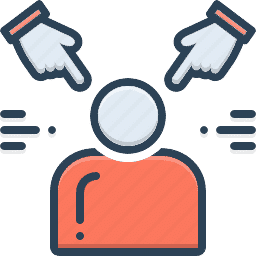 Marketing Attribution
Last click & first click, last non-direct etc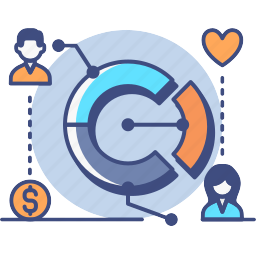 Customer Cohorts
Cost per Acquisition & LTV Month Wise Cohorts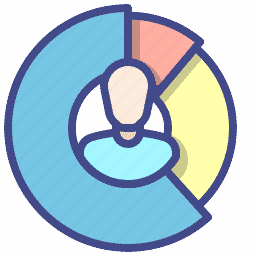 Customer Segments
Month on Month Movement of - VIP, Dormant, Active, Soon To Churn