Wondering how much are we going to cost you. Well thats a valid concern. Quick Price Calculator (Takes less than 10 seconds)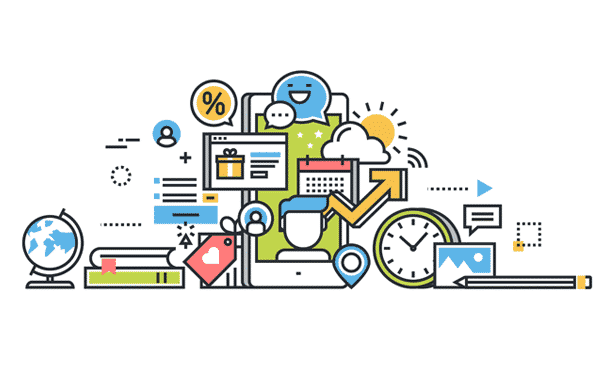 The most successful enterprises use us. (And the fastest-growing startups too.) Do you wish to skyrocket your online sales? We can help you achieve it!
Get in Touch
Our Clients








See how we delivered a transaction lift of 70% as we targeted and defined custom KPIs for a high-end luxury retail firm, GoodEarth!
Social Ads
Advertise your Brand on Facebook, Twitter, Google+ and Linkedin
Search Ads
Advertise via Google, Bing & Yahoo Search Ads to boost your traffic and sales
Display Ads
Get relevant visitors to your website through Google Display Ads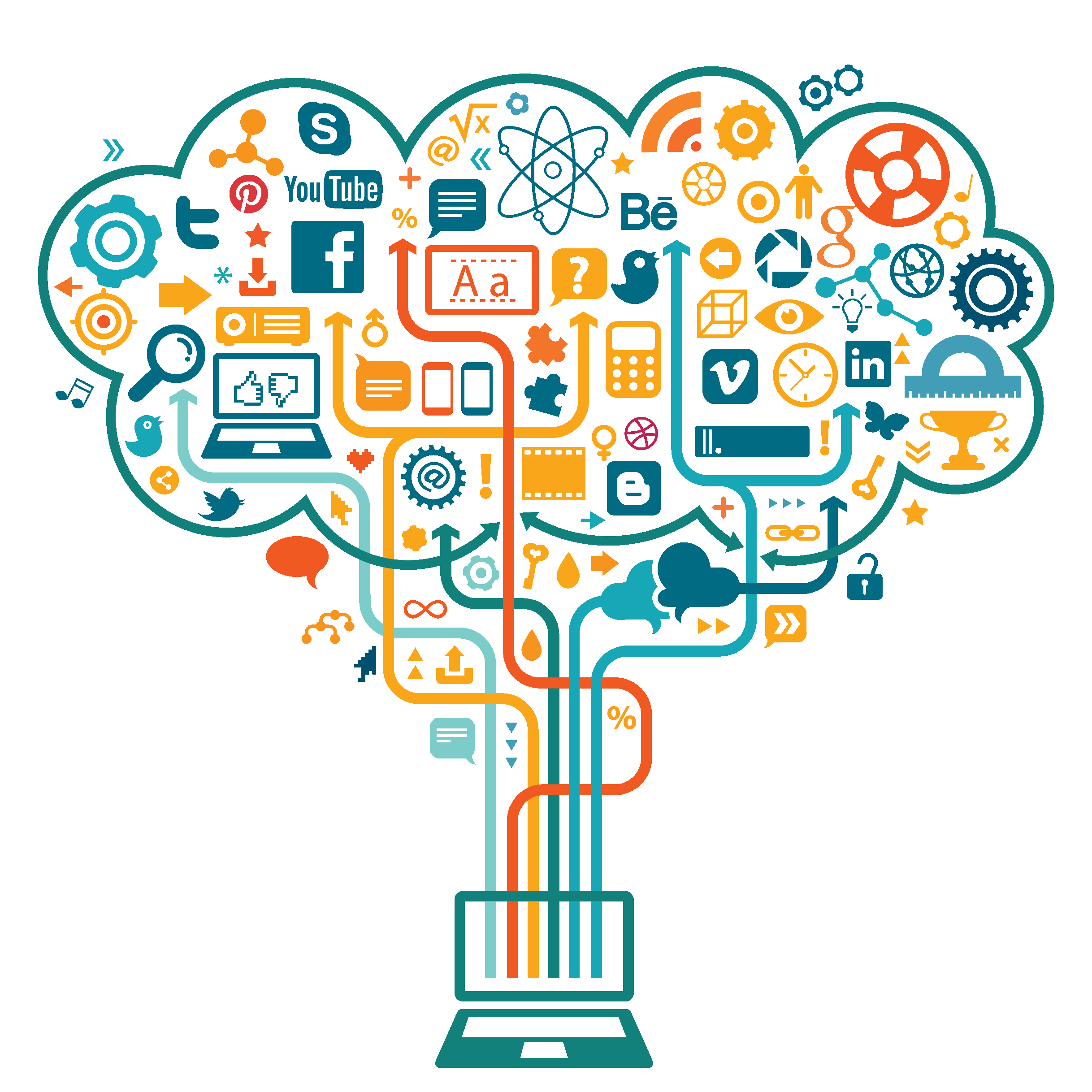 Retargeting Ads
Bring back 97% of your visitors and obtain high conversion rates
Video Ads
Advertise on You Tube to stay ahead of your competitors
Mobile Ads
Reach out to a wider audience with varied interests and demographics
Exhaustive Research
Are you finding it difficult to increase your Digital presence and Acquire customers? We'll find out why.
Campaigns, creatives, landing pages and the responses are checked so as to identify the factors which are driving the transactions.
For Google Search, an exhaustive list is formulated after carefully collating data and consequently drawing patterns from search trends and search volumes. For Facebook and Display, we deploy a special grid modelling methodology to map the right audience with right creatives.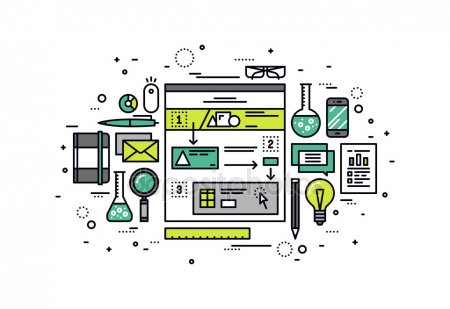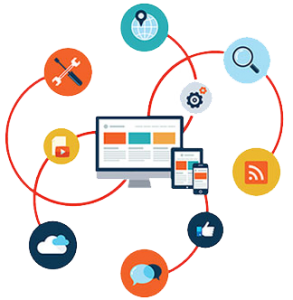 Customised Algorithm and Analytics Driven Ad Management
Following the insights and data collected across all platforms, we take decisions regarding distribution of budgets into different audiences and creative and then dynamically monitor the performance. And customise algorithms personalised to your account needs and automate rules to ensure continued performance and optimisation.
The ad units & their mapping is uploaded across the right audiences and made live only after doing a Quality Check on every parameter.
Campaign Optimisation and Reaching the Right People
Scaling up & scaling down the campaigns is based on their performance. Higher the scale, more frequently it needs to be monitored & optimised. We use automation tools to monitor real-time as necessary to avoid wastage. '
We shall focus on increasing your quality traffic and retargeting them as per their buying intent. Essentially, we would go with the following two routes:
● Direct Ads -> Landing page -> transactions
● Direct Ads -> Landing page (with no transactions in a particular time frame) -> Retargeting Ads ->transactions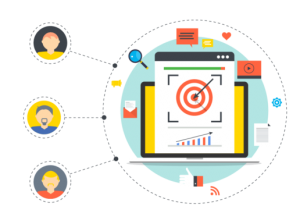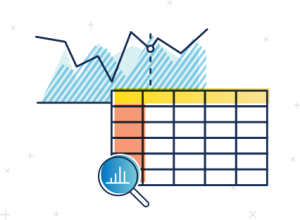 Advanced Reporting and Insights
Easyinsights, our analytics tool, collects your data across all your platforms and showcases them at a single place enabling a user to make informed decisions based on comparative results. It gives in-depth analytics and answers to questions that otherwise seem too abstract to be answered, using strong mathematical correlations and inbuilt algorithms. We also build insights on the data collected for improved performance and better optimisation.
Augmenting Engagement and Conversions
The primary goal of the strategy will be to augment engagement and conversions from your key landing pages and generate a better marketing ROI. In the first phase, we shall optimise for engaged users and relevant traffic. Then, move onto focusing on the KPIs such as ROI from transactions and volume of transactions.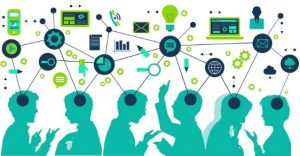 Case Studies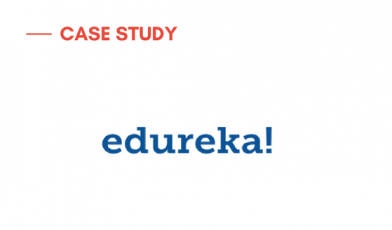 Edureka – Success Story
A foolproof, revamped Keyword Structure in conjunction with the right attribution mix was implemented to scale up sales.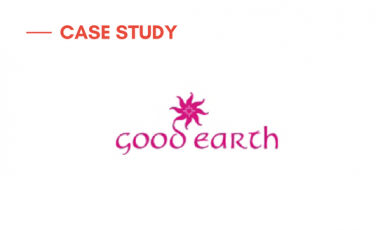 Goodearth – Success Story
First-click Attribution Modelling played a major role in acquisition campaigns as AOV of Goodearth's products is on the steep side.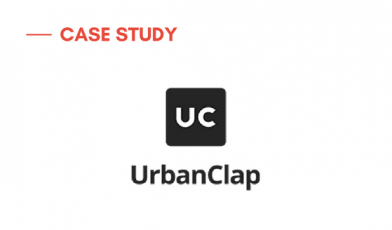 Don't Take Our Word for It
"With them, ET Media Labs we've learned a lot about how people use our site and what stops them from trying our product."
"If you're serious about getting the best results, then they are the number-one choice undoubtedly."
"Using ET Media Labs' their tools and technologies we were able to scale up the performance of our paid channels by 240%, in a cost-effective manner. "
We help businesses worldwide, so get in touch!
We help businesses worldwide, so get in touch!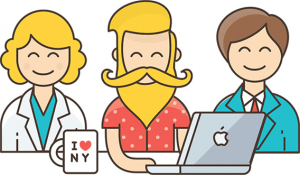 Would you like to discuss something with ET Medialabs Team?
Drop in your contact details so we can get in touch with you.
AGENCY FEE CALCULATOR
Estimated Cost:
75K