Wondering how much are we going to cost you. Well thats a valid concern. Quick Price Calculator (Takes less than 10 seconds)
Data Driven Digital Disruption
We are not a regular digital agency. Data runs in our DNA, and every strategy we build or propose, is backed with numbers. Today's fastest growing companies like UrbanClap, Edureka and Grofers have all driven breakout growth by leveraging the utilities of ever-advancing technologies in Marketing and Analytics.
VIEW CASE STUDIES

Trusted by Hyper-growth digital brands of India








ideal mix of man + automation
OUR MODUS OPERANDI
Business Review & Opportunities Analysis
Persona Research and Mapping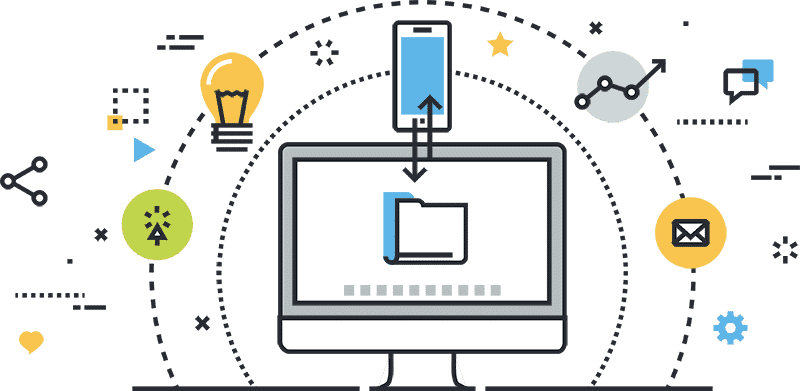 Brainstorming / Hypotheses / Customizations
Bird's-eye view of your business, identifying the areas that appear to hold the greatest opportunity- If we think we can help you, we'll put together Marketing Insights specifically for your company. Running your business through our experienced digital marketing agency analysis, we'll create an execution plan which maximizes all the opportunities we see for growth and specific KPIs. This will include
Your business strategy
Challenges you've faced
Goals you target
Closet Business metrics to optimize
Analytics Implementation and Custom Measurement framework
We help you set up fully-customized analytics tracking and reporting system after identifying and defining customized KPIs using
Important User Journey Events
ROI and Scale driven goals
Custom Attribution modelling
Real Time Reporting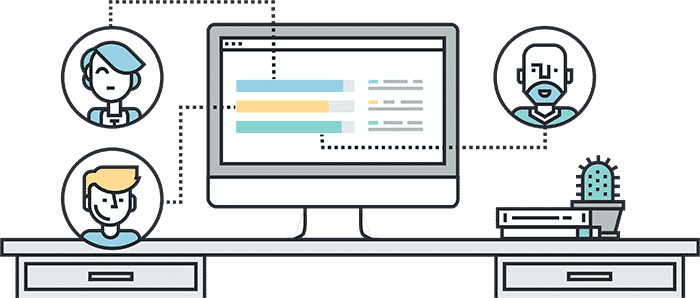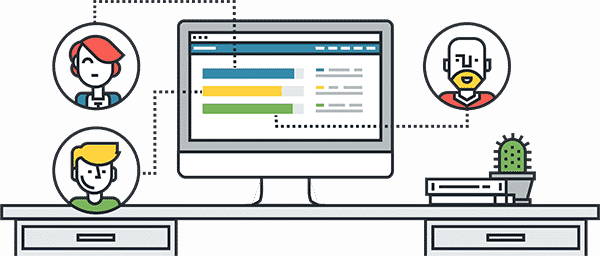 Keywords & Audience Research along with their Ad and Landing URL mappings
Using advanced keyword and persona analysis, competitive evaluation, and innovative applications of web trends with clear understanding of:
Feedback loop of user acquisition
Engagement
CLV
Experimenting, Optimization, Automations and Scale up using technology
Ad Management using our inhouse tool Adbtyzz
Ad Optimization using our inhouse tool Easyinsights
Cross Funnel Optimization
A/B Tests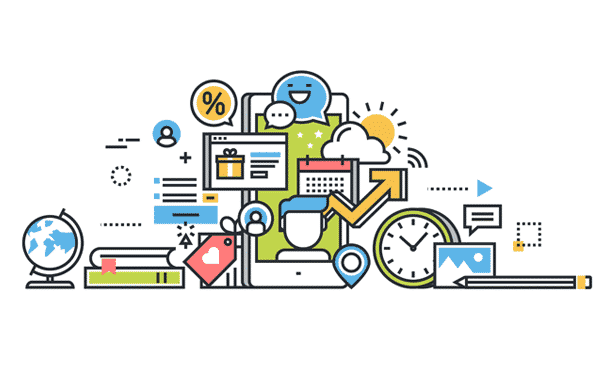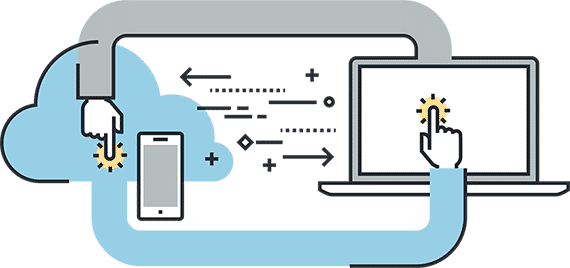 Our online marketing team continually monitors your results through automated alerts at every step of the process, then leverages that to get you even more wins.
Custom Attribution modelling
Real Time Reporting
Cross Funnel Optimization
Market Your Mind
Case Studies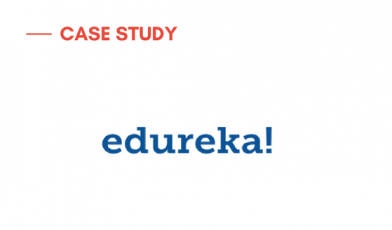 Edureka – Success Story
A foolproof, revamped Keyword Structure in conjunction with the right attribution mix was implemented to scale up sales.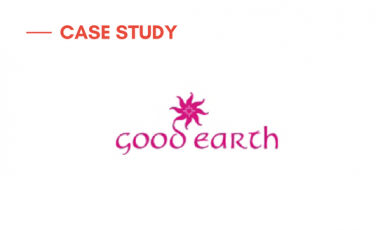 Goodearth – Success Story
First-click Attribution Modelling played a major role in acquisition campaigns as AOV of Goodearth's products is on the steep side.
Tested and Trusted
Don't Take Our Word for It
"With them, ET Media Labs we've learned a lot about how people use our site and what stops them from trying our product."
"If you're serious about getting the best results, then they are the number-one choice undoubtedly."
"Using ET Media Labs' their tools and technologies we were able to scale up the performance of our paid channels by 240%, in a cost-effective manner. "
Our usps
Why successful companies chose us?
Unique Man + Machine approach
Our Digital Specialists come up with intelligent campaign hypotheses and use proprietary products  to execute and monitor results proactively.
Ad Automation
Access to Google and Facebook API enables us to automate media buying with intelligent algorithms to drive best results.
Optimization & Custom Attribution
Our intuitive product Adbytzz optimizes with performance data, not arbitrary rules. With clear understanding of the feedback loop of user acquisition, engagement, and CLV, along with custom attribution modelling.
Advanced Monitoring alerts
Get emails on sudden variance in certain key user metrics, competitor biddings, drop in conversion rates, etc.
Proven Methods
If you're looking for powerful marketing layered in with speed and efficiency, you're at the right door!
We help businesses worldwide, so get in touch!
We help businesses worldwide, so get in touch!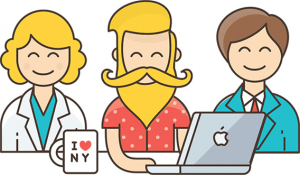 Would you like to discuss something with ET Medialabs Team?
Drop in your contact details so we can get in touch with you.
AGENCY FEE CALCULATOR
Estimated Cost:
75K