Wondering how much are we going to cost you. Well thats a valid concern. Quick Price Calculator (Takes less than 10 seconds)













Social Ads
Advertise your Brand on Facebook, Twitter, Google+ and Linkedin
Search Ads
Advertise via Google, Bing & Yahoo Search Ads to boost your traffic and sales
Display Ads
Get relevant visitors to your website through Google Display Ads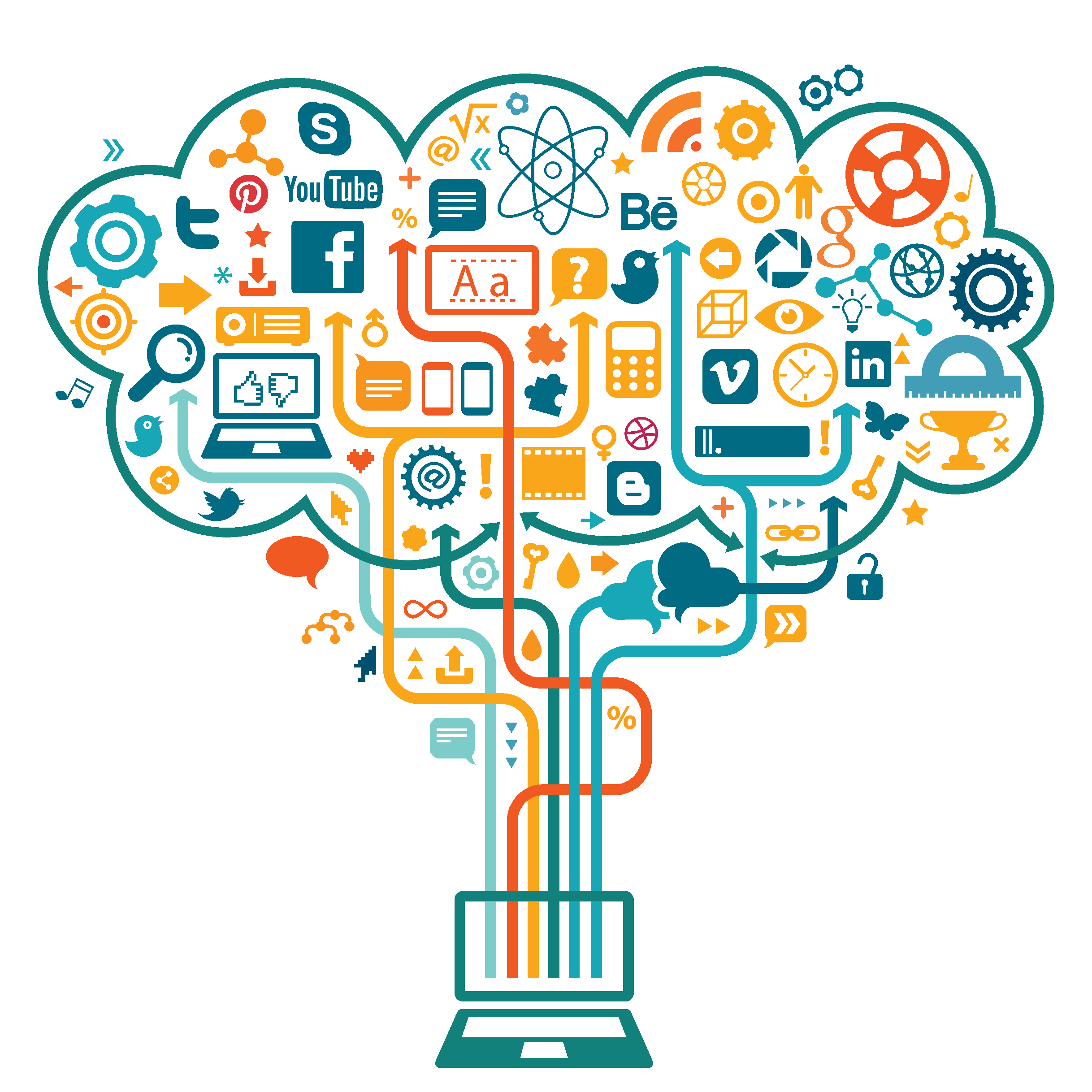 Retargeting Ads
Bring back 97% of your visitors and obtain high conversion rates
Video Ads
Advertise on You Tube to stay ahead of your competitors
Mobile Ads
Reach out to a wider audience with varied interests and demographics
Personalized Ads Based On Grid Modeling
To start with, we break the audience into mutually exclusive, collectively exhaustive grids. Each grid combined with an interest represents a persona type.
Then we map the persona grids with various creatives to generate an exhaustive experiment list of various permutations and combinations.
Gender: Male
Age: 18 to 34
Location: Delhi NCR
Interest: Mobile Phones
Testing Various Hypothesis On Dynamic Product Ads
Persona: Mobile Phone Lovers
Once we define the persona grids, we build dynamic product ads for each of the products that a person might be interested in.
Each ad tests a hypothesis and we validate what is working, and what not, based on the numbers that we record in our analytics tools and dashboards.
Dynamic Ad Optimization Based On Quality Index: Our Proprietary Methodology
We are the pioneers in the field of defining the one performing KPI that takes into account all the digital media marketing objectives and accordingly helps you optimize the performance of your media buying investments.
Our cutting-edge technology has enabled us to develop the QUALITY INDEX metric using machine learning that will give our clients the edge they require.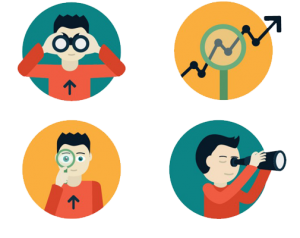 Case Studies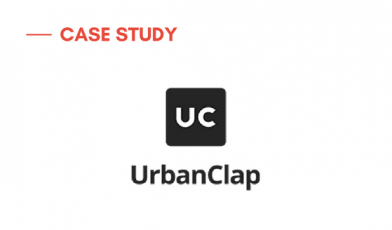 UrbanClap – Success Story
We managed to reduce the cost per app install by 22% via high-end persona research and ad automation using Adbytzz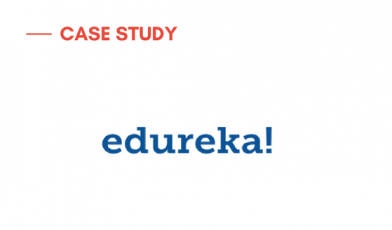 Edureka – Success Story
A foolproof, revamped Keyword Structure in conjunction with the right attribution mix was implemented to scale up sales.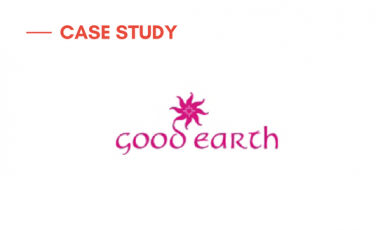 Goodearth – Success Story
First-click Attribution Modelling played a major role in acquisition campaigns as AOV of Goodearth's products is on the steep side.
Don't Take Our Word for It
"With them, ET Media Labs we've learned a lot about how people use our site and what stops them from trying our product."
"If you're serious about getting the best results, then they are the number-one choice undoubtedly."
"Using ET Media Labs' their tools and technologies we were able to scale up the performance of our paid channels by 240%, in a cost-effective manner. "
We help businesses worldwide, so get in touch!
We contact you about our relevant products and services only.
We contact you about our relevant products and services only.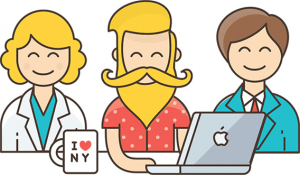 Would you like to discuss something with ET Medialabs Team?
Drop in your contact details so we can get in touch with you.
[contact-form-7 404 "Not Found"]
AGENCY FEE CALCULATOR
Estimated Cost:
75K