Wondering how much are we going to cost you? Well thats a valid concern. Agency Fee Calculator (Takes less than 10 seconds)













Leveraging Keyword Intent
By leveraging keyword intent for intent-driven marketing, we can attract qualified prospects, generating leads with intent and driving conversions. We are highly numbers-driven and the same is reflected well in the following approach below classifying our search advertising into two funnels
High intent keywords have high commercial intent but limited traffic potential. These keywords signify a strong intent on the part of the searcher to conduct a transaction inquiring about a product, service or company. Users from these keywords might also have a strong possibility of leading to a later conversion. Therefore, we ask them to fill a quick form for lead generation followed by two action paths-

   Time-bound Retargeting Ads for soft reminders that will bring them back driving conversions

   Offline conversions via tracked calls that will go hand in hand through sales efforts.
The route is:
Direct Ads -> Landing page -> Leads -> Sales Team Call -> Acquisitions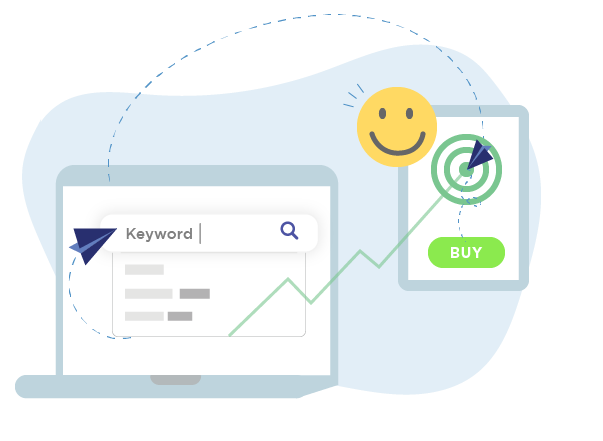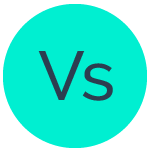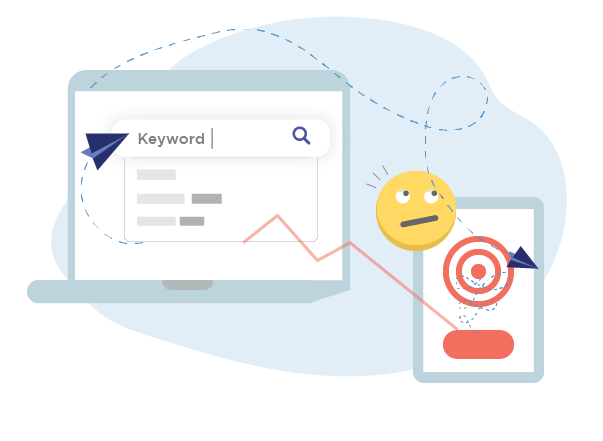 Low intent keywords are either navigational or informational in nature. Someone looking for information/basic tips or searching for a specific website like SBI's offerings is unlikely to commit to a purchase for Zippi as a result of these types of searches, meaning their commercial intent is considerably lower.

   They have high traffic potential since the bucket is broad.
We optimize such kind of traffic with page engagement, and we follow up with retargeting ads and sales calls selectively.
The route with a slight detour:
Direct Ads -> Gamification App Landing Page -> Engaged Traffic -> Remarketing -> Leads -> Sales Call to Qualified Lead (Based on In-App Analytics) -> Acquisitions
Case Studies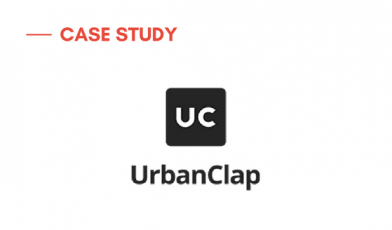 UrbanClap – Success Story
We managed to reduce the cost per app install by 22% via high-end persona research and ad automation using Adbytzz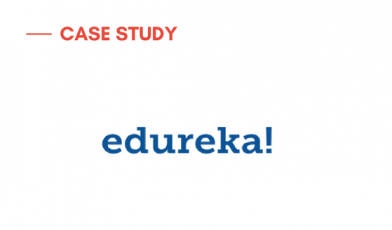 Edureka – Success Story
A foolproof, revamped Keyword Structure in conjunction with the right attribution mix was implemented to scale up sales.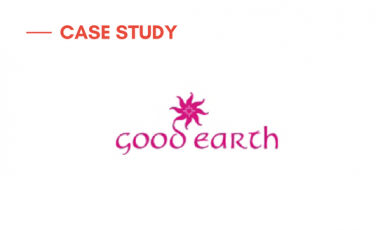 Goodearth – Success Story
First-click Attribution Modelling played a major role in acquisition campaigns as AOV of Goodearth's products is on the steep side.
Don't Take Our Word for It
"With them, ET Media Labs we've learned a lot about how people use our site and what stops them from trying our product."
"If you're serious about getting the best results, then they are the number-one choice undoubtedly."
"Using ET Media Labs' their tools and technologies we were able to scale up the performance of our paid channels by 240%, in a cost-effective manner. "
Latest Blog Posts
Measuring the SERP Visibility Index and its Importance
by santosh shah
I will start this with a cliché – We are in an age of information overload!  This probably isn't the
Read More
How Sampling in GA takes your business decisions in the wrong direction?
by etmladmin
Sampling as a subject is not that agonizing instead is a life saver jacket when dealing with an oceanic amount
Read More
We help businesses worldwide, so get in touch!
We contact you about our relevant products and services only.
We contact you about our relevant products and services only.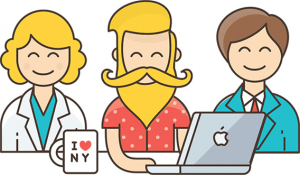 Would you like to discuss something with ET Medialabs Team?
Drop in your contact details so we can get in touch with you.
[contact-form-7 404 "Not Found"]
AGENCY FEE CALCULATOR
Estimated Cost:
75K