Wondering how much are we going to cost you? Well thats a valid concern. Agency Fee Calculator (Takes less than 10 seconds)
Summary
Using Grid modeling for increasing quality install numbers to deliver 200X scale for CRED's performance marketing campaigns.
About The Client
CRED is a members-only credit card bill payment platform that rewards its members for clearing their credit card bills on time. CRED members get access to exclusive rewards and experiences from premier brands upon clearing their credit card bills on CRED.
Ad Automation, Custom Attribution
Models, Email Monitoring Alerts,
Auto Keyword Generation Tool, SQR Analyser
CRED started its performance marketing journey with ET Medialabs. The first challenge was to set up a solid marketing infrastructure on which we could scale efficiently. Next, we had to scale efficiently, aggressively, and bring in quality approved users to the business.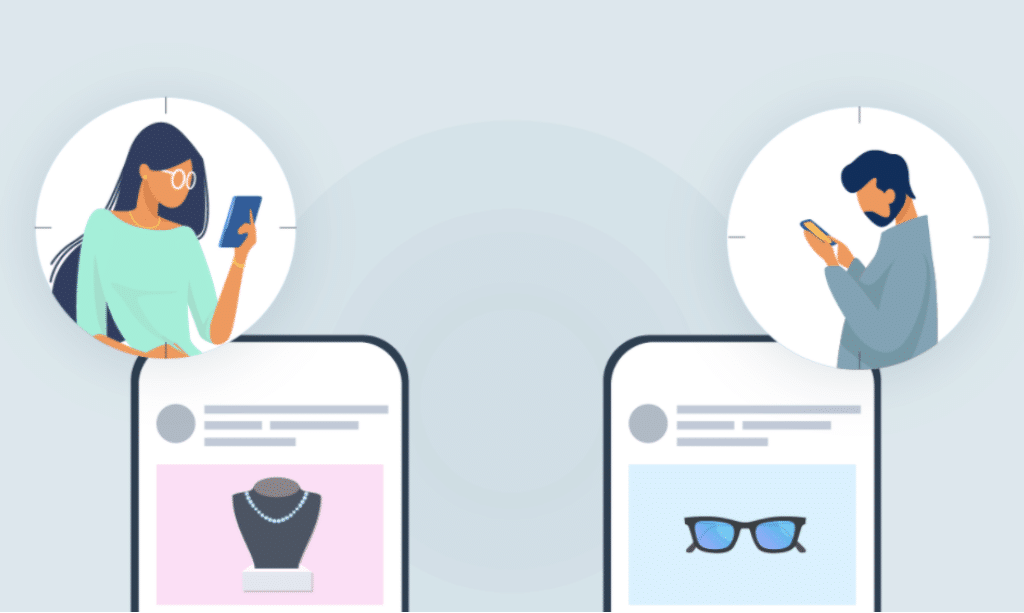 What is grid modeling?
Grid modeling is an experimental approach where you can ascertain which asset parameters like Line of communication(LOC), creative type (SNG, Carousel, Video, etc), Product Type, Background color, etc., are the best fit for acquiring customers in a particular audience. To successfully scale CRED's business across various audiences we had to crack grid modeling at a deeper to deliver a competitive advantage to them in the business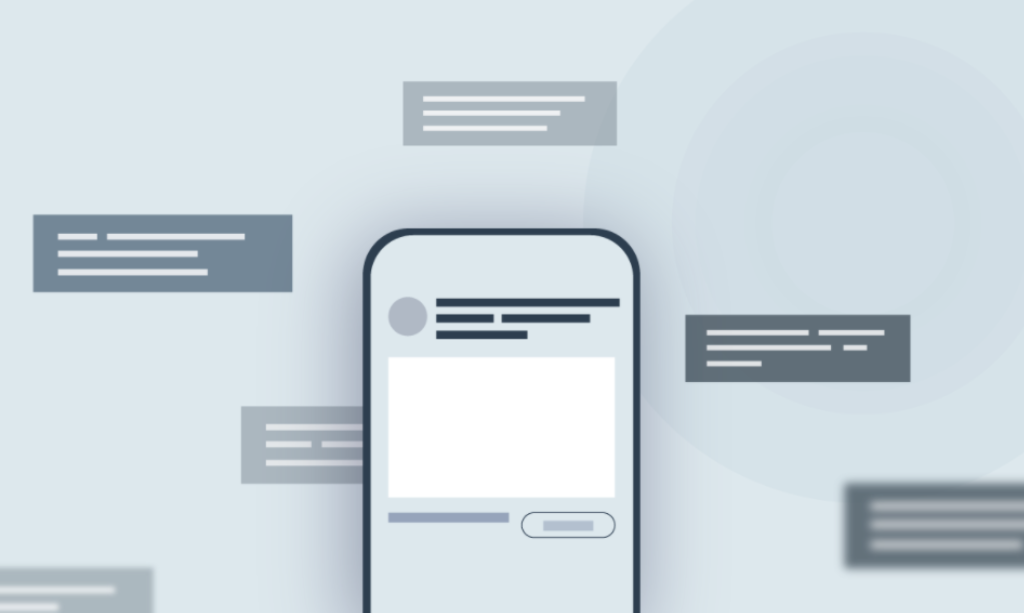 Grid modeling – Line Of Communication (LOC)
LOC plays an important role in improving the CTR of the ads. Different LOC messages focussed on different USPs and pain points of the customers were developed and cross-tested with different audiences to determine the best performers. We tested LOC in different languages, containing different elements (emojis, testimonials, etc), and different structures, to determine the best performing combination for attracting users.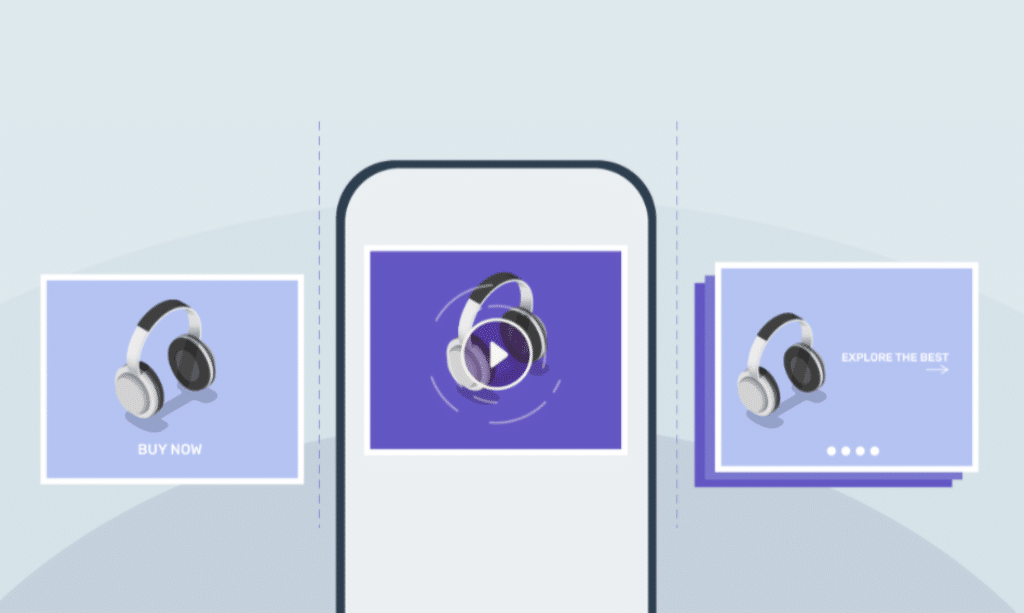 Creative attribute optimization
Creatives play an important role in bringing quality customers to the business. Different audiences like different types of creatives. Thousands of creatives based on different background colors objects shown, and various other attributes are possible. Based on thorough testing, we were able to pin-point the creatives attributes that were impacting audiences and drive more traffic by increasing CTRs across all segments.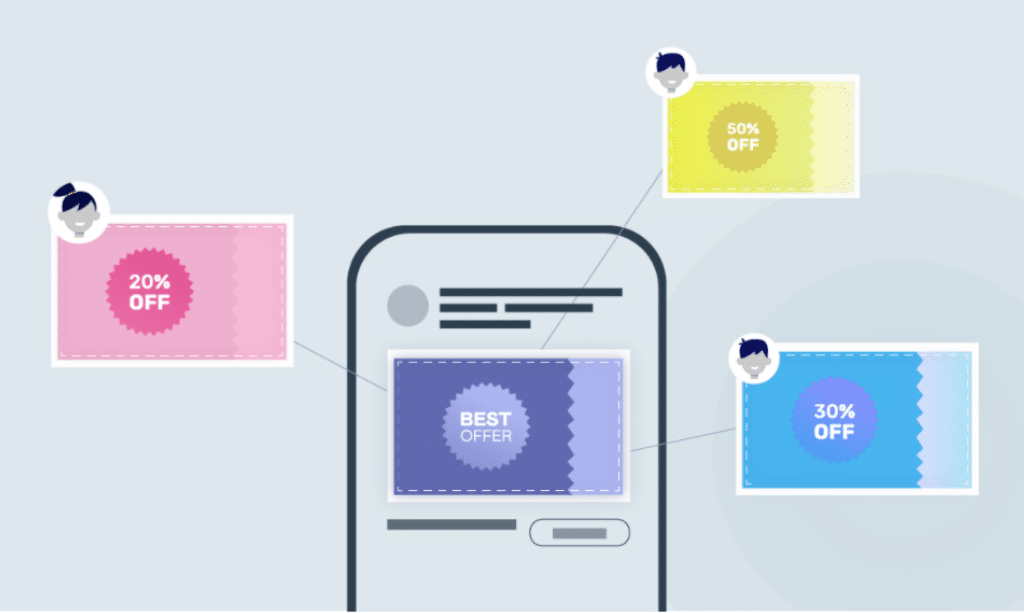 Offer/Non-offer optimization
Offers are one of the best ways to acquire initial customers. But sometimes they bring non-quality users which is not beneficial for the business. We identified the best performing offers and mapped the offers to the user personas which helped in improving the efficiency of the offer and improved the cost of acquiring a customer.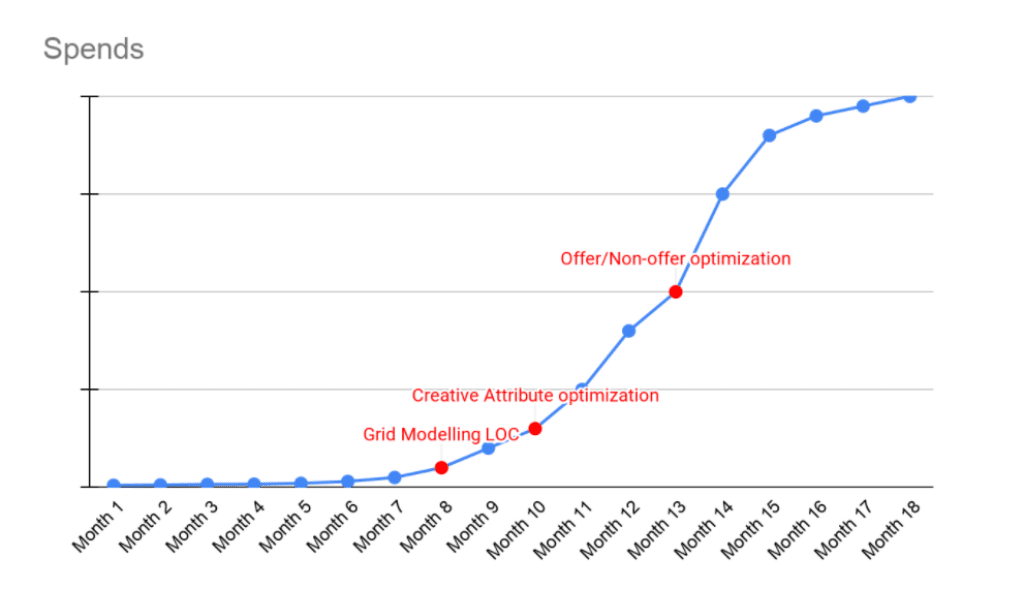 200X Scale in spends
CRED required an efficient and aggressive scaling strategy. With Grid modeling, we were able to achieve a 200X scale in spends in 15 months.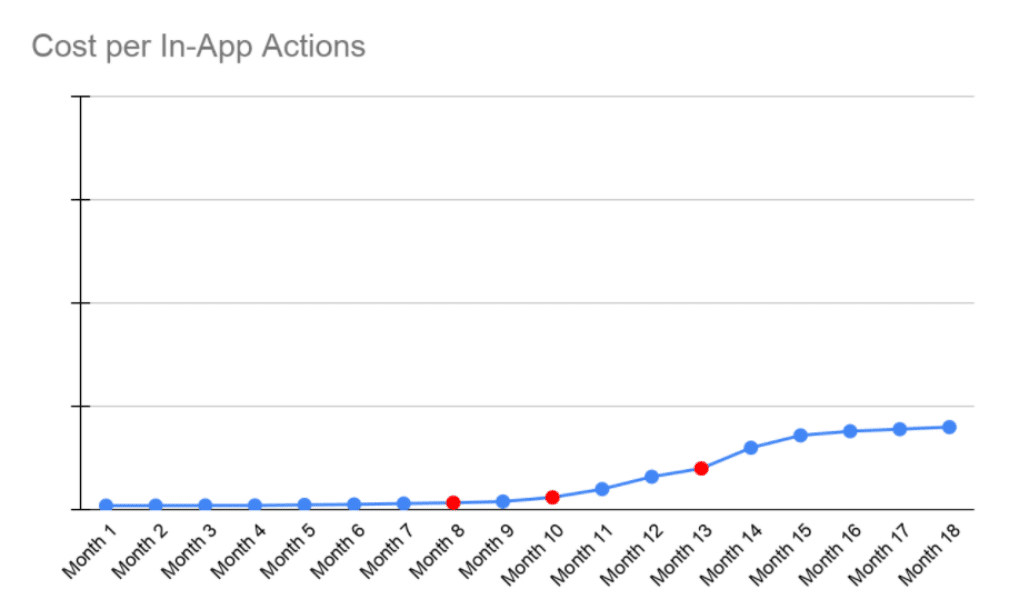 While maintaining Cost per In-App Actions
While scaling, one of the main challenges is to maintain the cost per the desired action as with an increase in spends, the acquisition costs become expensive. With Grid modeling, we were able to maintain the Cost per In-App actions to the desired level.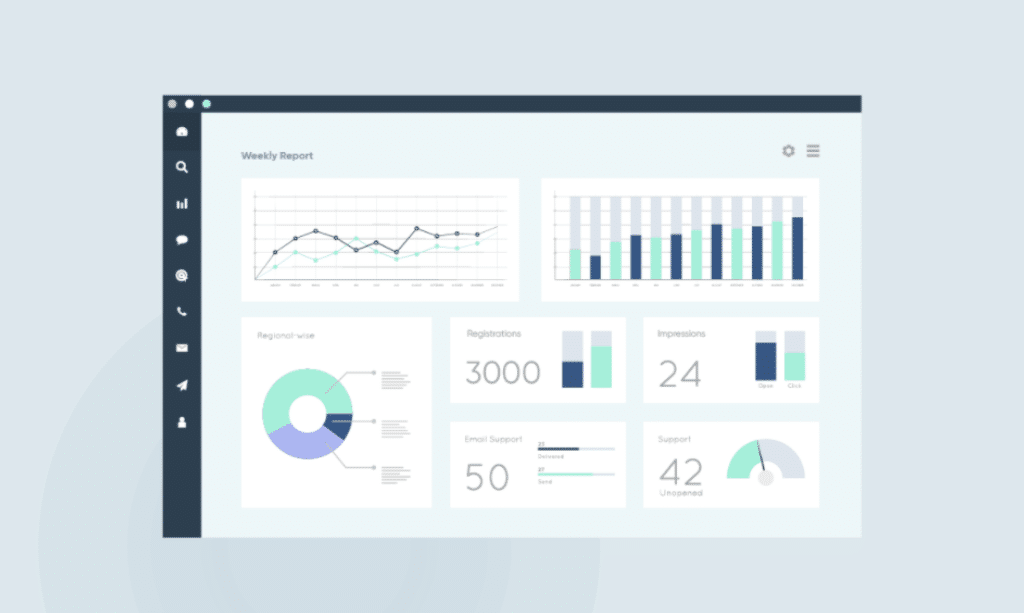 Monitoring and Reporting
Since the structure was massive, a fully active monitoring framework is required to identify ad wastages and monitor day-on-day, week-on-week, etc. performance. We created multiple reports scheduled directly to mails, covering every aspect of the business for 360° monitoring. After grouping different assets (like campaigns, adsets, ads) on various parameters like Ad type, Campaign Objective, Offer/Non-offer, Audience type, New/Remarketing, etc. we were able to detect ad wastages in every parameter and take actions accordingly.