Wondering how much are we going to cost you? Well thats a valid concern. Agency Fee Calculator (Takes less than 10 seconds)
Goodearth – Success Story
Summary
First-click Attribution Modelling played a major role in acquisition campaigns as AOV of Goodearth's products is on the steep side.
Goodearth, a unit of Eicher Group, is a renowned Luxury brand in Home Décor and Apparel space. With an extra-ordinary array of lifestyle products, they enjoy a loyal customer base. They have 10+ offline stores across India and delivers to all major cities globally. Goodearth wanted to promote its ambitious online website alongside its existing outlets. As business grew, Goodearth realized that it needed a scalable infrastructure to collect, process, store, and visualize data and build a culture in which data was at the heart of the business.
Lifestyle & Retail (E-commerce)
Adbytzz, Easyinsights, GTM, GA
The Challenge.
Manual Process | Scattered Data
"You can only go so far on gut feelings.​ When I came to Good Earth, we were using data, but it was very early stage. To be a high-growth company, we needed to put ourselves in a position where data and analytics would actually drive our Decision-making."
– Sanya | Digital Lead, Good Earth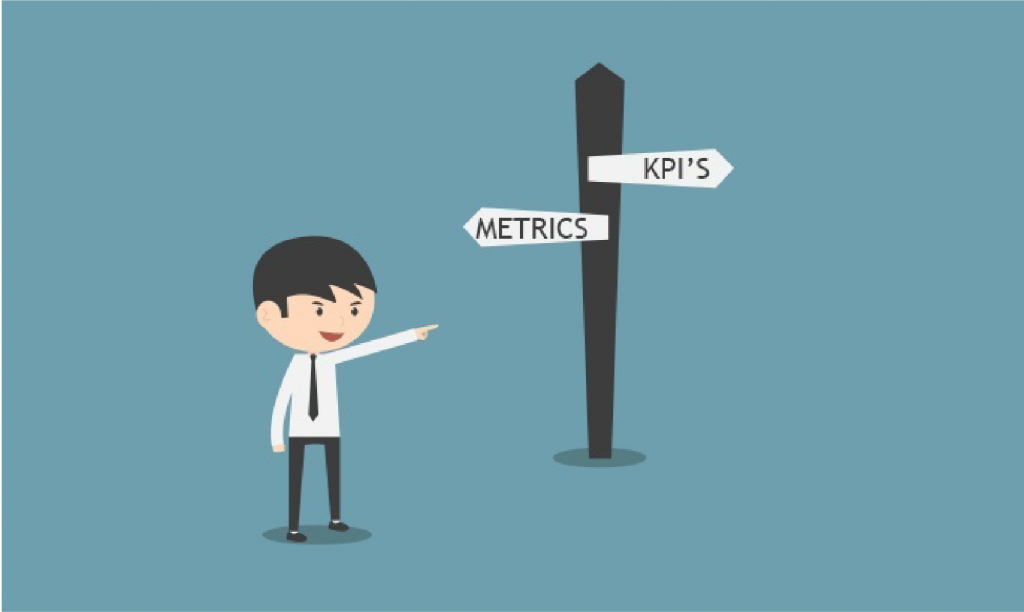 For advertising Goodearth's website at scale, Cost per Transaction was not the right KPI to optimize acquisition campaigns. We had to use custom KPIs
In Luxury segment, when user journey is spread across multiple sessions, optimizing for purchase might not be the best thing to do. We checked the past data and ran correlation to derive a custom metric which would best signify a quality user. Identifying such users in their initial sessions gives an edge by showing customized ads which play an important role in their journey from Visitor to Customer

Whom to target and what to show? These are two fundamental questions which often goes un-unanswered.
We segregated the audience base into several MECI​ (mutually exclusive, collectively exhaustive) grids. The idea behind segregating the complete audience base into several sections against a large number of variations in creatives and campaign strategies to determine best possible stimuli for each section. Thus, taking personalization to a whole new level and massively improving the conversion rates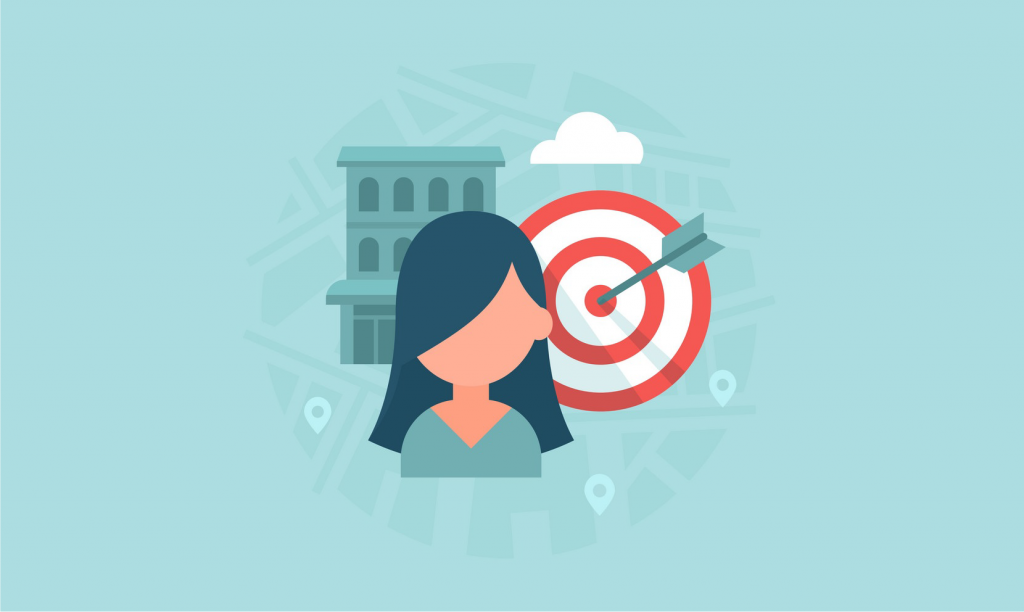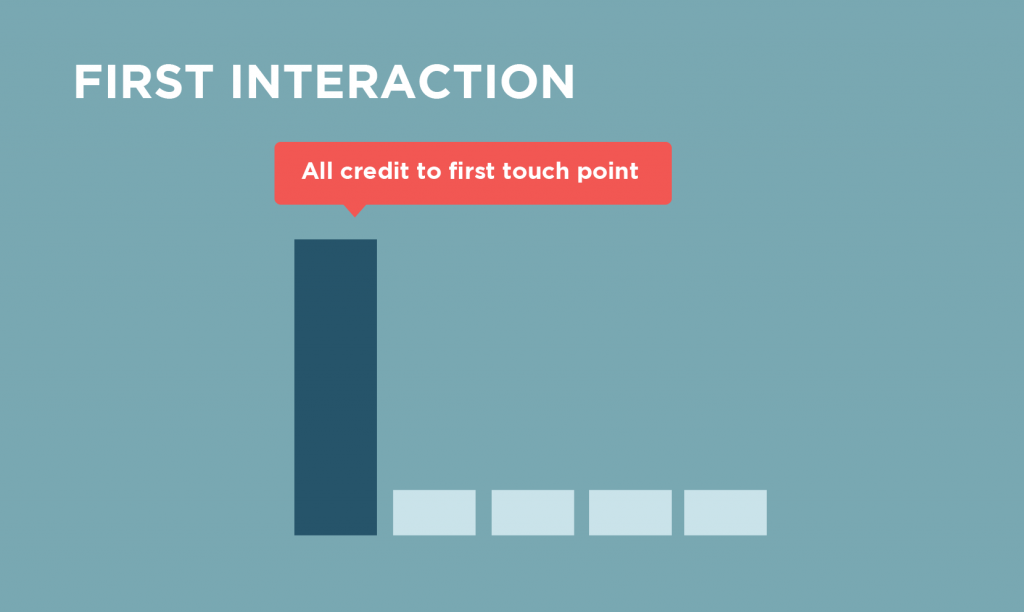 First-click Attribution Modelling played a major role in acquisition campaigns as AOV of Goodearth's products is on the steep side
In luxury segment, users tend to make multiple website visits before purchasing the product they desire. It can take them anywhere from 1 day to 4 weeks​ before they purchase the product. Identifying the potential and applying relevant strategy for each cohort of these users is critical.
Let' say a customer converted after interacting with Facebook ad for five times, Searched on Google twice and interacted with your mailers thrice before directly visiting your website and placing an order. Strange? These are typical customer journeys. Source which helped in discovery​, source which nurtured​ and the source which did the final magic​, all of them played their part in customer journey. The way you attribute decides how much ROI they provided and hence the budget allocated to them.

Goodearth used custom Ad Nomenclature Framework on Facebook and Instagram for sacrosanct campaign monitoring
The mistake which most marketers do is to give little heed to nomenclature in hustle of making ads live asap. When it comes to analysing what worked and what didn't, marketers often repent not using structured and robust nomenclature.
Nomenclature should convey max information about that asset and should be having Cues like Ad format​ (Carousel or Video), Date​ when it was created and Variant​ (how many adcopies are being tested) in ad to name a few. Our in house product Adbytzz has built in Nomenclature handling capabilities to ensure error free execution and reporting.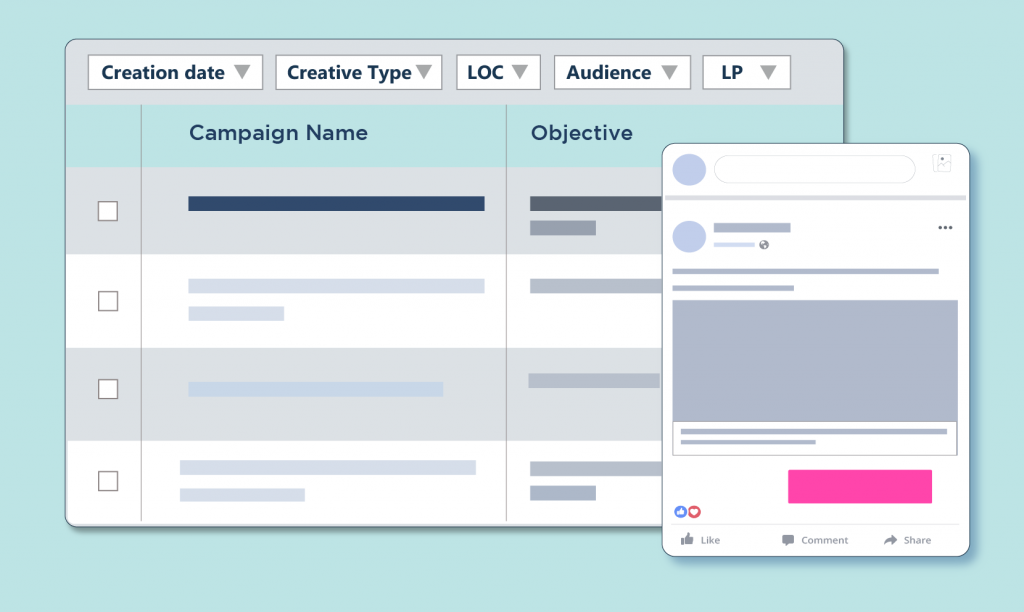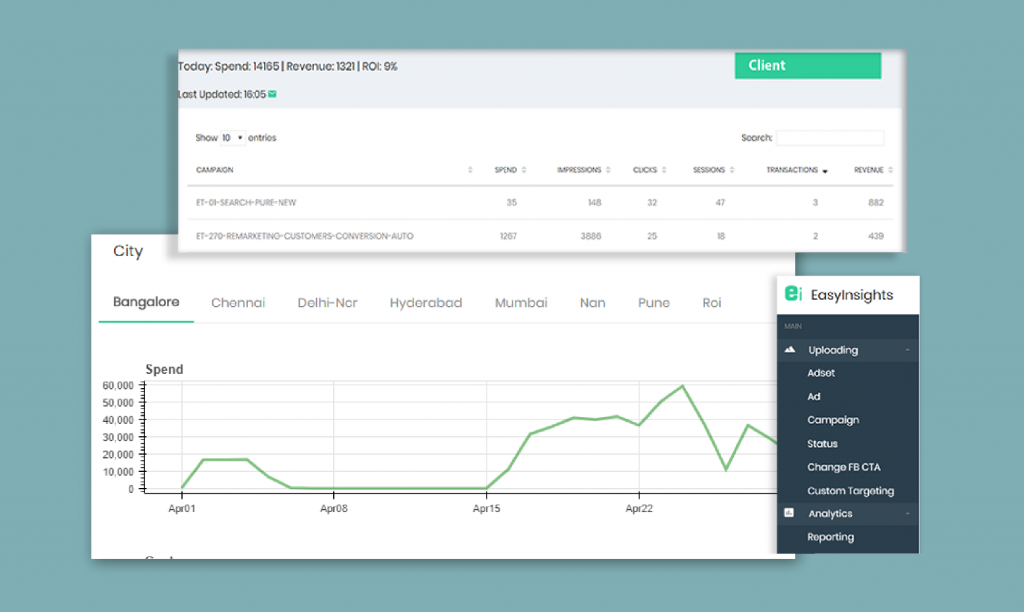 Their most important business questions were answered by integrated dashboards customized via our flagship product Easyinsights.ai
Marketing reports had different frequencies like daily, weekly and monthly depending on detailing and requirement and were sent on e-mails. For Good Earth we had internal reports which helped Account managers monitor the account and take action to avoid wastage. Website monitoring checks were also automated to avoid bad customer experience​ due to unavoidable down times, which helped on a few instances in past couple of years.

Yeahh! Sale Time
Every Ecommerce brand and their customers dearly await the Sale carried out by their favourite brand. This is the time when majority of your customers will definitely buy from you and the potentials have higher chances of becoming a customer because of reduced pricing and offers.
Audiences are nurtured well before sale using post boosts, mailers and non direct selling ads so that they have a brand recall and can spot the Brand during the sale. You can't expect the user to come to your website on the first day and transact​ especially when you are in luxury space.
For Sale, we strategize pre-buzz campaigns which were in forms of posts, videos to increase excitement for the Big day. Our regular advertisement takes a halt well before Sale so that Audiences are given a sufficient cooling-off period​ and both the sides make the most out of the sale.
Request Case Study to know more about how we automated Ads based on their inventory and revenue targets.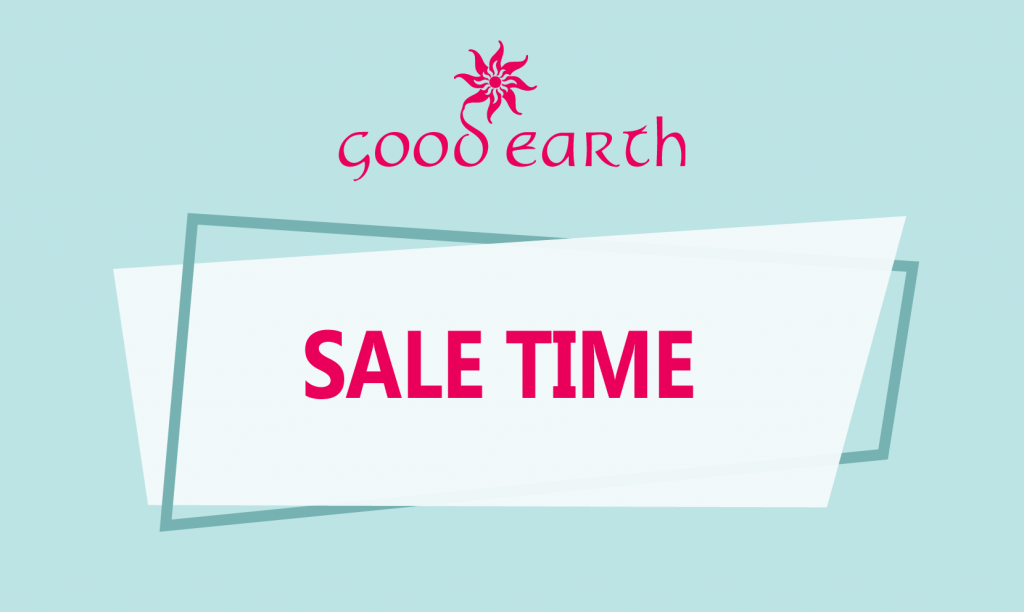 Keep exploring our work
Case Studies