Wondering how much are we going to cost you? Well thats a valid concern. Agency Fee Calculator (Takes less than 10 seconds)
John Jacobs – Success Story
Summary
A completely full-funnel performance marketing strategy helped us in scaling Revenue up to 3X with 25% reduction in CAC.
About The Client
John Jacobs offers the trendiest eyewear for men and women, who believe in making smart choices in life. They provide the best of international eyewear trends at affordable prices. Their 180-degree product simulation feature enables you to buy eyewear online without any hassles.
Offline and Online Retail (eCommerce)
Ad Automation, Custom Attribution
Models and Daily Reporting
When they reached out to us, John Jacobs had started clocking in decent revenue from Google and Facebook ads and it was time to lay out a strong scalable foundation for aggressive scale; aiming to grow Revenue at the best possible ROAS; taking on channels such as Facebook, Display, Search, etc., to their maximum potential which complements offline store sales as well.
Major challenges they were facing were:

Spike in CAC on scaling Google and Facebook Ads beyond a point
No visibility on how online advertising was contributing to offline store sales
Last click attribution model's inability to show the full picture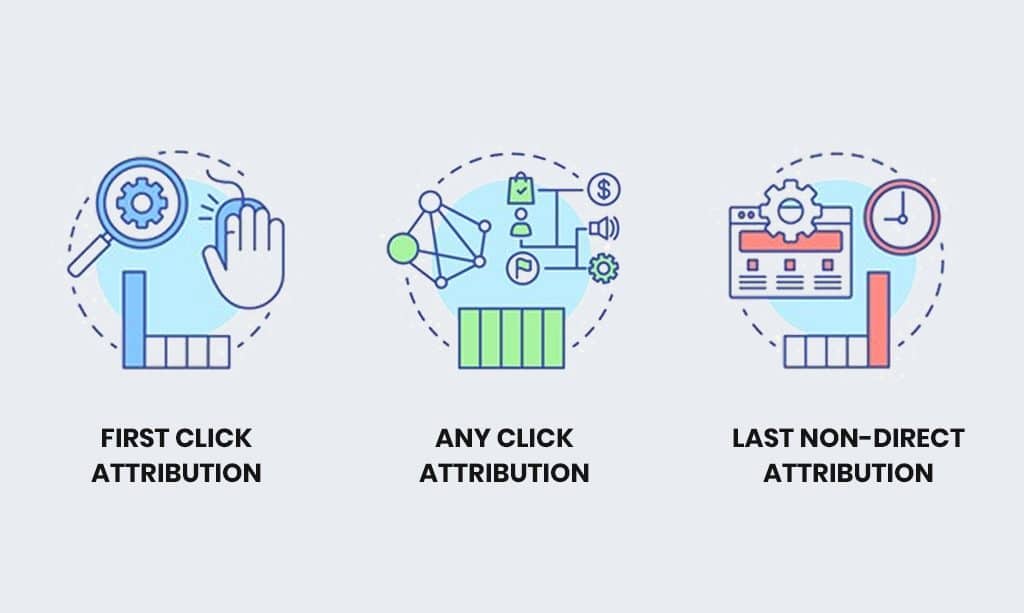 Custom Attribution Modelling
Before purchasing, let's say a customer, interacted with different Facebook ads for five times, searched on Google twice and interacted with your mailers thrice before finally placing an order on your website. Strange? These are typical customer journeys.Different attribution models help you understand this complicated journey better.
 Custom attribution is crucial when it comes to allocating the budget to various campaigns.It boiled down to three models you should be looking at i.e.: first click , last non-direct and last click attribution models. We built these models using Easyinsights.ai, our proprietary product which helps us in doing the right budget redistribution strategy and opened avenues for scale up at controlled CAC.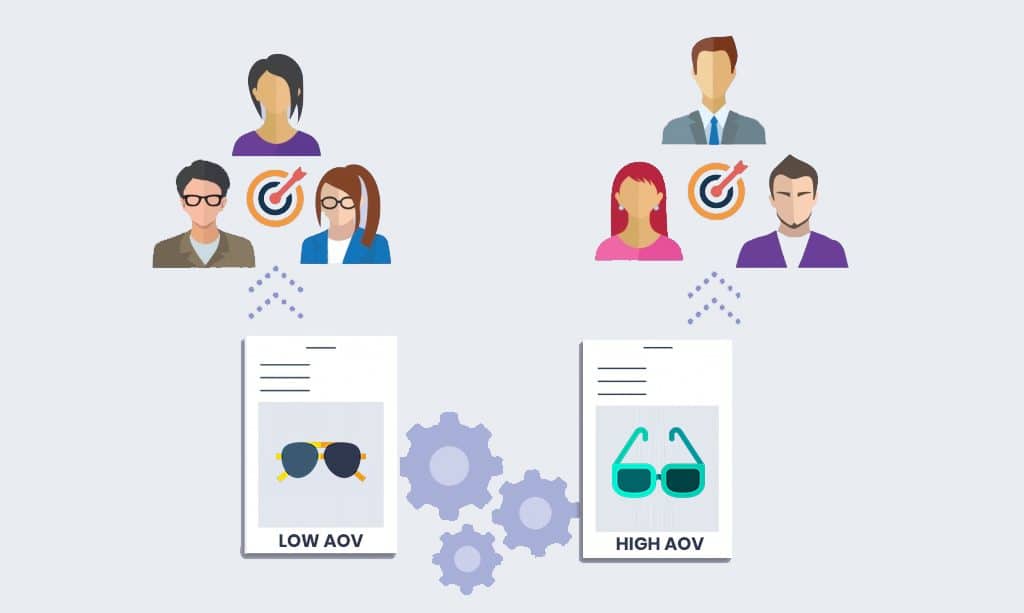 Audience & Creative Intelligence
On Facebook and Google Display, we segregated the audience base into several mutually exclusive grids ensuring that they fall into Prospecting, Nurturing or Buyers.
  The idea is to divide the complete audience base into several sections and test a large number of variations in creatives and campaign strategies to determine best possible stimuli for each section. This strategy personalization helped us in massively improving the conversion rates.
  We showed Low AOV products to the new audiences that were introduced to the system so that they start engaging with our ecosystem and make a purchase. Engaged audiences were shown Mid AOV products via Carousels, Single Banners and Canvas Ads so that they became part of our customer lists.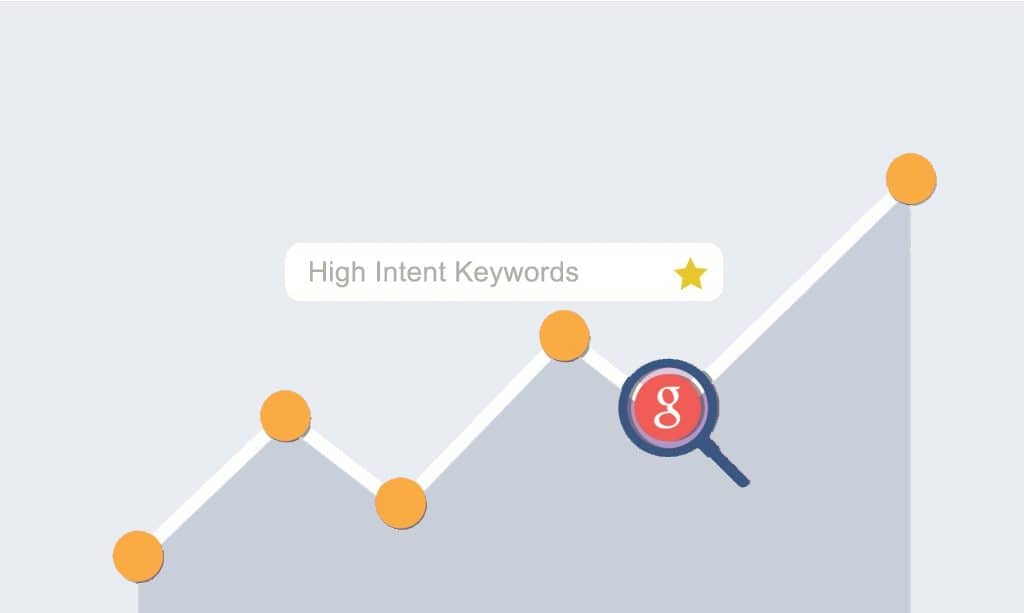 Revamping the Keyword Architecture
The prime objective was to prevent the leakage of spends by classifying the keywords as per their scale and ROI using SQR of the past 6 months of search history. Using Easyinsights.ai's SQR Analyser we brokedown 'search terms' into intent buckets.
  High intent keywords: That have transactional intent, best known from their long tail in nature e.g., buy specs online under 5000 rupees
  Mid intent keywords: They have informational intent evident from their small length of search query e.g., best specs online
 The highest impression share was for the keywords with higher intent where the CAC was under permissible limit and accordingly the mid intent keywords were given additional budget after exhausting the higher intent ones.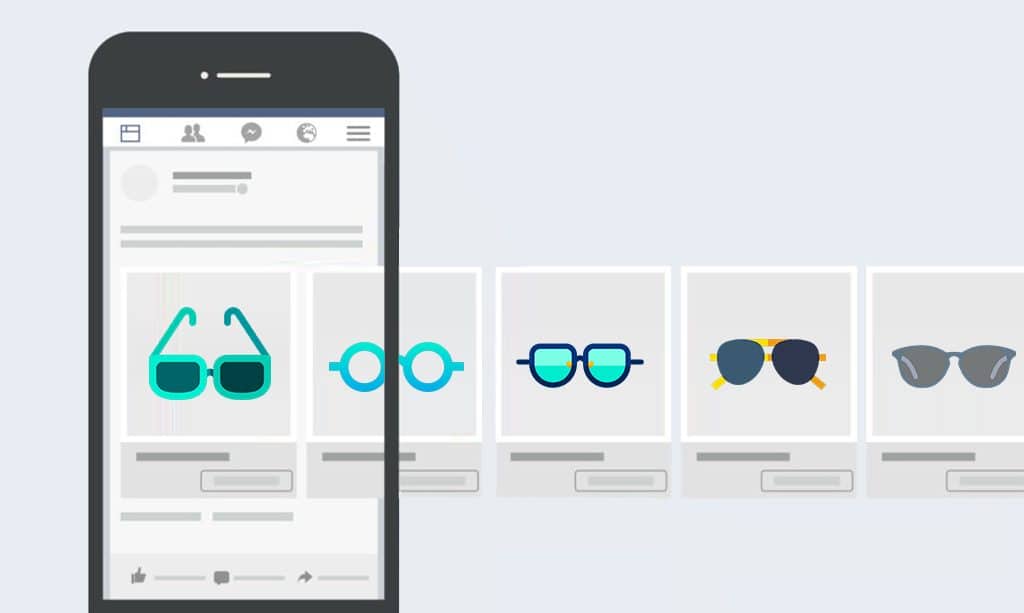 Dynamic Product Ads on Facebook:
If you are running an eCommerce business with large inventory, you need to create multiple ads and a ton of audiences and then market your products to these audiences. Things can become complicated pretty fast. Facebook's Dynamic Product Ads(DPA) automates this time taking tedious process and creates ads which will also provide you great results based on it's algorithm to promote highly personalized ads to its users.
  Leveraging DPA in our Facebook Ads strategy helped in reducing the CAC significantly. It involved breaking the entire catalog scientifically into various product sets based on categories, ticket size, and various other parameters where we needed budget control and ad personalization.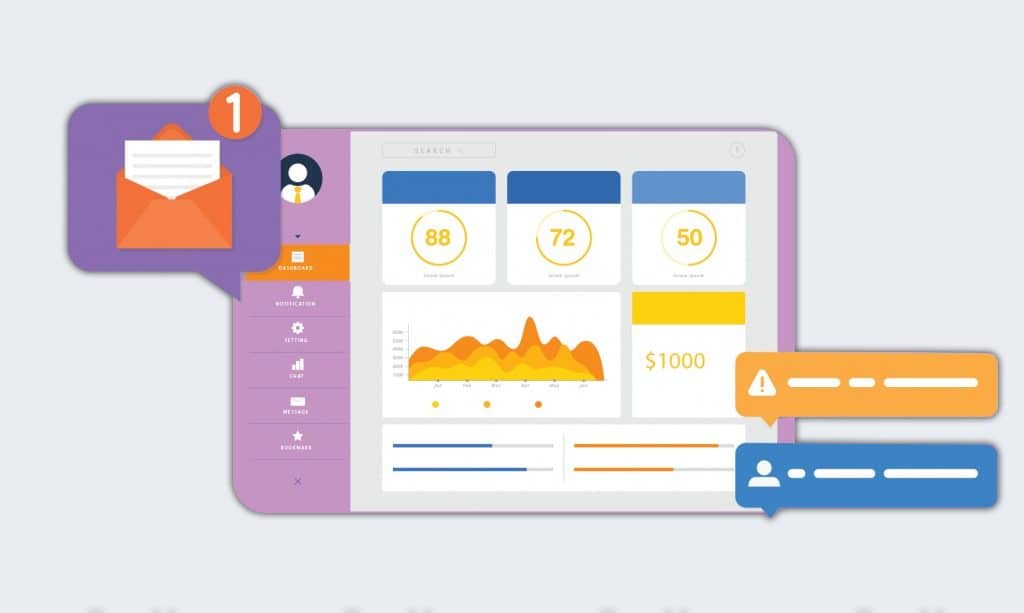 Insightful Analytics and Reporting Automation
Our in house product Adbytzz has built in Nomenclature handling capabilities to ensure error free execution and reporting. The basic hygiene checks like 404 errors, pausing ads in case of website downtime were implemented as precautionary measures. Website monitoring checks were also automated to avoid bad customer experience due to unavoidable down times.
  Also, with Easyinsights.ai we created internal reports which helped Account managers monitor the account and take action to avoid wastage. Apart from Marketing reports, we created certain dashboards  specific to Product, Category, Geography and Website Performance to provide us the overall paid marketing performance.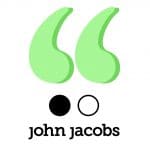 Keep exploring our work
Case Studies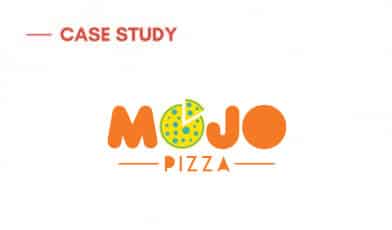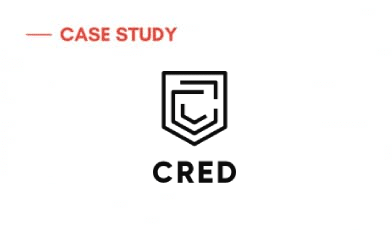 Cred – Success Story
Using Grid modeling for increasing quality install numbers to deliver 200X scale for CRED's performance marketing campaigns.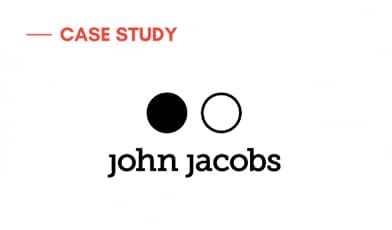 John Jacobs – Success Story
A completely full-funnel performance marketing strategy helped us in scaling Revenue up to 3X with 25% reduction in CAC.