Wondering how much are we going to cost you? Well thats a valid concern. Agency Fee Calculator (Takes less than 10 seconds)
Summary
Licious closed the gap with offline conversions and reduced Customer Acquisition Cost by 45% on Google UAC.
About The Client
Licious is a major quality meat retailer which commands both offline and online presence. It has a vast distribution network and fully developed app and web ecosystems.
Data Stitching, Offline Conversions,
Full Funnel Data and Daily Reporting
Licious was not able to scale Universal App Campaigns at a permisible CAC, their focus areas were :

Bring more Quality Users to Platform
Reduce Customer Acquisition Cost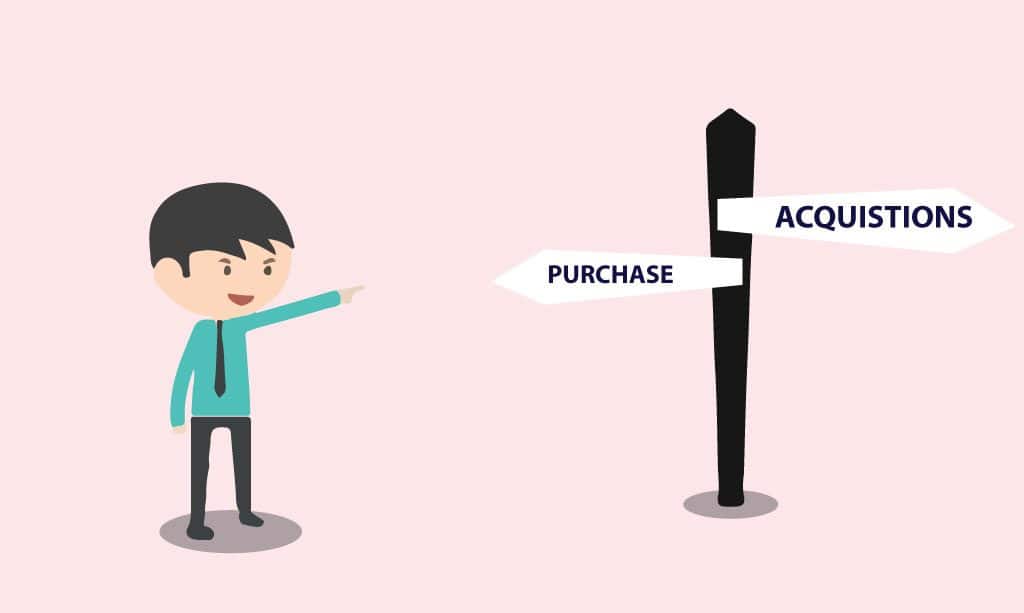 Optimising for Acquisitions, not for Purchase
Focusing on the primary objective to bring more quality customers to the ecosystem; rather than optimizing for purchase, we focused on acquisitions to increase the customer base. To achieve this new custom events were created which fired whenever a new acquisition was detected.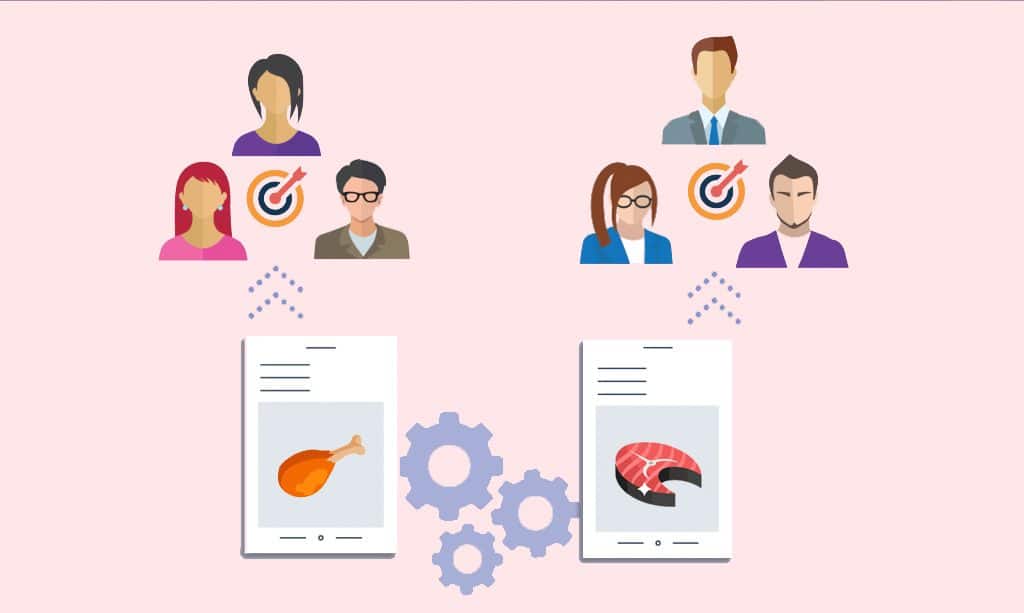 Creative Personalisation
Creatives play an essential role in creating a brand image in the subconscious mind of the consumers. We analysed and explored hundreds of creatives based on funnel stage, region, category and many other factors to find the best fit for each customer. This improved our conversion rate significantly and drove up acquisitions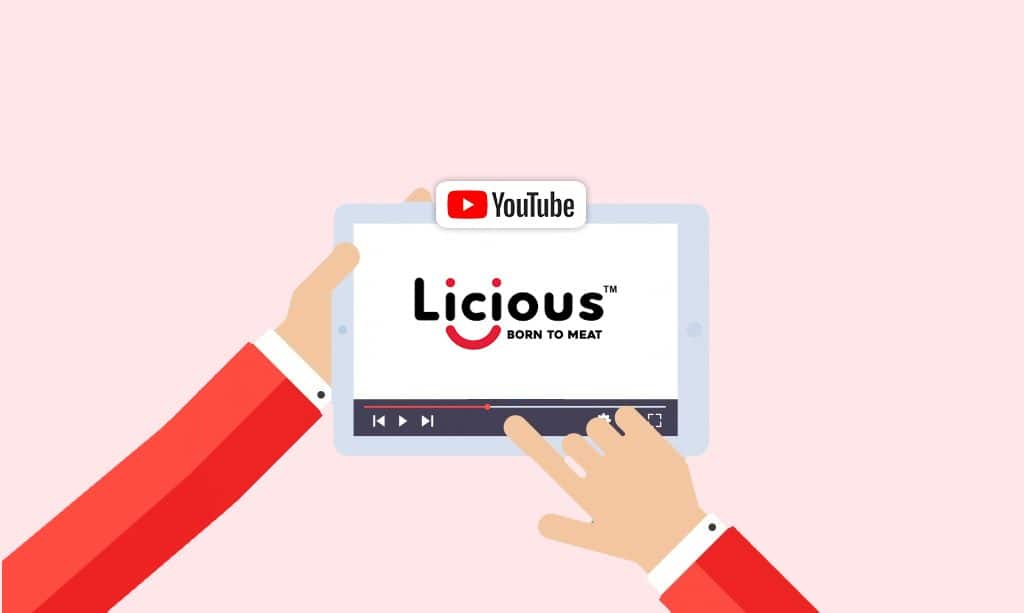 Leveraging Customisation
Currently, very few customisation options are available while running a universal app campaign on Google. We worked very closely with Google's ad team to activate the channel customisation option for our campaigns. Targeting a few campaigns to run ads on specific channels like youtube helped us to get better returns and reduced ad wastage.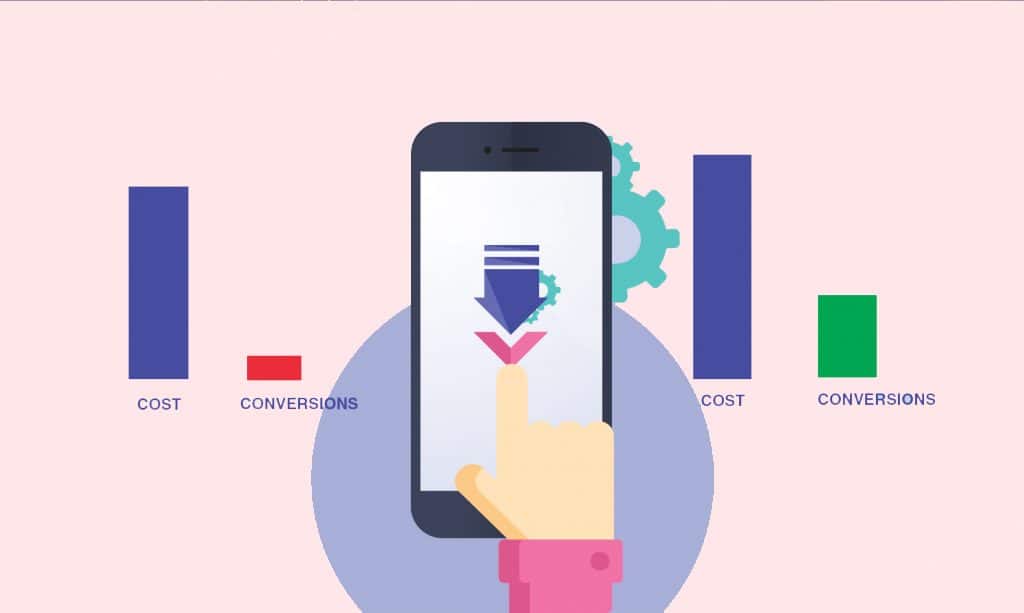 Finding Events for optimization
Purchase isn't the only metric one should focus on to drive more sales. We found multiple events highly correlated with purchase (like atc and checkout initiated) and optimised for them which improved the scale of our campaigns.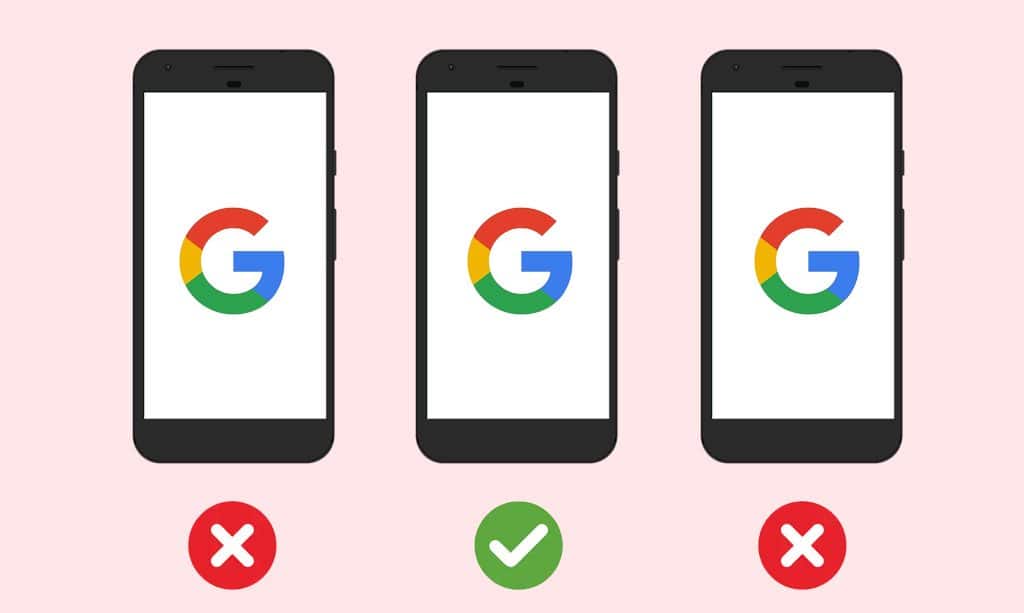 Device ID exclusions
To reduce ad wastage and refrain campaigns from targeting already targeted customers we used device id exclusion feature available in google UACe campaigns. With the exclusion feature we were able to reduce the repeat rate significantly.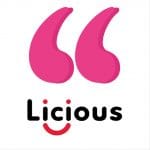 Keep exploring our work
Case Studies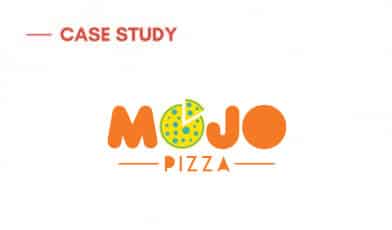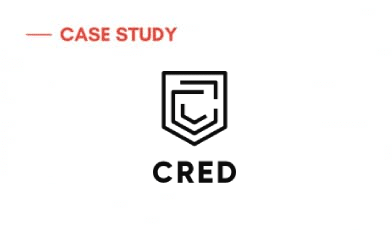 Cred – Success Story
Using Grid modeling for increasing quality install numbers to deliver 200X scale for CRED's performance marketing campaigns.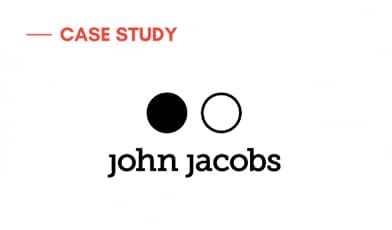 John Jacobs – Success Story
A completely full-funnel performance marketing strategy helped us in scaling Revenue up to 3X with 25% reduction in CAC.