Wondering how much are we going to cost you. Well thats a valid concern. Quick Price Calculator (Takes less than 10 seconds)
B2B Lead Generation
NIIT Nguru- B2B Lead Generation Case Study
Summary
Helped improve the quality of online generated leads by 67%
NGuru wanted to market its School Learning Solutions like interactive classrooms, education resource planning, skills improvement aids, etc across pan India. To start with, they had requested for a strategy to reach out to the key decision makers of major educational institutions ranging from schools to universities and get high quality leads. They also wanted to build brand equity in the industry.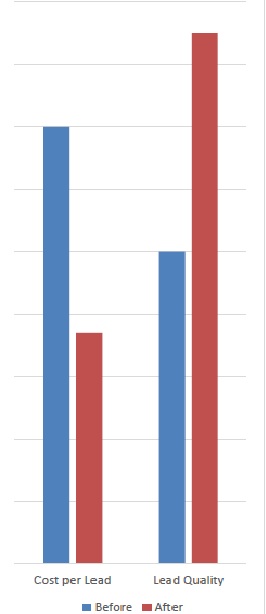 Market Your Mind
Case Studies
We help businesses worldwide, so get in touch!
We contact you about our relevant products and services only.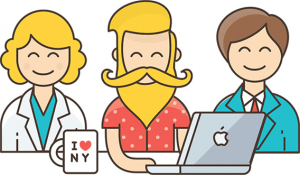 Would you like to discuss something with ET Medialabs Team?
Drop in your contact details so we can get in touch with you.
[contact-form-7 404 "Not Found"]
AGENCY FEE CALCULATOR
Estimated Cost:
75K