Wondering how much are we going to cost you. Well thats a valid concern. Quick Price Calculator (Takes less than 10 seconds)
We help businesses worldwide, so get in touch!
We contact you about our relevant products and services only.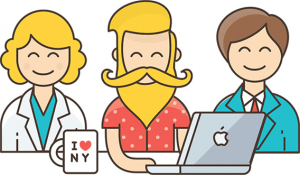 Would you like to discuss something with ET Medialabs Team?
Drop in your contact details so we can get in touch with you.
[contact-form-7 404 "Not Found"]
AGENCY FEE CALCULATOR
Estimated Cost:
75K