Wondering how much are we going to cost you? Well thats a valid concern. Agency Fee Calculator (Takes less than 10 seconds)
Not many home-grown companies can boast of top tier partnership with the two major platforms under the belt

Ads Automations
Access to Facebook and Google APIs enables us to automate media buying with intelligent algorithms to substantially increase ROI and successfully put ads on auto pilot with 24*7 optimization to drive the best results
Intent Based Optimization
Our algorithm discerns customer intentions by coupling psychographic and demographic information with time of day, content a person engages with, their specific interest on that page.
Cross Funnel Optimization
We compare the performances across various funnels and then split the media buying so that we get the lowest CPA. Using in-house tools we do dynamic budget allocation.
Qualitative Optimization
Our algorithms optimize with performance data, not arbitrary rules. With clear understanding of the sales feedback loop of user acquisition, engagement, CLV along with custom attribution modeling
Personalized Ads
We will be simultaneously promoting various audiences and multiple creative and will map the best performing campaign to the audience and scale on the best performing campaigns
Real Time Reporting
Maintaining transparency, we allow our clients to track the progress anytime & anywhere. We have designed products like Easyinsights for stiched reporting.












See how we delivered a transaction lift of 70% as we targeted and defined custom KPIs for a high-end luxury retail firm, GoodEarth!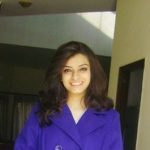 Case Studies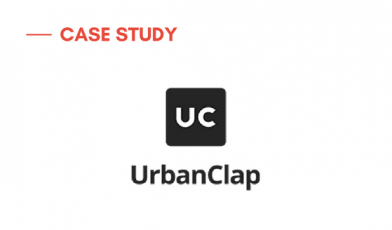 UrbanClap – Success Story
We managed to reduce the cost per app install by 22% via high-end persona research and ad automation using Adbytzz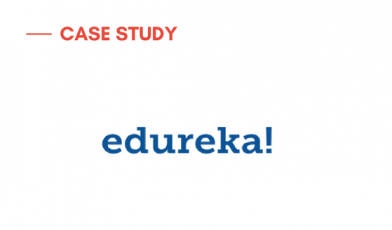 Edureka – Success Story
A foolproof, revamped Keyword Structure in conjunction with the right attribution mix was implemented to scale up sales.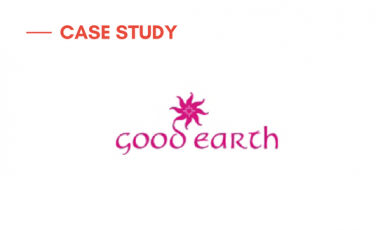 Goodearth – Success Story
First-click Attribution Modelling played a major role in acquisition campaigns as AOV of Goodearth's products is on the steep side.
Latest Blog Posts
Measuring the SERP Visibility Index and its Importance
by santosh shah
I will start this with a cliché – We are in an age of information overload!  This probably isn't the
Read More
How Sampling in GA takes your business decisions in the wrong direction?
by etmladmin
Sampling as a subject is not that agonizing instead is a life saver jacket when dealing with an oceanic amount
Read More
We help businesses worldwide, so get in touch!
We contact you about our relevant products and services only.
We contact you about our relevant products and services only.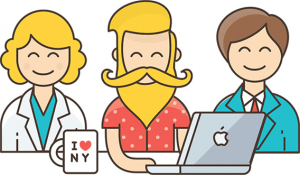 Would you like to discuss something with ET Medialabs Team?
Drop in your contact details so we can get in touch with you.
[contact-form-7 404 "Not Found"]
AGENCY FEE CALCULATOR
Estimated Cost:
75K