ECOMMERCE GROWTH MASTERCLASS
How do you make use of your data to drive E-COMMERCE ROI on Online Ads in the best way? Take a sneak peek at 10 Digital Growth Analyses used by industry leaders.
28 May | 12 pm | 1 hour
Batch Size: 25
Level – Intermediate to Advance
By
Lalit Panigrahi
VP, ET Medialabs
Meet Lalit Panigrahi
I have consulted 50+ companies for driving digital growth including some of India's most sophisticated companies such as Lenskart, Edureka, Goodearth, Urban Company, Limeroad, Blinkit, Satyapaul, etc. — plus many traditional enterprises and funded startups.
We have an 80 member team, mostly IIT/IIM Alumni, which helps us be at the top of our game!
We have religiously ensured that our clients get great results by increasing profits and not simply traffic or sales, as evidenced by over 100s of client testimonials, many of which describe how our in-depth analyses doubled their sales in record time
Given our team's experience, we as a company precisely know the pain points most digital marketers face and the byproduct of which is our state of the art Digital Analytics SaaS platform
– Easyinsights.ai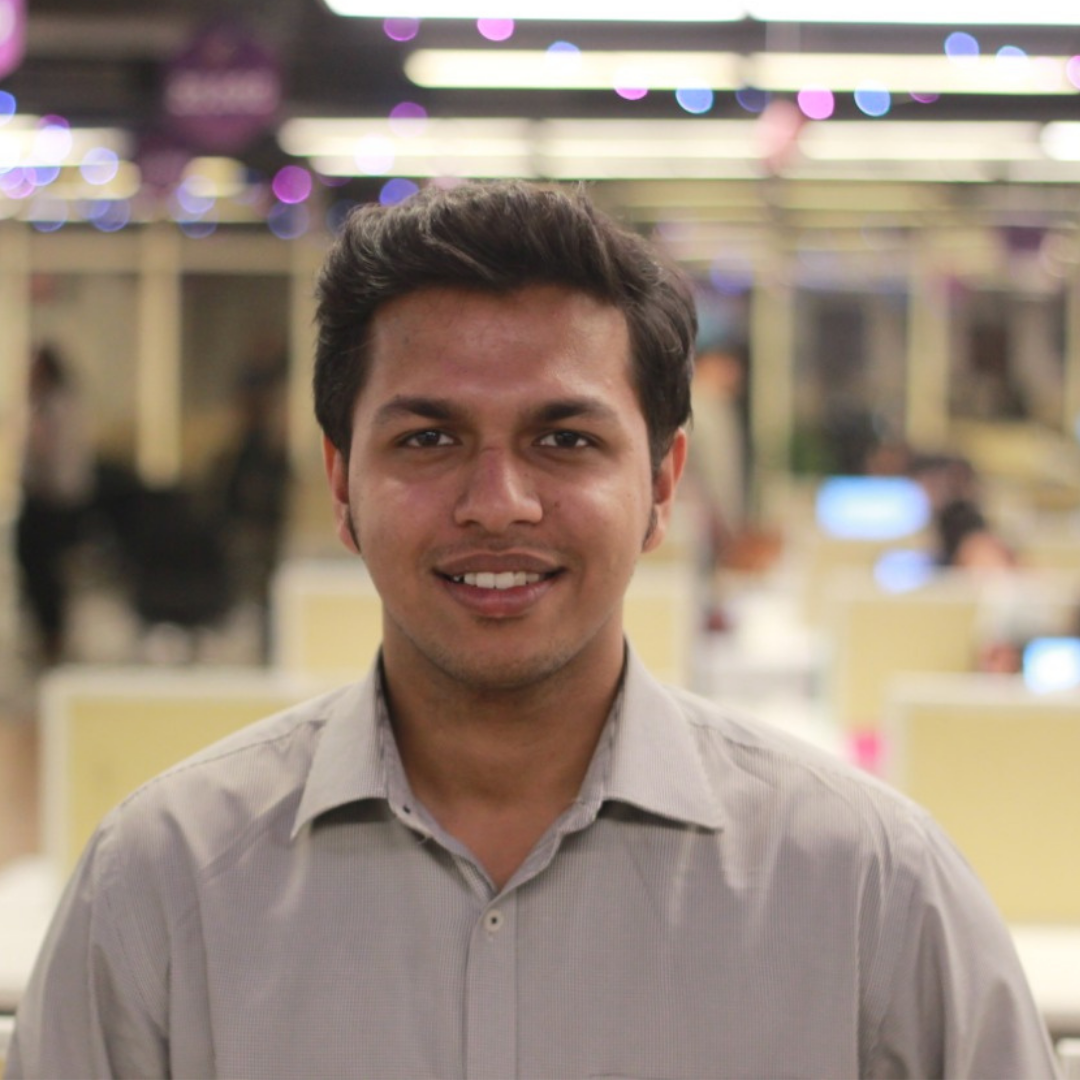 Who should attend?
IMPORTANT: This is NOT another boring webinar about growth
See if you like to listen to lectures or presentations, then this is NOT for you.
If instead you are STRIVING TO GROW YOUR BUSINESS BY BEING TRULY DATA-DRIVEN, then this is the online webinar you've been waiting for.
Ideally, it's meant for professionals that are responsible for the growth of your e commerce venture and are doing more than $1 Million Annual Revenue. viz.,
The founders and CXOs,
Directors and VPs,
Digital Leads,
Marketing and Brand Managers,
and is looking forward to scale rapidly.
We are handing out a Webinar that allows digital businesses just like yours to see how you compare to other advertisers with respect to best practices on Digital Growth Analytics.
Why should you take out time and
come listen to this topic?
We are going to share with you 10 Digital Growth Analyses used by your industry leaders for driving maximum ROI from your website or app along with certain other best practices for setting up a robust digital analytics foundation. May be you are already doing a few of them, but the ones that you have missed could be really powerful and insightful and help you unlock growth
How to use post order data like RTOs, returns, etc. while optimising e-commerce?
How to use traffic quality index for top-funnel campaigns?
Ad Wastage pitfalls that you may be missing and how to monitor?
The value of Stitching Full-Funnel data?
How do you turn your Branding Results measurable and profitable?
What categories of products attract high-valued users on Paid Digital?
"Cost per Transaction" is not the right metric to optimize acquisition campaigns. Why?
And many more
Right here we will say, you're getting an UNFAIR ADVANTAGE! Yes, you read right.
And it's like a time machine and the sooner you implement these, you're going to gain faster something that others would eventually get to do later.
Still wondering if it's worth your time?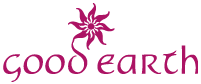 Using 'First-click Attribution Model' and 'Custom Optimization KPIs', we could see a 70% spike in monthly transactions and 11% lift in ROI on Facebook Ads.

Dynamic Ad-Audience Personalization' for users at different steps of the e-commerce funnel led to a 60% drop in CAC while maintaining scale on GDN Ads.

Using 'Ad Automation Scripts' which optimized campaigns multiple times a day, Blinkit saw CPI reduction by 72% and thereby, led to 'Cost per Order' slashed by 69%.
And many more
Yeah, think twice before leaving this page!
After the Webinar, you can AMA!
AMA stands for Ask Me Anything. It gives the attendees the opportunity to ask questions to the host and receive answers asynchronously. This helps the collective group in several ways:
By taking and answering questions asynchronously, more thoughtful questions are asked and more meaningful
answers are given because no one is pressured for time
Attendees that are shy do not have to speak up in front of a crowd.