Wondering how much are we going to cost you? Well thats a valid concern. Agency Fee Calculator (Takes less than 10 seconds)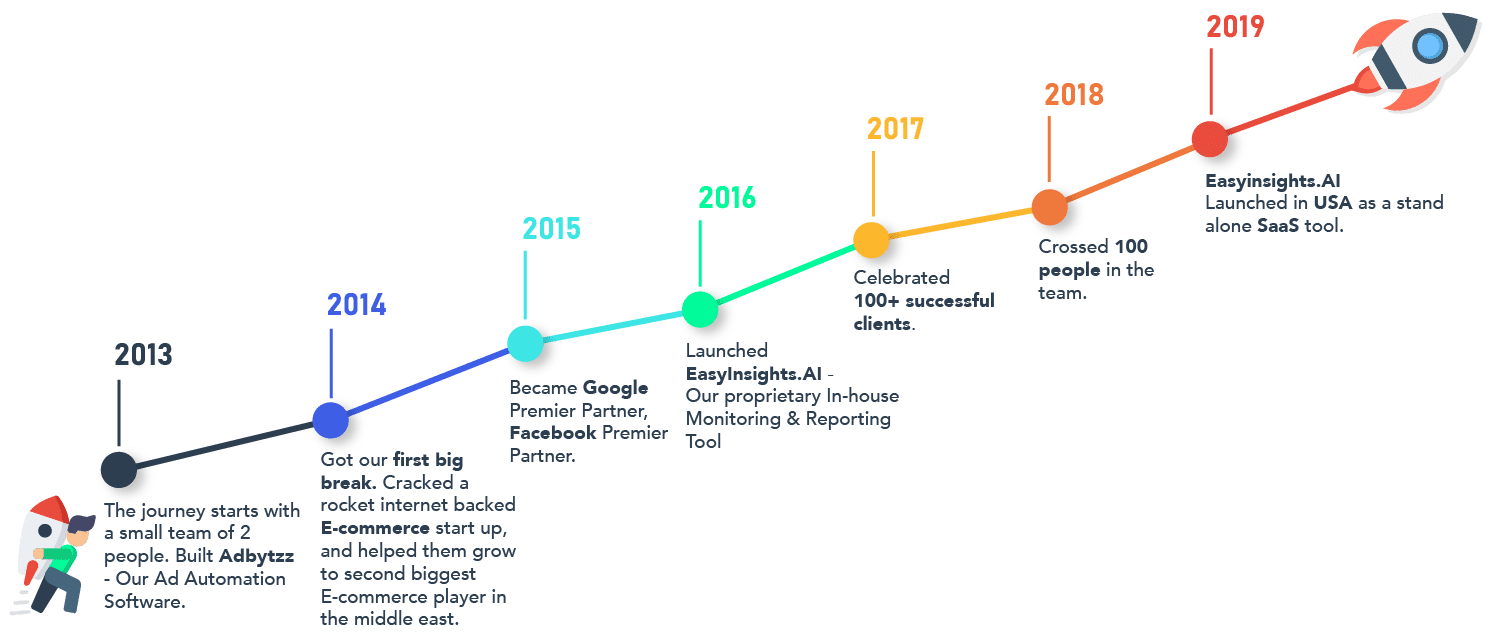 We get great results. With data being at the core of everything we do, we strive to achieve sustainable growth for our partners. Our approach is reliable, evidenced by testimonials of our partner brands, many of which describe how we increased their overall business revenue. 

We have helped to grow some of India's biggest brands, including Licious, Mamaearth, Forest essentials, UrbanCompany, Lenskart—plus many traditional enterprises and hyper-growth start-ups. 

Over the last decade, we have carried out in-depth and exhaustive experiments on consumers in the digital ecosystem, generating millions in revenue for our clients. Each experiment is logged in a database, so we know for certain what works and what doesn't. Take a look at our Blogs.

To drive Sustainable Business Growth for our clients by leveraging –
 a. Performance Media & Strategy
 b. Performance Branding
 c. Programmatic Advertising (DV 360)
 d.  Marketing BI & Analytics
 e. Enterprise SEO

To become a partner of choice for India's leading Unicorn brands and Hyper-growth start-ups in order to drive Sustainable Business Growth.
 We are the pioneers in the industry, and we come equipped with a strong background in the digital ecosystem. This means that we understand the practical (and sometimes political) issues with developing acquisition and retention strategies. We don't come to you with theories but with solid pragmatic experience in managing and growing web businesses.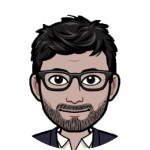 Raghav Kansal
Founder & CEO
10 Years of Experience in Digital Marketing & Analytics. IIT Alumnus. Enough Done than Said.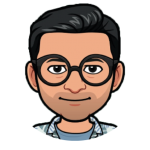 Amitek Sinha
COO
A Master in Digital Acquisitions with 9+ years of experience in realm of Online Marketing.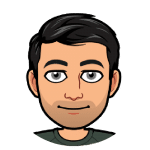 Satish Sharma
CMO
Master of Organic Growth Hacking Strategies driven by CRO, SEO, ASO, Data Analytics & Thought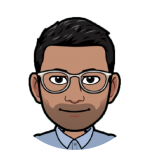 Malay Goel
CTO
Mathematics, coding & design. IIT Alumnus. Developed and launched scores of enterprise level marketing applications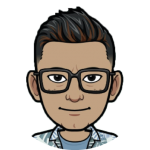 Lalit Panigrahi
VP, Digital Strategy & Analytics
An IIT Alumnus. Loves connecting with people on/off work. Years of experience in Performance Marketing.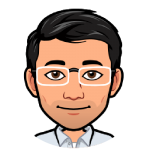 Manu Gupta
AVP, Digital Strategy & Analytics
An IIT-IIM alumnus, fuelled by conceptual thinking & solutions, driven by strategy & logic.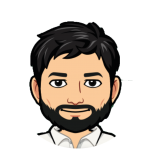 Priyank Kohli
Lead - Digital Strategy & Analytics
Mostly fun, partly serious. Delivers exceptional results with years of experience as a Digital Strategist.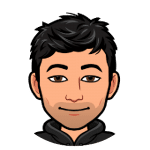 Devesh Pandey
Lead, Technology
8 yrs of experience, Devesh brings his coding passion to life from work & outside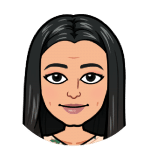 Deepa Malik
People & Culture
Value driven leader, 7+ yrs of experience in improving business return by innovating human capital.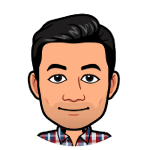 Vikas Singh
Lead, Digital Marketing & Training
With 5+ yrs of experience, Vikas trained highly accomplished teams that demonstrate profound dedication.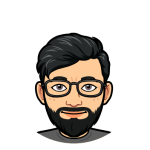 Piyush Gupta
Lead, Data Analyst
Piyush eats data for his meals, an expert in Data Analytics to tackle challenges. IIT alumnus.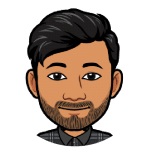 Madhu Talluri
Lead, Data Engineer
Expert in data warehousing solutions. Can deal with exabytes of data on daily basis. IIT alumnus.
300+ Partner Brands
 (and counting) Our Experience
Our clients including UrbanCompany, Mamaearth, Licious, Lenskart, and Forest Essentials have had us deliver results specific to their needs. We begin with a complete account audit for our clients suggesting and providing methodologies to follow in order to skyrocket results at benchmarked ROI. We've achieved a substantial increase in user to sales conversion rates for them within just a few months. Speed of Execution
When it comes to managing thousands of campaigns with enormous amounts of data for our clients, we replaced the repetitive strenous works with our in-house tools to automate the various steps and procedures for us, namely Adbytzz and EasyInsights.ai, to fulfill certain key aspects of digital advertising including exhaustive keyword clusturing, custom mediabuying automation, alert drop in CRs. Man + Machine
We believe in a better, more valuable and less evasive way of marketing. We have IIT & Tier I Engineering college Alumni driving "Clients Digital Strategy Teams". We identify the gaps & opportunities and prescribe experiments suitable for your business growth. Through APIs, we stitch data from multiple marketing platforms and create custom dashboards for real time monitoring. Our Ethics
Our true profit lies in client contentment, our measure of growth is the client testimonials that we receive. The 'Work Hard Play Hard' motto followed at our work space is what you'll find unique as well as delivering when you partner with us.