Wondering how much are we going to cost you. Well thats a valid concern. Quick Price Calculator (Takes less than 10 seconds)
Not many home-grown companies can boast of premier partnership with the two major platforms under the belt

Trusted by 150+ Hyper-growth Startups and Brands of India
























And there is a reason for their Trust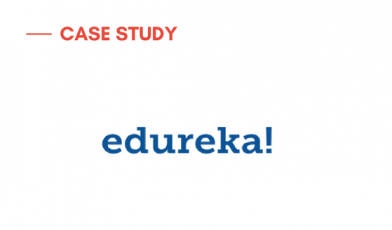 Edureka – Success Story
A foolproof, revamped Keyword Structure in conjunction with the right attribution mix was implemented to scale up sales.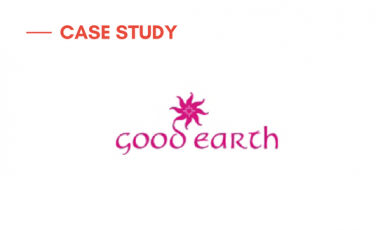 Goodearth – Success Story
First-click Attribution Modelling played a major role in acquisition campaigns as AOV of Goodearth's products is on the steep side.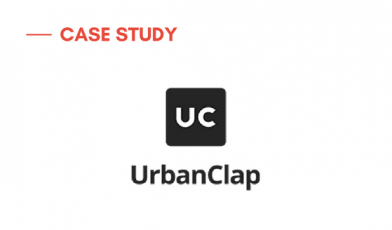 In India, 75% of PPC budgets are being wasted on wrong targeting still today
Proprietary technology that fuels our solutions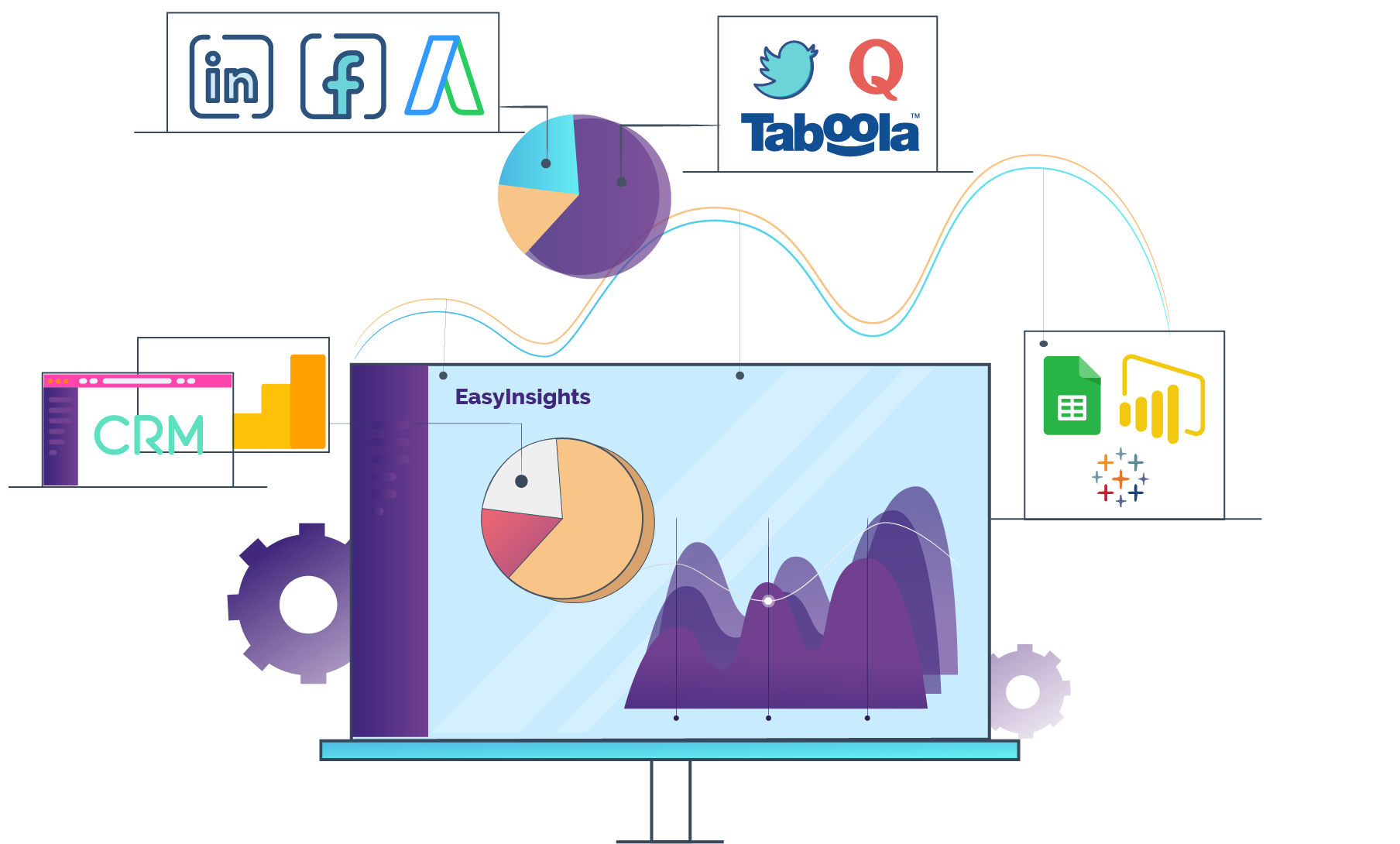 Flex your sales and marketing muscle by monitoring your entire acquisition and retention funnel using our monitoring product Easyinsights. It is built over Google, Facebook and CRM APIs. It interconnects all your data, normalises it into a central data warehouse and then uses Machine Learning and Artificial Intelligence to churn out useful actionable insights.
Get access to 50+ integrated reports on campaign ROI, sales report, user funnel report etc.
Track user behavior from impression to its final conversion user-level data in first-click, last-click, any-click or any other custom attribution model
It comes with scheduling of custom alerts and email reports.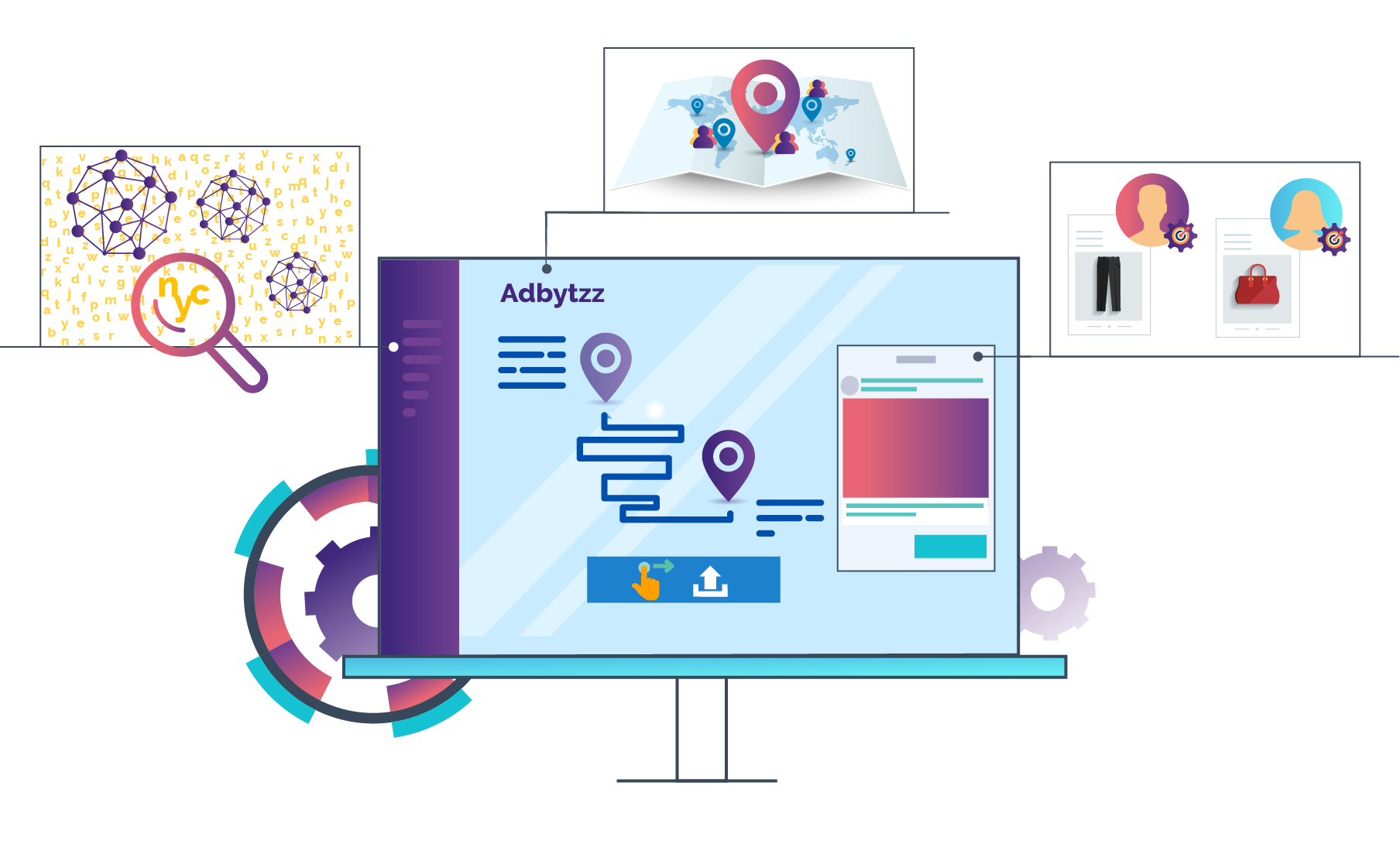 Automated Media Buying using Intelligent algorithms to substantially increase ROI
Create thousands of keywords in the right structure using machine learning as well as qualitative inputs in no time
Personalize ads quite exhaustively to improve quality score
Also creates custom ad automations required to maintain ROI of the campaigns in the desired range and direction






We are data scientists, digital strategists, & consultants
 A team with a unique mix of skills knit together by our client-focused approach and edged by 8+ years of experience. The leadership base constitutes of young minds from IITs & IIMs.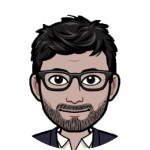 Raghav Kansal
CEO
An IIT alumnus, who has consulted 50+ businesses across diverse sectors. Enough Done than Said.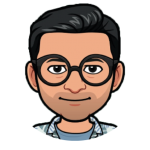 Amitek Sinha
Director, Digital
A Master in Lead Acquisitions with 6+ years of experience in realm of Online Marketing.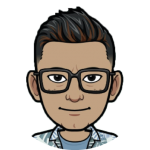 Lalit Panigrahi
Head, Business Development
Loves connecting with people on/off work. Brings with him years of experience in Performance Marketing.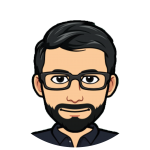 Naman Jain
Lead, Digital Strategy
Mostly fun, partly serious. Delivers exceptional results with years of experience as a Brand Strategist.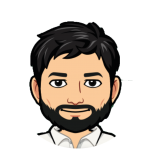 Nitin Aggarwal
Lead, Digital Analytics
Explorer of human stories via numbers, expertise in analysing & visualizing billions of data points.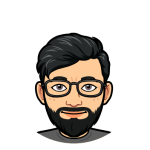 Piyush Gupta
Sr. Digital Analyst
Piyush eats data for his meals, but an expert in Data Analytics to tackle challenges.
Today's fast growing companies like UrbanClap & Edureka have driven breakout growth by leveraging the utilities of ever-advancing technologies in Marketing and Analytics. Let us help you.
Don't Take Our Word for It
"With them, ET Media Labs we've learned a lot about how people use our site and what stops them from trying our product."
"If you're serious about getting the best results, then they are the number-one choice undoubtedly."
"Using ET Media Labs' their tools and technologies we were able to scale up the performance of our paid channels by 240%, in a cost-effective manner. "
We help businesses worldwide, so get in touch!
We help businesses worldwide, so get in touch!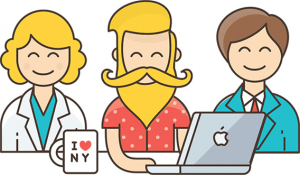 Would you like to discuss something with ET Medialabs Team?
Drop in your contact details so we can get in touch with you.
AGENCY FEE CALCULATOR
Estimated Cost:
75K