Wondering how much are we going to cost you? Well thats a valid concern. Agency Fee Calculator (Takes less than 10 seconds)

























Advertise via Google, Bing & Yahoo Search Ads to boost high intent traffic for capturing lowest hanging sales

Leverage relevant users from machine curated placements to scale up your sales to next level

Bring back 97% of your visitors and obtain high conversion rates

Help your most awaited customer discover you on Facebook and Instagram

Advertise on You Tube to stay ahead of your competitors

Reach out to a wider audience with varied interests and demographics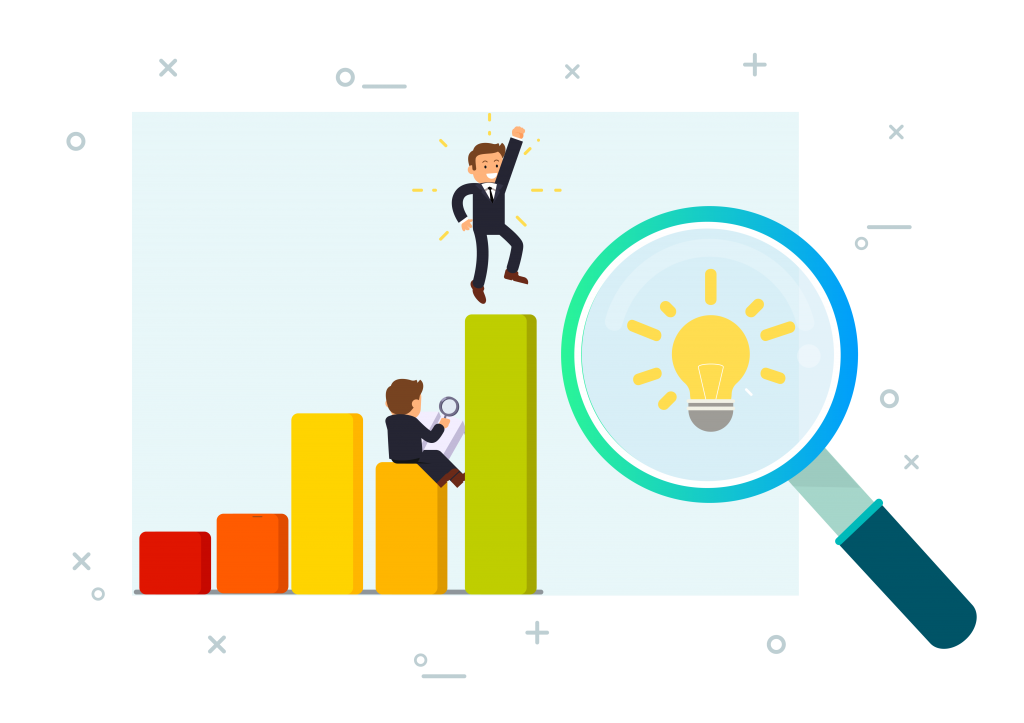 Business Opportunity Analysis
We enquire and understand your Business goals to the core and the hurdles that came in the way of your sales incentives. This helps us plan insightful campaigns by getting into your shoes.
Current and previously-run campaigns are studied, analyzing your business intent and app install strategies.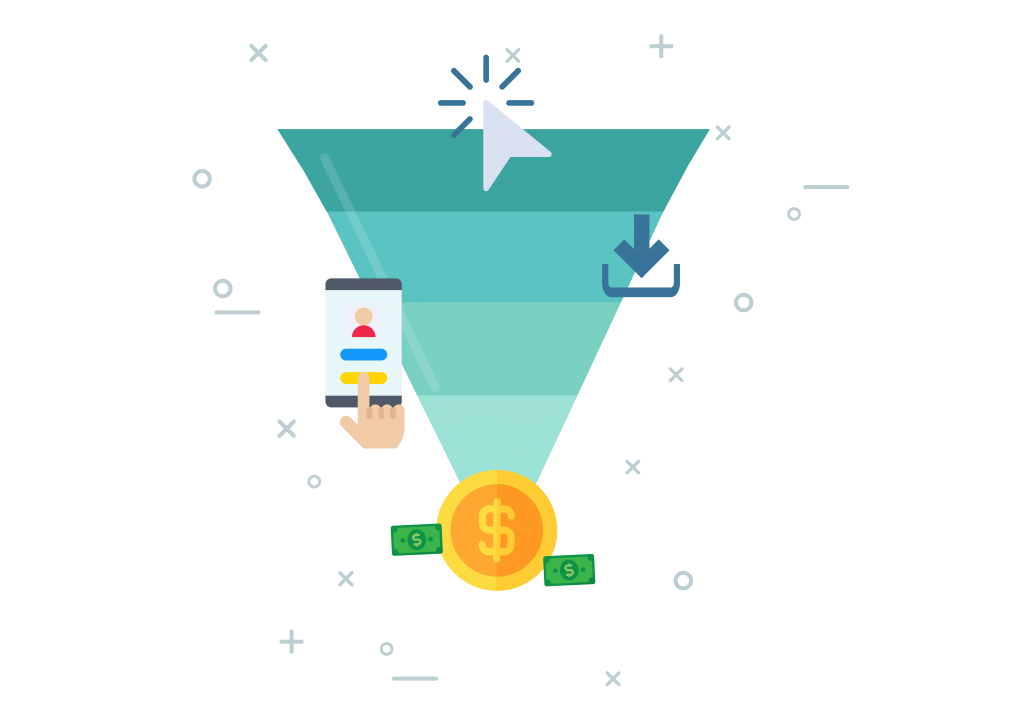 Research on App installs and Post-install Engagements
After mutually agreeing on goals and KPIs, we build an efficient mobile marketing strategy and discover which parts of your app people are using, and which parts are lying dormant.
Analytic tracking has the ability to show the different screens and paths users take when navigating throughout your app. Thus, it enables you to understand which parts of your app lead to conversions and how often, thereby helping you make informed decisions before campaign execution.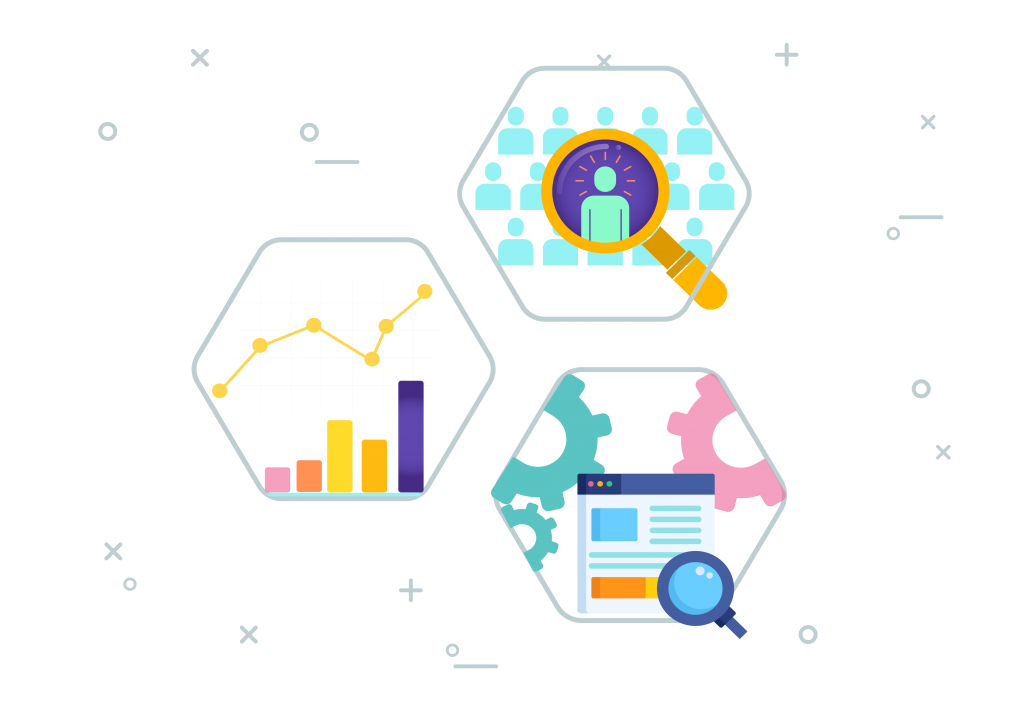 Customized Algorithm and its Execution
We customise algorithms, personalised to your account needs and automate rules to ensure continued performance and optimisation.
Lookalike targeting works well for apps with an existing user base as well as newly launched apps. We use automation tools to monitor real-time and target people that look like your most engaged users.
Our product, Adbytzz is integrated with all major mobile ad networks and real-time bidding exchanges (RTB), enabling us to place bids on individual ad impressions.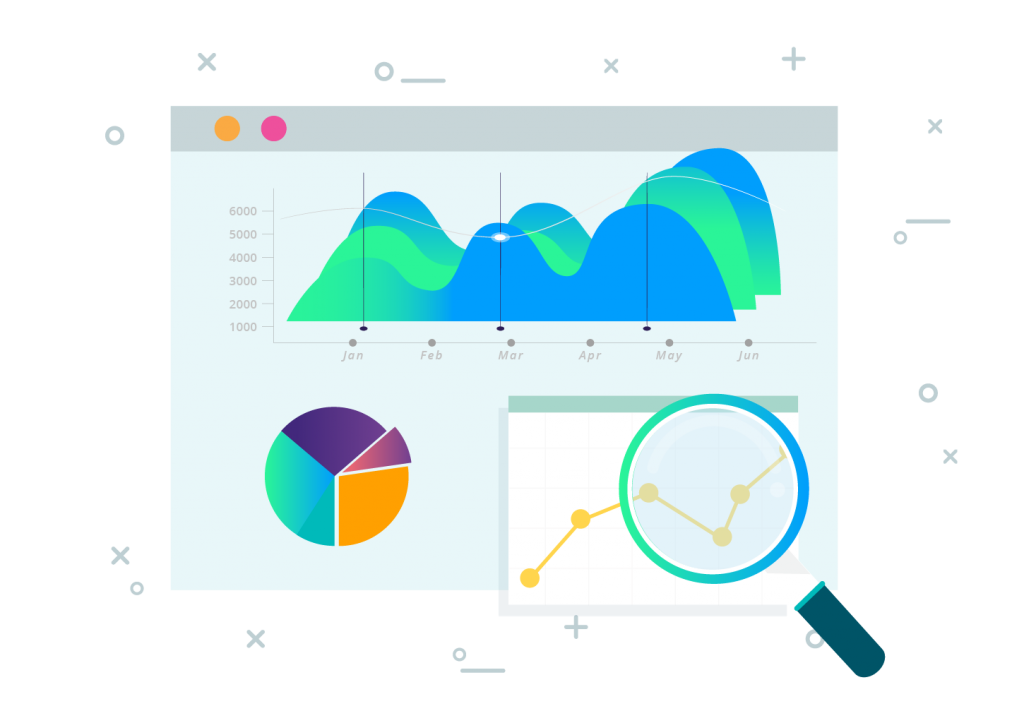 Advanced Reporting and Insights
Managing app install campaigns across hundreds of channels, and ensuring best possible ROI on media spend is very difficult. Especially if the ad spends are high. We have direct access to Facebook and Google API, which enables us to automate media buying with intelligent and intuitive algorithms to increase your ROI by at least 40%.
We also build insights on the data collected for improved performance and better optimisation, using Easyinsights.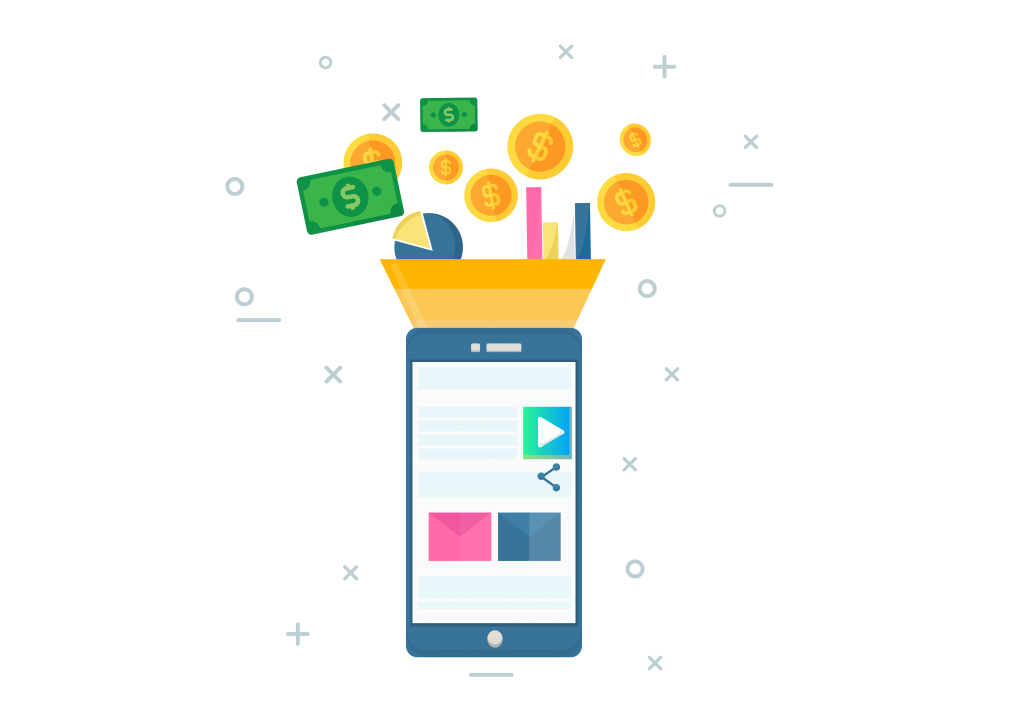 Augmenting Engagement and Conversions
We also focus on post-install engagement and analytics which the usual GA or FB platforms cannot provide you with. We take advantage of the precision of real-time bidding across the major RTB exchanges and mobile ad networks.
After a short testing period, we move you from a CPI to CPA pricing model.
Case Studies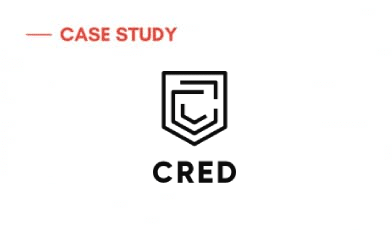 Cred – Success Story
Using Grid modeling for increasing quality install numbers to deliver 200X scale for CRED's performance marketing campaigns.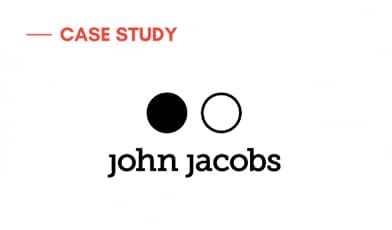 John Jacobs – Success Story
A completely full-funnel performance marketing strategy helped us in scaling Revenue up to 3X with 25% reduction in CAC.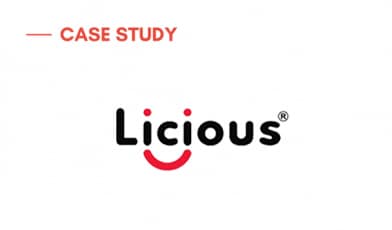 Licious – Success Story
Licious closed the gap with offline conversions and reduced Customer Acquisition Cost by 45% on Google UAC.
Don't Take Our Word for It
We help businesses worldwide, so get in touch!
We contact you about our relevant products and services only.
We contact you about our relevant products and services only.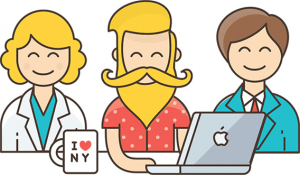 Would you like to discuss something with ET Medialabs Team?
Drop in your contact details so we can get in touch with you.
[contact-form-7 404 "Not Found"]
AGENCY FEE CALCULATOR
Estimated Cost:
75K