Wondering how much are we going to cost you. Well thats a valid concern. Quick Price Calculator (Takes less than 10 seconds)
What makes us Unique?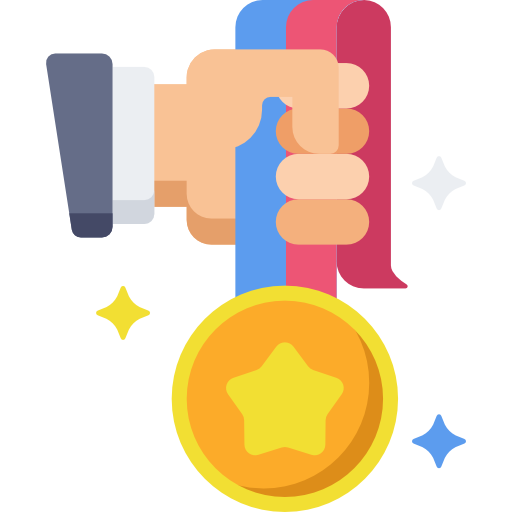 Our Experience
Our clients including UrbanClap, Edureka, Ketto, Cuemath, Jaypore have had us deliver results specific to their needs. We begin with a complete account audit for our clients suggesting and providing methodologies to follow in order to skyrocket results at benchmarked ROI. We've achieved a substantial increase in user to sales conversion rates for them within few months of duration on an average.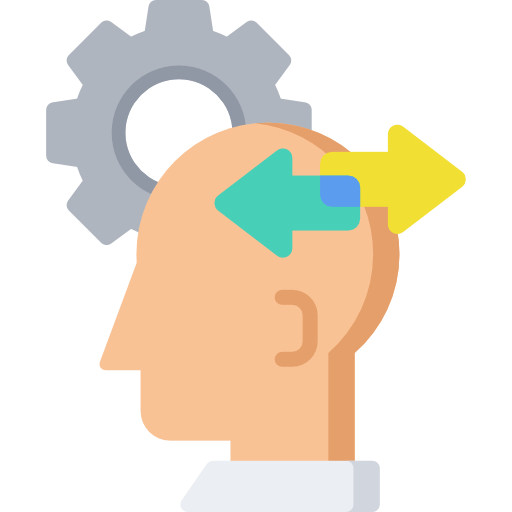 Man + Machine
We believe in a better, more valuable and less evasive way of marketing. We have IIT & Tier I Engineering college Alumni driving "Clients Digital Strategy Teams". Upon on-boarding, after the crucial account audit, we identify the gaps & opportunities and prescribe experiments suitable for business growth. Through APIs, we fetch data from multiple marketing platforms and create custom dashboards for real time monitoring and automate CXO level e-mail reports to strengthen the decision making.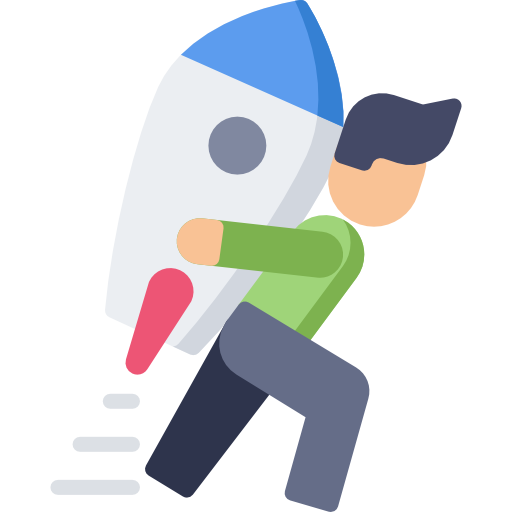 Speed of Execution
When it comes to managing thousands of campaigns with enormous amounts of data for our clients, we replaced the repetitive strenous works with our in-house tools to automate the various steps and procedures for us, namely Adbytzz and EasyInsights.ai. The products are specifically designed to fulfill all the aspects of digital advertising including auto keyword generation system with exhaustive structuring, custom ad automation, advanced alerts competitor bidding, drop in conversion rates and SQR analysis.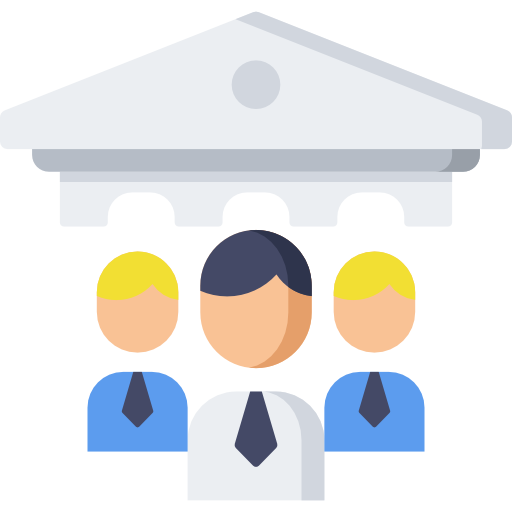 Our Ethics
Our true profit lies in client contentment, our measure of growth is the client testimonials that we receive. The 'Work Hard Play Hard' motto followed at our work space is what you'll find unique as well as delivering when you partner with us.
Our Leadership
We're different in that most of us have managed in-house web marketing teams. This means we understand the practical (and sometimes political) issues with developing acquisition and retention strategies. We don't come to you with theories but with solid pragmatic experience of managing and growing web businesses.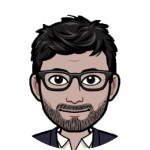 Raghav Kansal
CEO
An IIT alumnus, who has consulted 50+ businesses across diverse sectors. Enough Done than Said.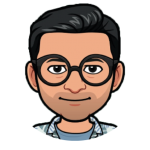 Amitek Sinha
Director, Digital
A Master in Lead Acquisitions with 6+ years of experience in realm of Online Marketing.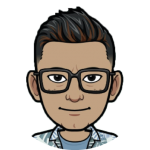 Lalit Panigrahi
Head, Business Development
Loves connecting with people on/off work. Brings with him years of experience in Performance Marketing.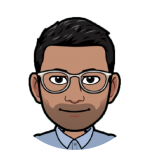 Rajeev Garg
CTO
Developed and launched scores of enterprise level marketing applications for various clients.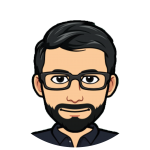 Naman Jain
Lead, Digital Strategy
Mostly fun, partly serious. Delivers exceptional results with years of experience as a Brand Strategist.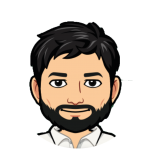 Nitin Aggarwal
Lead, Digital Analytics
Explorer of human stories via numbers, expertise in analysing & visualizing billions of data points.
We help businesses worldwide, so get in touch!
We contact you about our relevant products and services only.
We contact you about our relevant products and services only.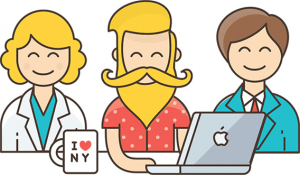 Would you like to discuss something with ET Medialabs Team?
Drop in your contact details so we can get in touch with you.
[contact-form-7 404 "Not Found"]
AGENCY FEE CALCULATOR
Estimated Cost:
75K