Wondering how much are we going to cost you? Well thats a valid concern. Agency Fee Calculator (Takes less than 10 seconds)
Summary
A foolproof, revamped Keyword Structure in conjunction with the right attribution mix was implemented to scale up sales.
Edureka is a global e-learning platform for live, instructor-led training in trending technologies such as Big Data, Cloud Computing, Artificial Intelligence, Blockchain, Data Science, Business Intelligence, etc. Pioneers of the live, instructor-led learning model, Edureka has maintained a library of more than 100 courses, catering to learners from 100+ countries worldwide
Education (E-commerce & Lead Generation)
Ad Automation, Custom Attribution
Models, Email Monitoring Alerts, Auto Keyword Generation
Tool, SQR Analyser
The Challenge on Search Networks

  | 

The  Challenge on Search Networks

  | 

Requisite attribution modelling wasn't being used. Also, offline sales, which were getting closed after weeks of running campaigns, were not being attributed orderly. Just the last-click data was not showing the right picture. Hence, we were not able to track campaign / adgroup / keyword level performance with respect to actual ROI.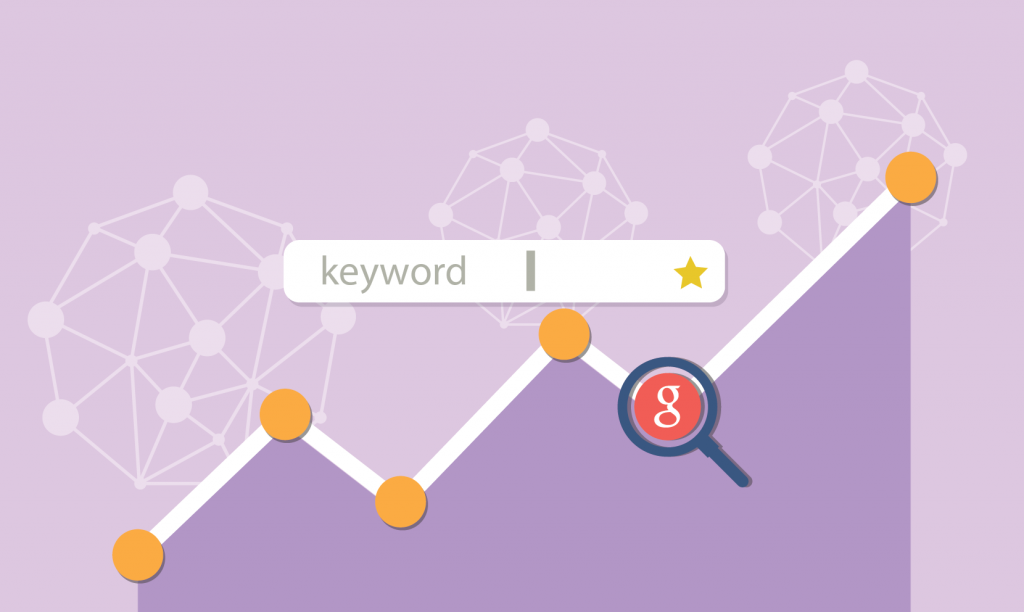 Revamping the Keyword Architecture & making it scale ready
Firstly, our prime objective was to prevent the leakage of spends by processing, filtering and classifying the keywords as per their scale and ROI using SQR of past 3 years of search history. We used easyinsights.ai SQR Analyser (that uses Google API)- a dashboard, customized for Edureka account- to automatically breakdown "search terms" into intent buckets.
Download full Case Study to know what triggers were set to control inflow of low-intent paid searches.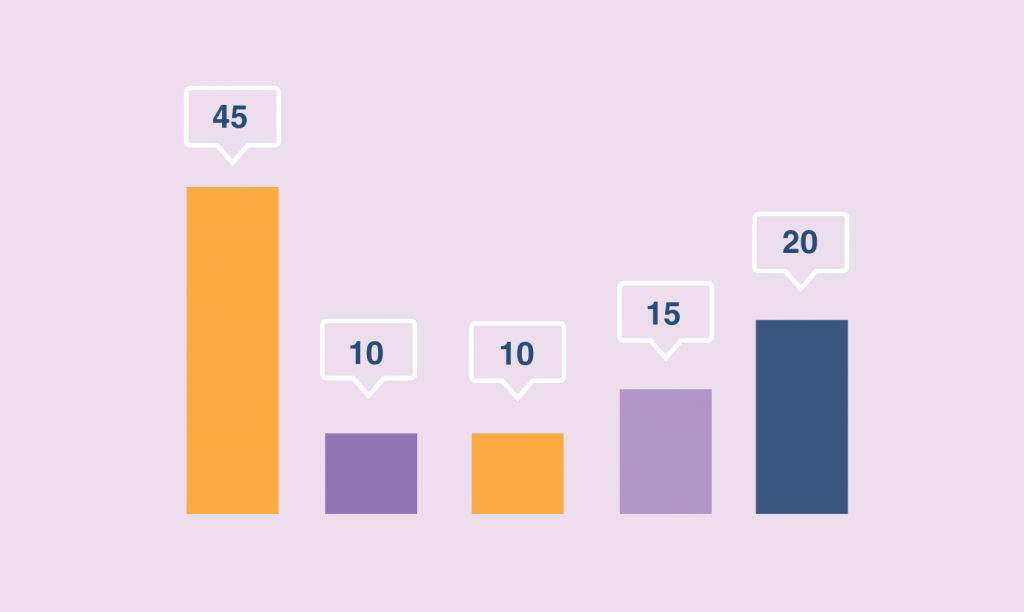 Using Custom Attribution models for budget allocation & optimisation
Understanding the first click attribution is crucial when it comes to allocating the budget to various campaigns which are dedicated to new acquisition campaigns-bringing new users. Some campaigns may generate audiences that convert months after engaging with your ad/landing page. This helped in budget shuffle ensuring maximum optimisation of cost.
Take our Free Ad Strategy session to learn more about what attribution model we followed for re-targeting and branding campaigns.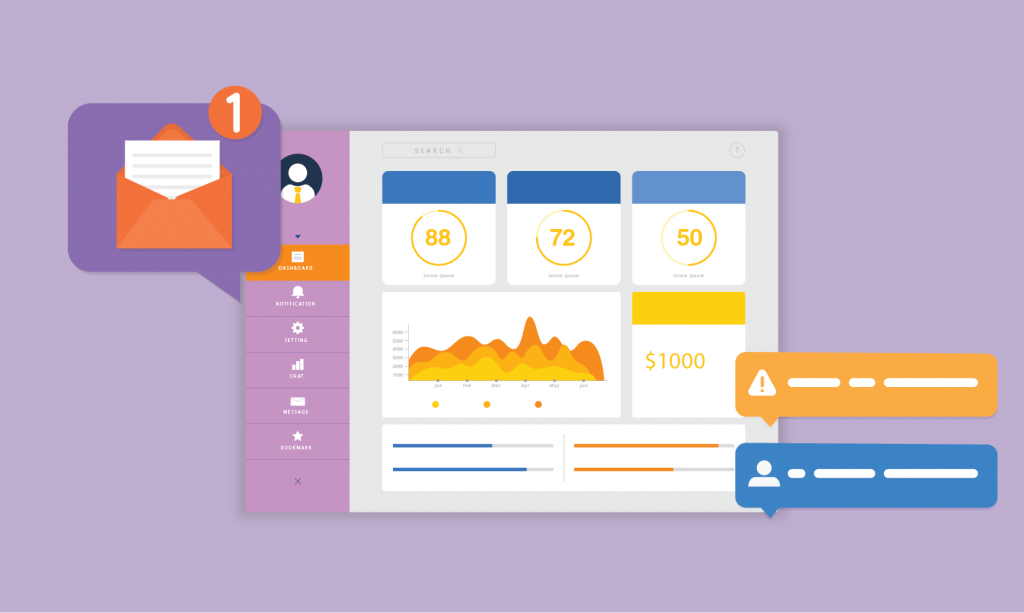 Monitoring & Alerts Automation using ML for ad wastage minimisation
Ad wastage framework module on easyinsights.ai platform- This dashboard that comes with requisite visualizations and monitoring alerts system lets us make an custom ad wastage framework that enables us to determine the ad waste and early action items. This view also gives us the glimpse of the performance in all attribution models to take data driven decisions.
Take Free Ad Strategy session to know how we can customize paid monitoring for your company.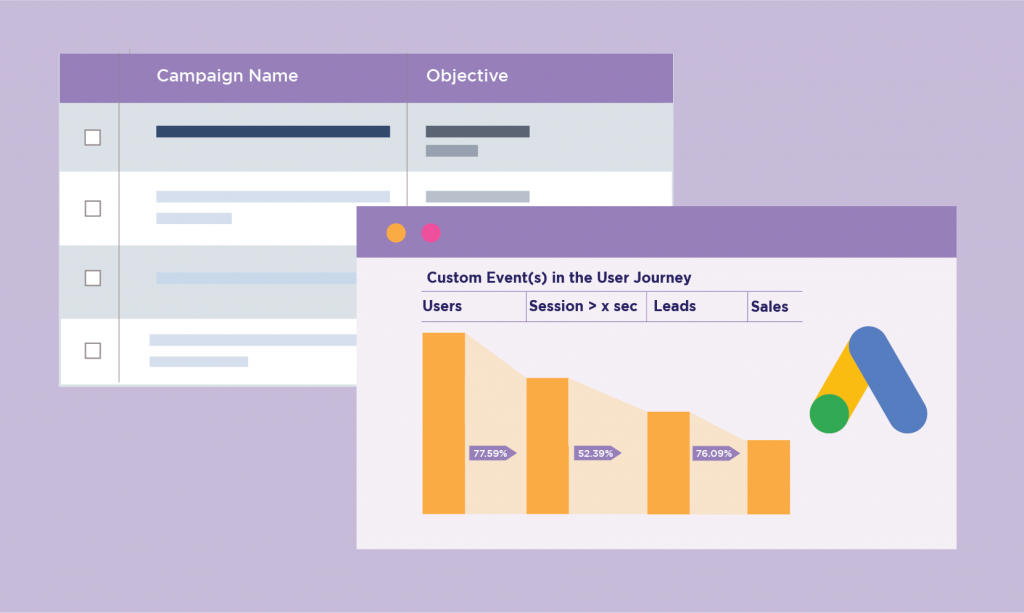 Cracking Target CPA Auto Bidding Strategy using Adwords Experiments
Since the sales cycle from first click to final conversion was long and it usually took multiple visits for a user to convert, the standard conversion pixel for lead and sales conversion was not working out for us. We delved deeper, and built a statistical model using all the touchpoints of the users and their behaviour on the website. The model predicted weight of all events done by the user in first visit that acted as an indicator towards the probability to convert in next 30 days. This helped us build a custom conversion event in analytics and let the auto-bidding campaigns optimised according to that rather than sales or leads.
Download full Case Study to know by what percentage we improved the performance of target CPA campaigns by changing the conversion pixel.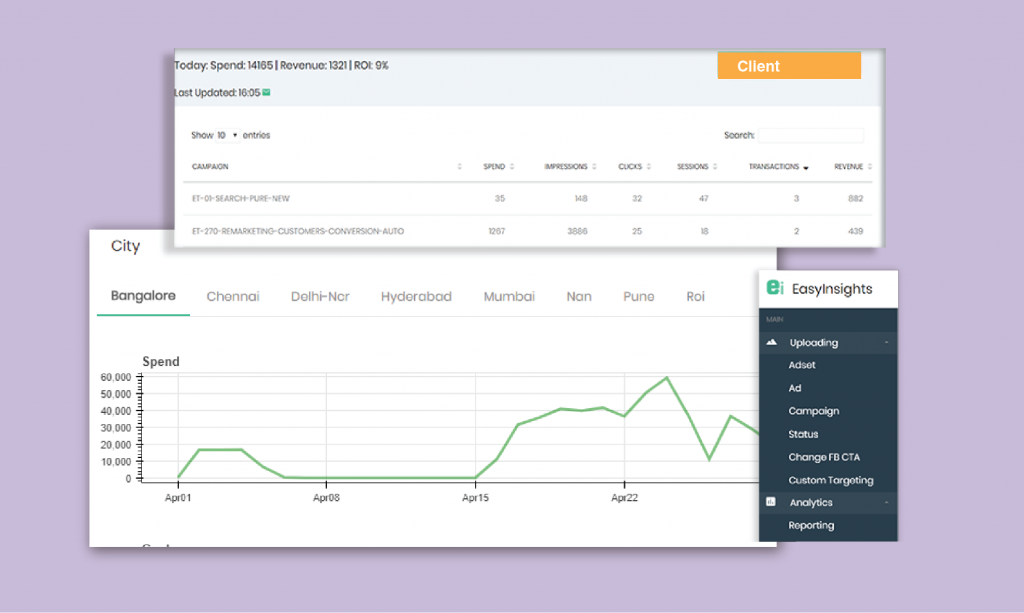 Micro-Optimisation and Opportunities
Minor optimisations and initiatives we took in due course of time:
1. RLSA campaigns for unbounce (time spent on the website > x sec) audience – ROI > 1.
2. Ad copy testing and landing page personalIsation testing.
3. Addition of in-market audience in observations in search campaigns.
4. Addition of youtube audience with bid adjustments in RLSA campaigns.
5. Enhanced-cpc testing in the campaigns.
6. Responsive ads in search – To be done.
7. Testing "Ad variation tool" integration by adwords – To be done.
Take our Free Ad Strategy Session to know what Micro-optimisations can we do for your business.
The End Results
Using ET Medialabs Proprietor Tools – EasyInsights & Adbytzz, we were able to increase revenue by 2.4x by scaling the spend by 2x
Custom Attribution Model, ML based monitoring & alerts, custom statistical model for deciphering right conversion, ACE played a key role in helping us achieve the above mentioned results
Keep exploring our work
Case Studies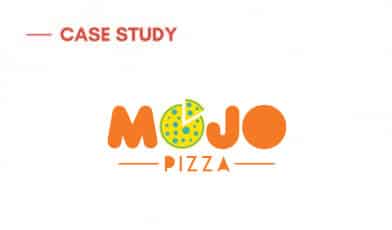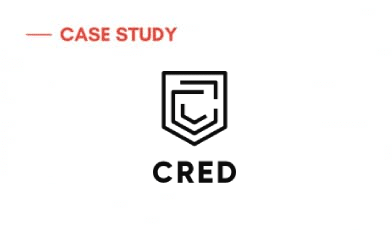 Cred – Success Story
Using Grid modeling for increasing quality install numbers to deliver 200X scale for CRED's performance marketing campaigns.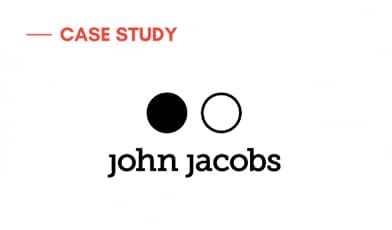 John Jacobs – Success Story
A completely full-funnel performance marketing strategy helped us in scaling Revenue up to 3X with 25% reduction in CAC.