Wondering how much are we going to cost you? Well thats a valid concern. Agency Fee Calculator (Takes less than 10 seconds)
UrbanClap – Success Story
Summary
We managed to reduce the cost per app install by 22% via high-end persona research and ad automation using Adbytzz
Using Adbytzz and other inhouse tools, we helped Urbanclap scale up app installs by 5x
Urbanclap is the fastest-growing startup in India and a marketplace for local services. It helps customers hire trusted professionals for all their service needs across India. Half of the company's bookings come via its mobile app, and the company is noticing an increasing amount of mobile traffic.
Lifestyle & Retail (E-commerce)
Ad Automation, Custom Attribution
Models, Email Monitoring Alerts
The Challenge.
Manual Process | Scattered Data
UrbanClap's marketing approach was becoming increasingly mobile- centric. It wanted to reach the right people and had the following pain points:
Urbanclap split its digital efforts into 2 phases and partnered with ET Medialabs to execute a sophisticated targeting strategy. The first phase focused on driving app installs. App engagement and Revenue realization was the priority in phase 2.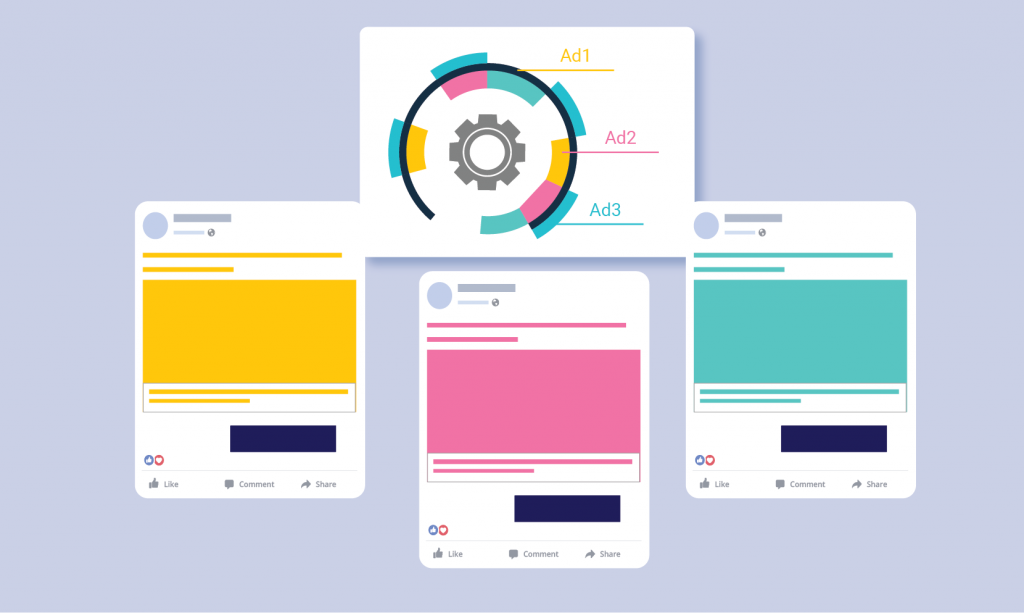 Ad Rotation to Combat Ad Fatigue
Facebook Ad Fatigue occurs when your ad's target audience is shown your ad too many times and your Click-Through-Rate drops as your Frequency rate (how many times it's seen) increases. Ideally, as soon as your ad starts losing efficacy it gets rotated out and replaced with a different version.
Take your FREE advertising strategy session to know what triggers were set to automate ad rotation at a scale this large.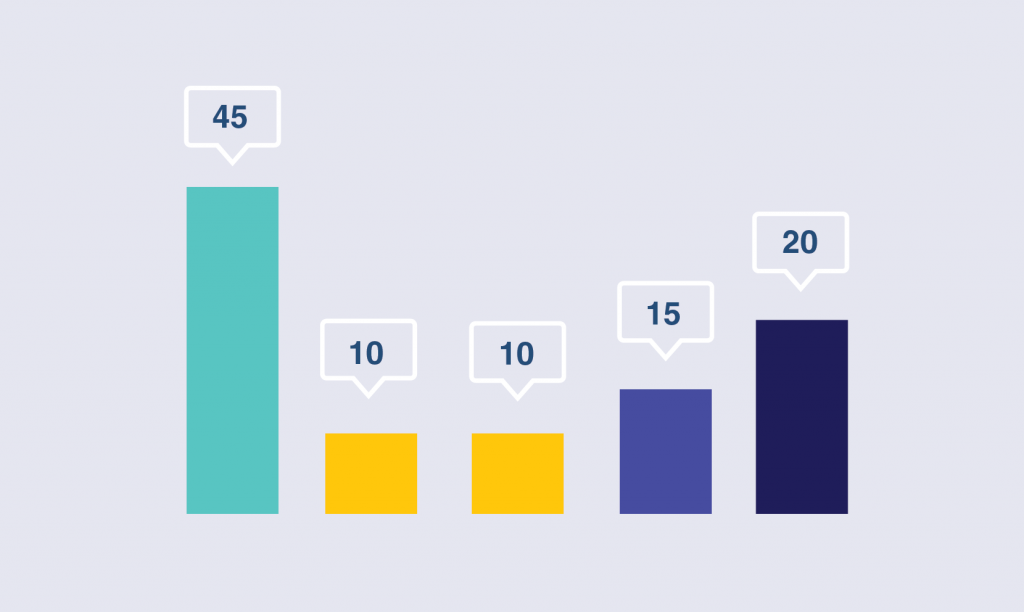 Using Custom Attribution models for budget allocation & Optimisation
Understanding the first click attribution is crucial when it comes to allocating the budget to various campaigns which are dedicated to new acquisition campaigns-bringing new users. Some campaigns may generate traffic that convert months after engaging with your ad for the first time. This helped in budget shuffle ensuring maximum optimisation of cost.
Request a FREE Ad analytics framework session to learn more about what attribution model we followed for re-targeting and branding campaigns.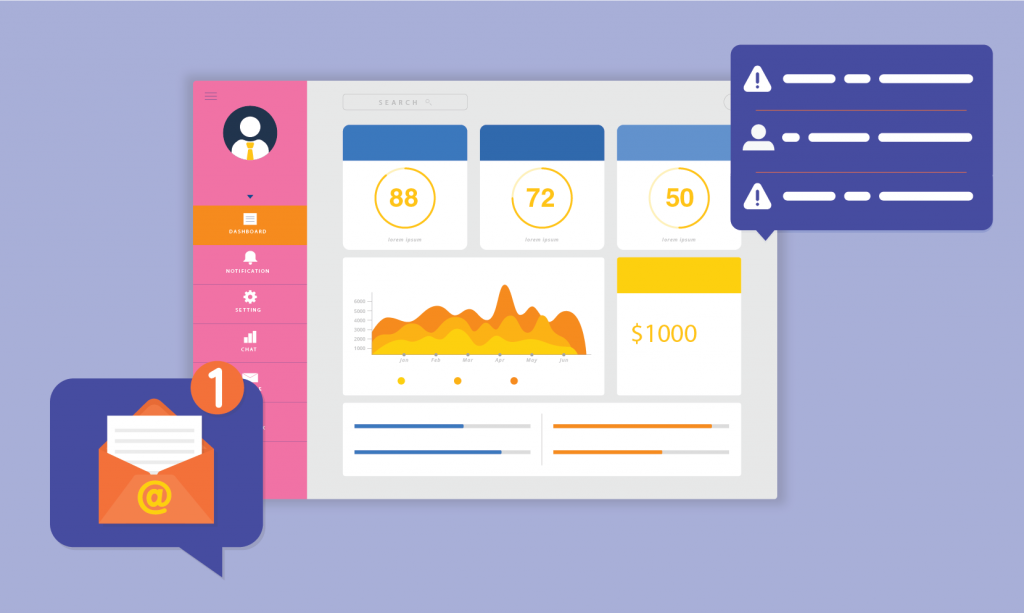 Custom Monitoring Framework
Ad wastage framework module on easyinsights.ai platform- This dashboard that comes with requisite visualizations and monitoring alerts system lets us make an custom ad wastage framework that enables us to determine the ad waste and early action items. This view also gives us the glimpse of the performance in all attribution models to take data driven decisions.
Request a FREE ad wastage control session to explore what automated custom alerts we used for Urbanclap's paid monitoring.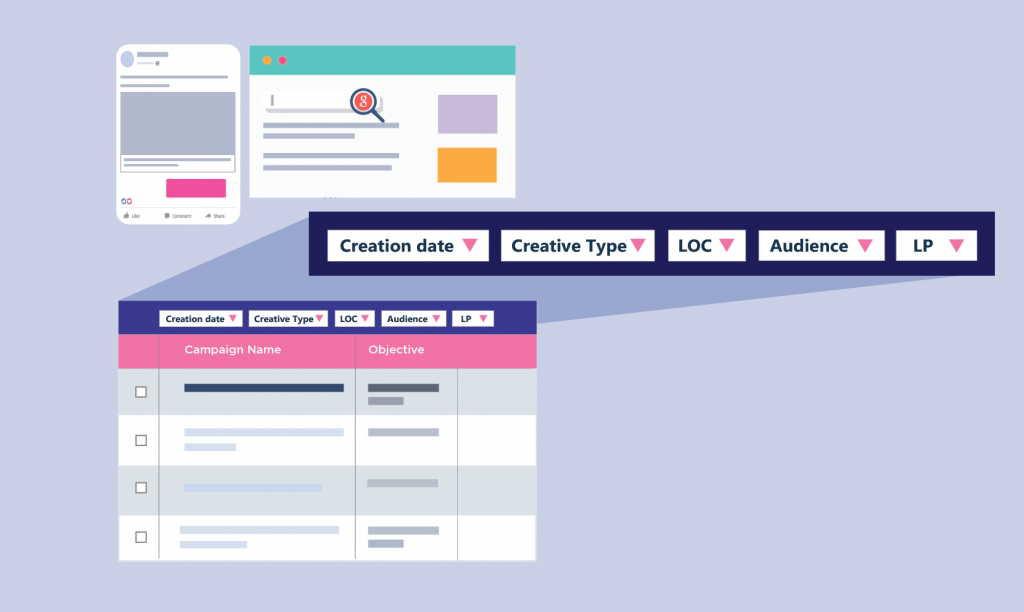 Bulk Uploading Automation using Exhaustive Nomenclature
Firstly, our prime objective was to prevent the leakage of spends by processing, filtering and classifying the keywords as per their scale and ROI using SQR of past 3 years of search history. We used easyinsights.ai SQR Analyser (that uses Google API)- a dashboard, customized for Urbanclap's account- to automatically breakdown "search terms" into intent buckets.
Request a free SQR monitoring session to know what triggers were set to control inflow of low-intent paid searches.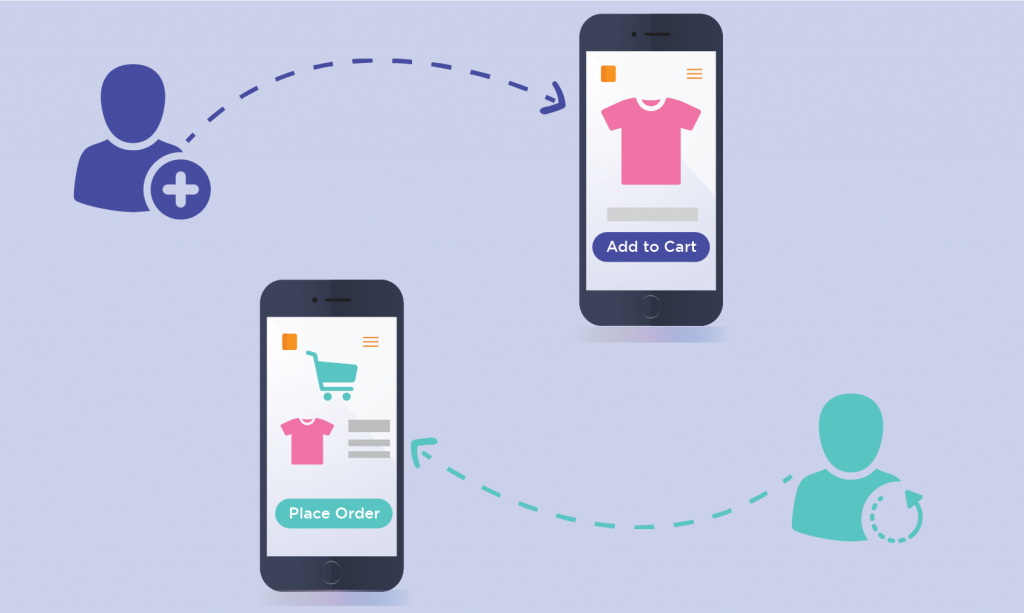 Retargeting strategy using Deep linking
The prime focus of urban clap was user retention. By incorporating the deep links into the personalized user retention ad strategy, we were able to attract the inactive customers back to the app and continue the transaction at the exact point they dropped off.
Request a FREE Ad analytics framework session to learn more about what strategy we used for user retention.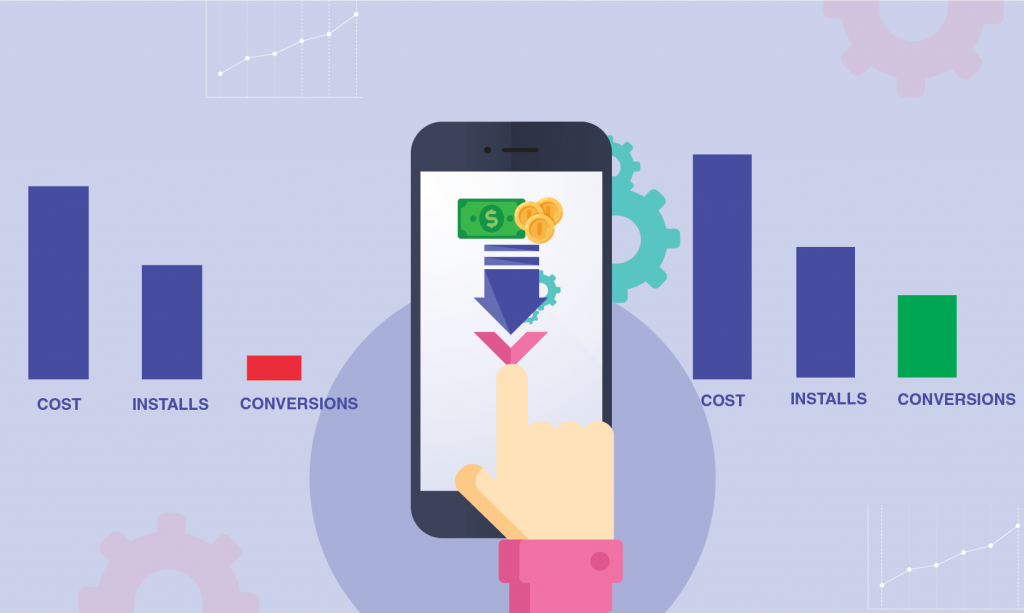 Cost per Quality install optimisation
One of the significant concerns for Urban Clap was the ways to optimise for quality leads. Facebook or GA gives you a vague picture where you only get to know the number of leads. With the help of our in-house proprietary tool, we were able to connect the data from the CRM panel and ads panels in real-time, which led to giving us a clear picture of the leads and their journeys broken down at audience level. And hence, we were able to optimise on quality of installs.
Request a session to know how to identify your primary and secondary KPI for campaign optimization.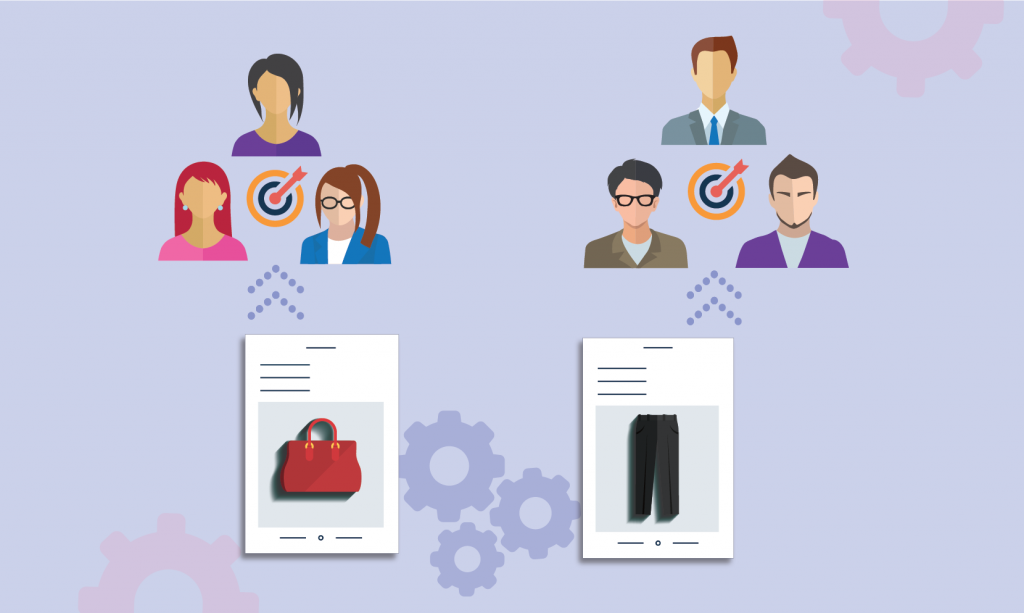 Grid modelling around audience buckets and ad personalization
Grid modelling is an experimental model where you can ascertain which creatives are the best fit for which audience group. Through several experiments carried out by matching different creatives on different audience groups, we were able to find out our best grids that fit the Urban Clap accounts in terms of ROAS at scale.
Keep exploring our work
Case Studies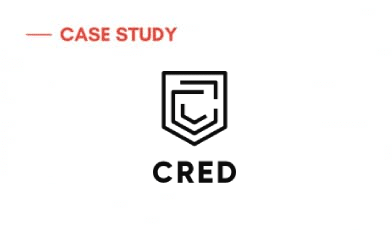 Cred – Success Story
Using Grid modeling for increasing quality install numbers to deliver 200X scale for CRED's performance marketing campaigns.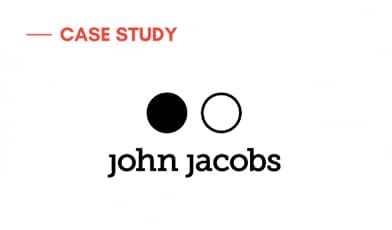 John Jacobs – Success Story
A completely full-funnel performance marketing strategy helped us in scaling Revenue up to 3X with 25% reduction in CAC.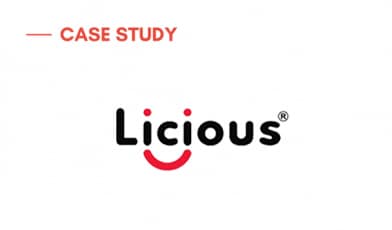 Licious – Success Story
Licious closed the gap with offline conversions and reduced Customer Acquisition Cost by 45% on Google UAC.
We help businesses worldwide, so get in touch!
We contact you about our relevant products and services only.
We contact you about our relevant products and services only.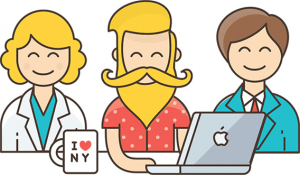 Would you like to discuss something with ET Medialabs Team?
Drop in your contact details so we can get in touch with you.
[contact-form-7 404 "Not Found"]
AGENCY FEE CALCULATOR
Estimated Cost:
75K