Wondering how much are we going to cost you. Well thats a valid concern. Quick Price Calculator (Takes less than 10 seconds)
Summary
The hotel aggregator used "Adbytzz"- ET Medialabs' flagship tool to drive both App Installs and increase Bookings via the App
ZoRooms's marketing approach was becoming increasingly mobile-centric. It wanted to reach the right people, increase mobile app installs by 4X and drive more revenue from app users while reducing the cost per install by 10%. They also wanted to build brand awareness in the industry.
ZoRooms split its campaign into 2 phases and partnered with ET Medialabs to execute a sophisticated targeting strategy.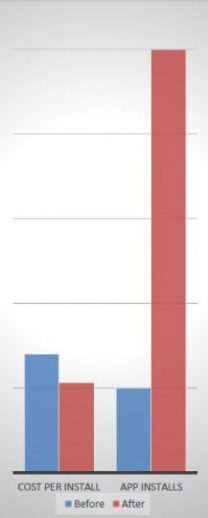 Goals
Lower CPI
Drive Quality Installs
Create brand awareness among travelers.
Approach
Build audience segments in Adbytzz and conduct direct ads on FB and Search to drive installs.
Through contest activation channel, bring installs and remind them using RLSA in Google AdWords
Results
22% reduction in cost per Install
5X bump in app installs
80% increase in return on Ad spends
We help businesses worldwide, so get in touch!
We help businesses worldwide, so get in touch!
[contact-form-7 404 "Not Found"]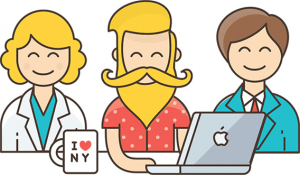 Would you like to discuss something with ET Medialabs Team?
Drop in your contact details so we can get in touch with you.
[contact-form-7 404 "Not Found"]
AGENCY FEE CALCULATOR
Estimated Cost:
75K